About PlayMakers Ground Floor
Studio Productions from the Professional Actor Training Program
At the heart of every theatrical production, regardless of scope, are the artists who posit questions about the human experience. PlayMakers Ground Floor is an occasional series that engages our graduate acting company in material chosen (and sometimes written) specifically for them. These studio productions focus on the actors and the marrow of their process, and are led by insightful and resourceful directors from within the company or those visiting on fellowships.
---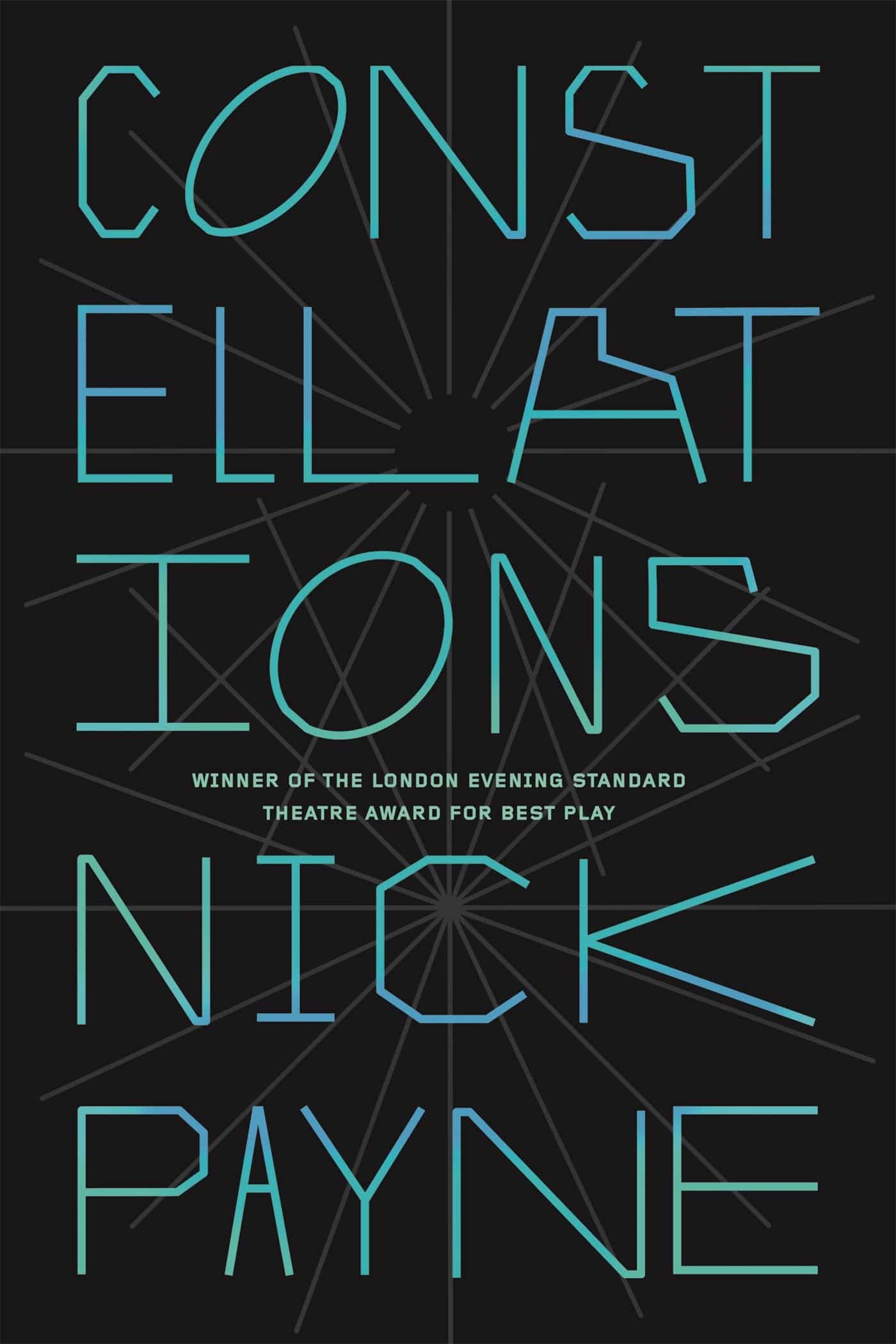 Constellations
by Nick Payne
Directed by Tia James
Sunday, April 7—5:30pm
Monday, April 8—5:30pm
Tuesday, April 9—7:30pm
Joan H. Gillings Center for Dramatic Art, Studio 103
FREE ADMISSION. NO TICKETS REQUIRED.
Featuring MFA candidates in UNC-Chapel Hill's Professional Actor Training Program:
Brandon Haynes as Roland Sarah Elizabeth Keyes as Marianne

In his "superb" (The Guardian) play, Nick Payne tells a spellbinding, romantic journey begins with a simple encounter between a man and a woman. But what happens next defies the boundaries of the world we think we know—delving into the infinite possibilities of their relationship and raising questions about the difference between choice and destiny.
Nick Payne is the recipient of the 2009 George Devine Award for Most Promising Playwright, 2012 Harold Pinter Playwright's Award, and the 2012 London Evening Standard Theatre Award for Best Play for Constellations. Other plays include If There Is I Haven't Found It Yet (Bush Theatre and Roundabout Theatre Company, New York), Wanderlust (Royal Court Theatre), Sophocles' Electra (Gate Theatre),
---
STILL TO COME THIS SEASON
Betrayal by Harold Pinter
Coached by Ray Dooley. May 9–11. Featuring: Rishan Dhamija, Jenny Latimer, and Adam Poole.