Showtime for you, playtime for them with…
Share the Show!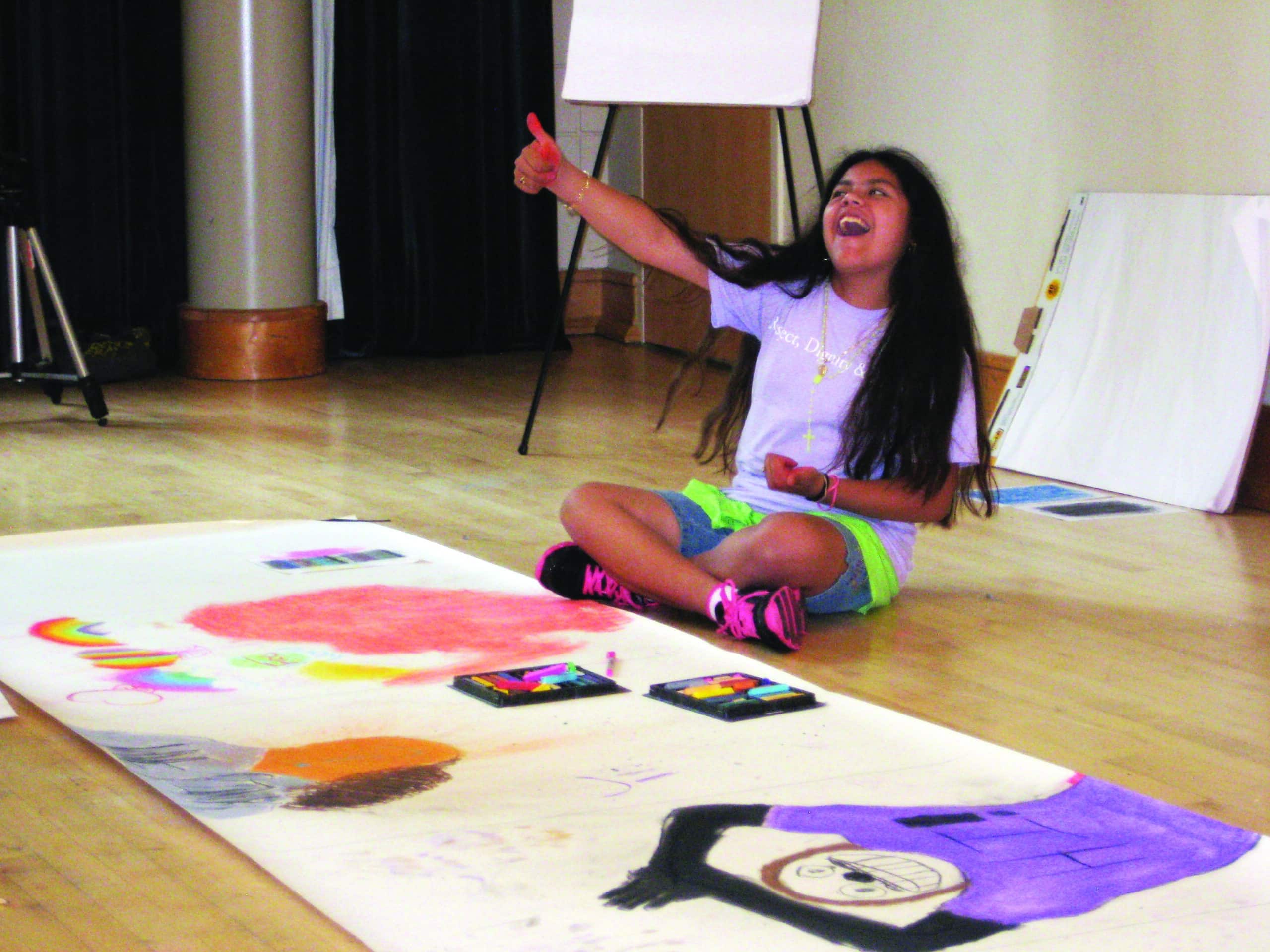 No more need to look for a babysitter when you head to the theatre!
PlayMakers and Seed Art Share are teaming up to provide onsite childcare for children aged 4-12, filled with theatre activities that will keep them entertained and engaged while you enjoy the performance!
Click on the dates below to purchase Share the Show tickets!
Stephen King's "Misery" (adapted by William Goldman)
Sunday, October 15, 2023, 2 pm
"Much Ado About Nothing" (by William Shakespeare)
Sunday, November 19, 2023, 2 pm
"Fat Ham" (by James Ijames)
Sunday, February 4, 2024, 2 pm
Agatha Christie's "Murder On the Orient Express" (adapted by Ken Ludwig)
Sunday, March 10, 2024, 2 pm
"The Game" (by Bekah Brunstetter)
Sunday, April 14, 2024, 2 pm
Share the Show is $25 per child