THE 20/21 SEASON
All Too Human
Exploring the resilience of the human spirit
---
PlayMakers'  45th season,  All Too Human, which explores the resilience of the human spirit in the face of personal and national upheaval, was born out of the need to adapt, learn, and change. This season, the show will go on—virtually!
The 20/21 season will feature  six  streamed performances  ranging from  audio drama  to film, ensemble to solo work, all enjoyed in the safety of  home  until we can gather again as a community.  The season will kick off in  Fall  2020 and run through May 2021.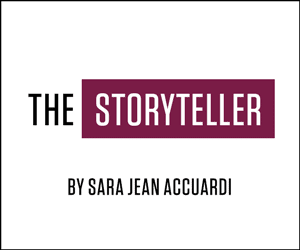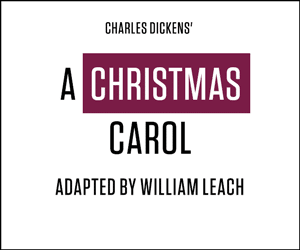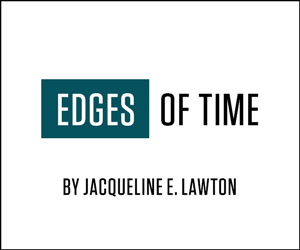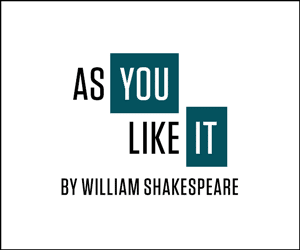 All titles and dates subject to change.
---
Keep PlayMakers Playing
---
The PlayMakers Pass allows you and your household to access all six of our streamable events anytime—and any number of times!—during the two-weeks each production will be available. You only need to buy one pass or ticket for each household. So, if there are six of you in one household, it's like buying one and getting five "free"! If you're looking forward to seeing us in person again, consider a Plus or Premium Pass to help us come back stronger than ever!
Spring Mini-Pass Get guaranteed access to every show of PlayMakers' 2021 Spring Season. Temporarily Unavailable
Pass: Get access to all six theatrical events in PlayMakers 20/21 season.
Plus: Access our full season PLUS interactive, special events with the shows' creators and artists.
Premium: Access all six theatrical events PLUS interactive, special events with the shows' creators and artists and an exclusive virtual cocktail hour with Producing Artistic Director Vivienne Benesch