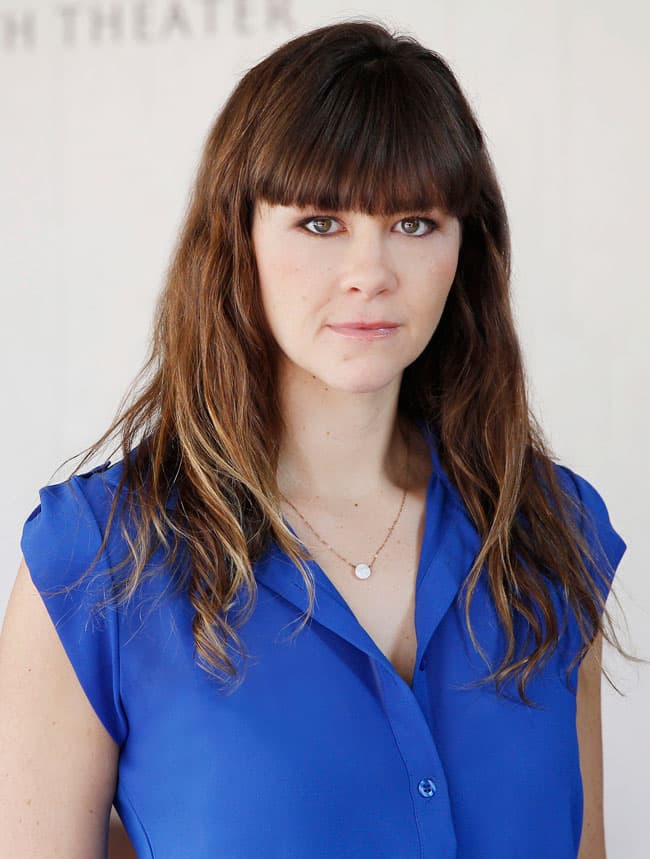 BEKAH BRUNSTETTER
PLAYWRIGHT
PlayMakers Repertory Company proudly announces the official launch of @PLAY, the theatre's new works development program. @PLAY focuses on supporting women playwrights and spotlighting stories by and about women of a diverse range of identities.
As part of the launch of @PLAY, we have commissioned new works by an important, transformational voice of the American Theatre, Bekah Brunstetter.
Bekah Brunstetter's The Cake was a PlayMakers audience favorite in 2017. She is currently collaborating with recording artist Ingrid Michaelson on a musical adaptation of Nicholas Sparks' The Notebook, among many other theatre and television projects.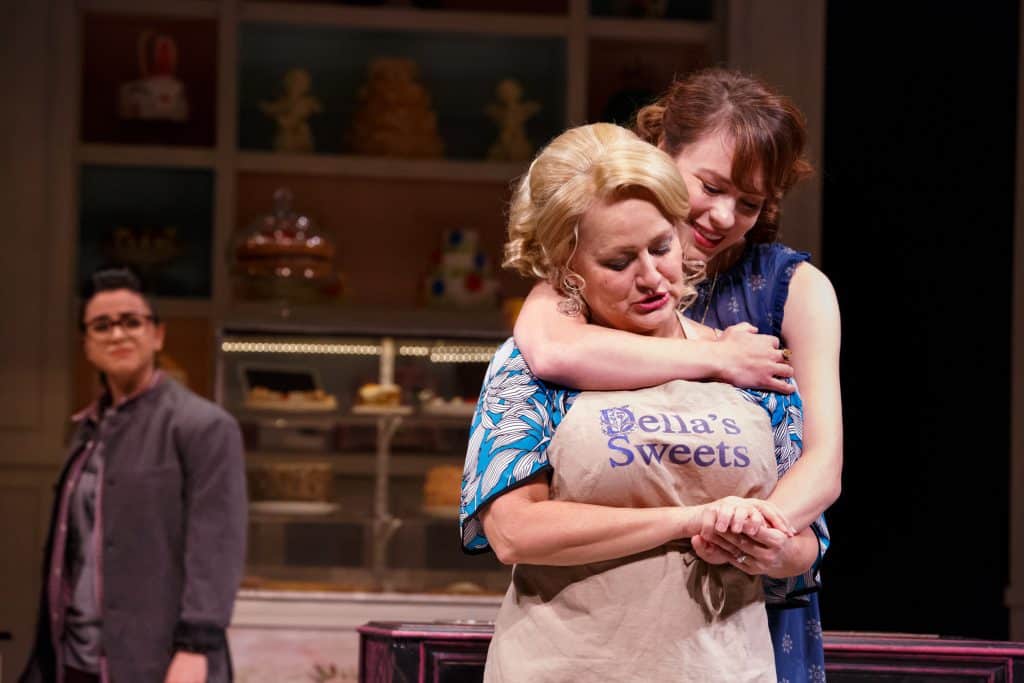 Recent World Premieres at PlayMakers
De Profundis
Draw the Circle
Jump
Leaving Eden
The May Queen
No Fear and Blues Long Gone: Nina Simone
Temples of Lung and Air