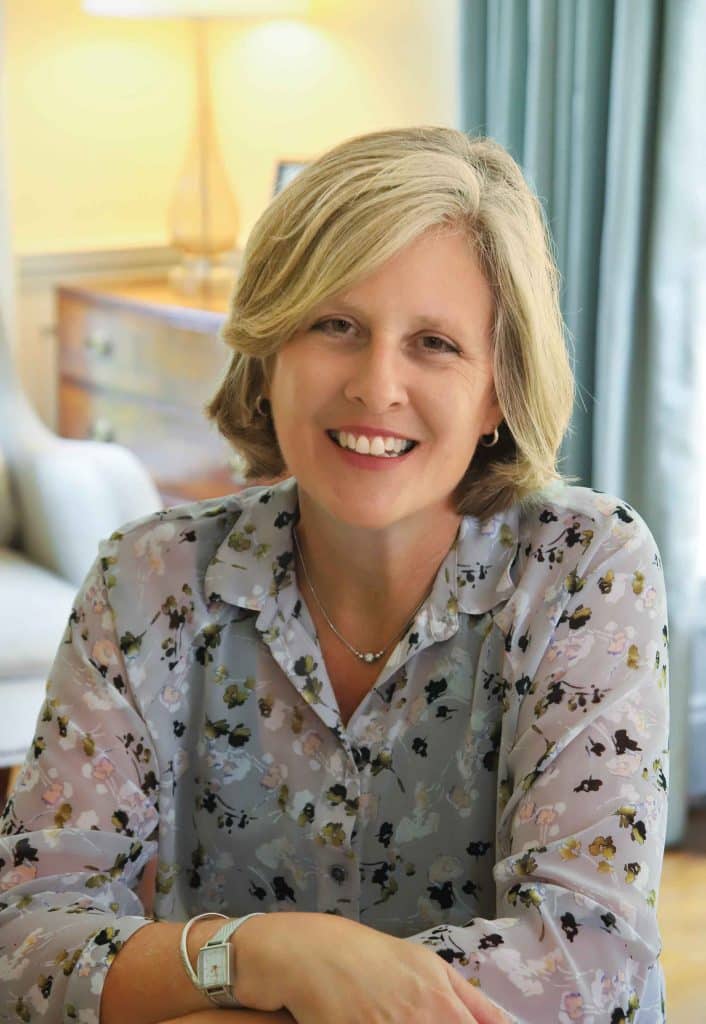 A Letter from the Advisory Council Chair:
As chair of the PlayMakers Advisory Council, it is my great pleasure to welcome you back to the Paul Green Theatre for our 2022/23 season.
We are thrilled to offer a six-show Mainstage season that celebrates the best in contemporary and classic theatre, featuring Southern voices, female writers, and directors and a diversity of narratives from the tapestry of cultures that make up the American cultural landscape. We believe that the theatre will have an important role to play in making sense of the complex world in which we find ourselves in, and we endeavor to do this by entertaining, challenging, and inspiring our audiences with the best tools of professional, locally produced performing arts. When I walk out of PlayMakers after a show, I always say how lucky we are to have a theatre with such world-class performances right here in Chapel Hill. 
In addition to an impressive lineup of powerful performances, PlayMakers continues its work serving the Triangle community and beyond. We are privileged to provide unique learning opportunities for K–12 classrooms and UNC students, creating new ways to engage with our local artists and advocates, and make the power and joy of theatre accessible to underserved communities.
Theatre is and always will be a place for community. And it is up to us—the community—to ensure that PlayMakers continues to thrive. Gifts from patrons like you will be critical to our success as we navigate mapping out a bright future for the theatre ensuring its sustainability for many decades to come. If you enjoy and believe in the power of the theatre as I do, I invite you to become a Friend of PlayMakers. Please make a tax-deductible contribution to the annual fund, pledge a monthly donation as a Sustainer, or offer a campaign gift to strengthen and sustain PlayMakers' vision for the future.
I truly believe that there has never been a more important time to support the arts. Join me in championing our local theatre—an organization that makes a difference in our community. As Joan Gillings often said, "You will sit a little taller in your theatre seat, knowing you made a difference, too."
Warmly,
Amy Guskiewicz
Chair, PlayMakers' Advisory Council
PlayMakers' Advisory Council
Amy Guskiewicz, Chair
Betsy Blackwell, Vice Chair
Duncan Lascelles, Vice Chair
Joanne Garrett
Deborah Gerhardt
Bobbi Hapgood
Janelle Hoskins
C. Hawkins
Betty Kenan, emeritus
Stuart Lascelles
Robert Long, emeritus
Graig Meyer
Julie Morris
Paula Noell
Florence Peacock
Diane Robertson
Wyndham Robertson
Carol Smithwick
Jackie Tanner
Jennifer Werner
Mike Wiley