Thank you for joining us for the one night only benefit reading of Love, Loss, and What I Wore!
We hope you felt some of the warmth and joy watching that we did bringing such an amazing group of women together. Because of your support, we raised critically needed funds to help keep PlayMakers playing.
Your tax-deductible donations directly benefit PlayMakers' on-going operations, including our entire 20/21 season, educational, and community engagement programs. Ticket sales for this event ended Friday, December 4. Tickets for this special event may not be purchased with a gift certificate or funds on account. Premium and Plus Passholders are invited to join us for the event at no additional cost, as a benefit of their subscription.
---
LOVE, LOSS AND WHAT I WORE
by Nora Ephron and Delia Ephron
based on the book by Ilene Beckerman
directed by Vivienne Benesch
An intimate collection of funny and poignant stories that EVERYONE can relate to. Using clothing and accessories—and the memories they trigger—these monologues and stories cover everything from deciding on prom dresses, hating purses, and why we eventually default to wearing all black, all the time.
Starring award-winning special guests Marin Hinkle, Camryn Manheim, and Debra Messing, as well as PlayMakers resident company members Julia Gibson, Kathryn Hunter-Williams, and Tia James.
Presented by Women's Point of View
---
Cast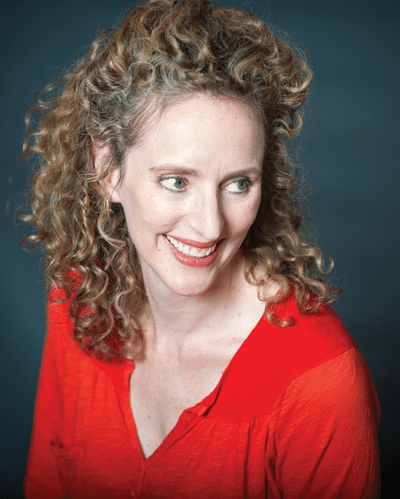 Vivienne Benesch
Director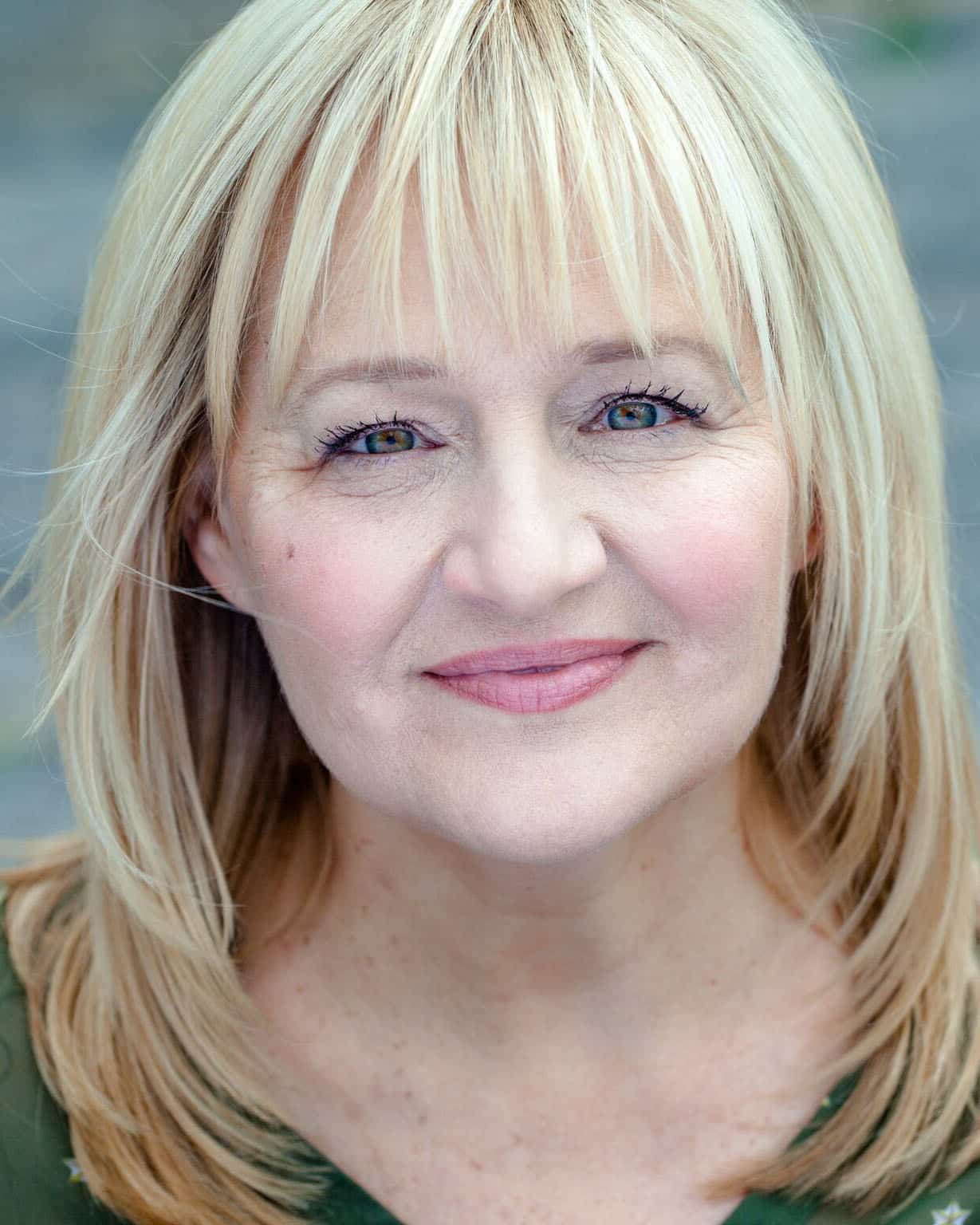 Julia Gibson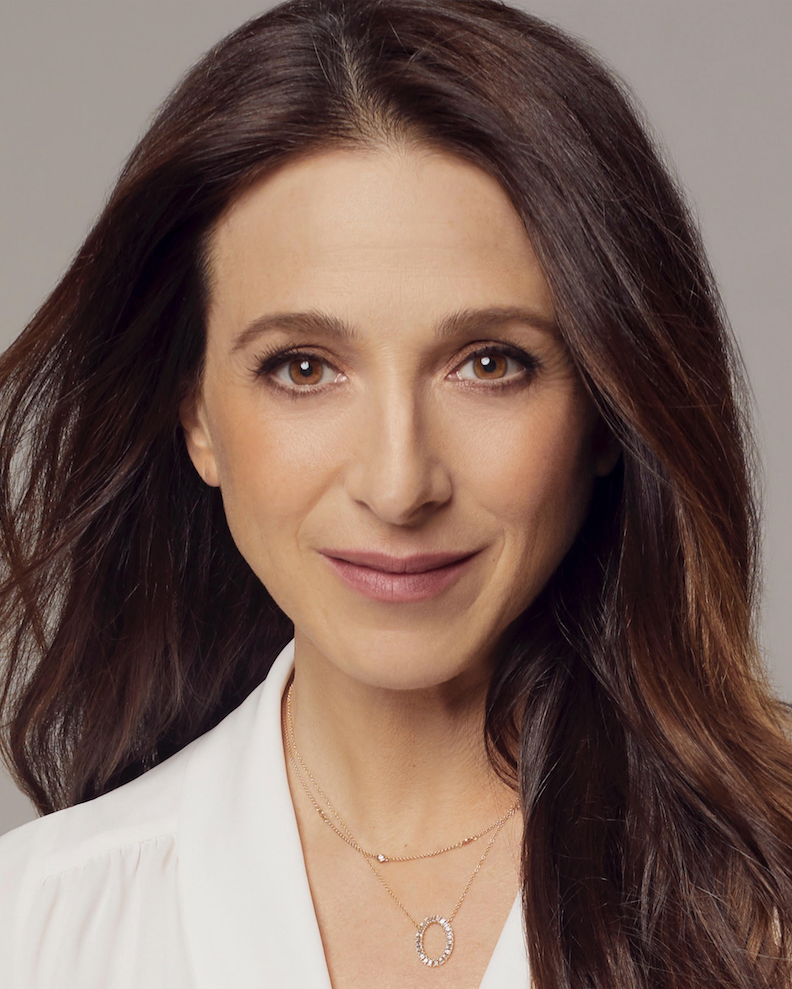 Marin Hinkle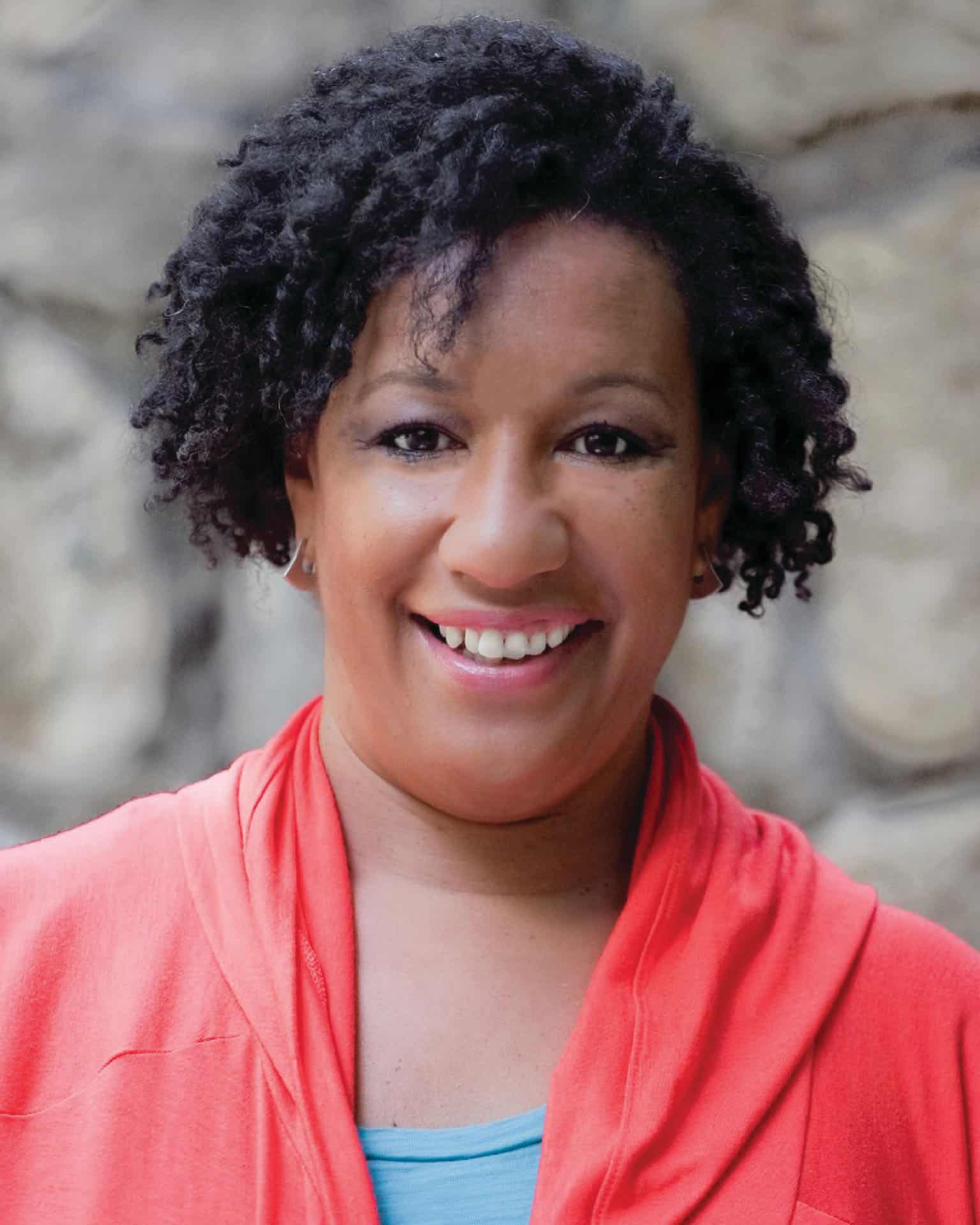 Kathryn Hunter-Williams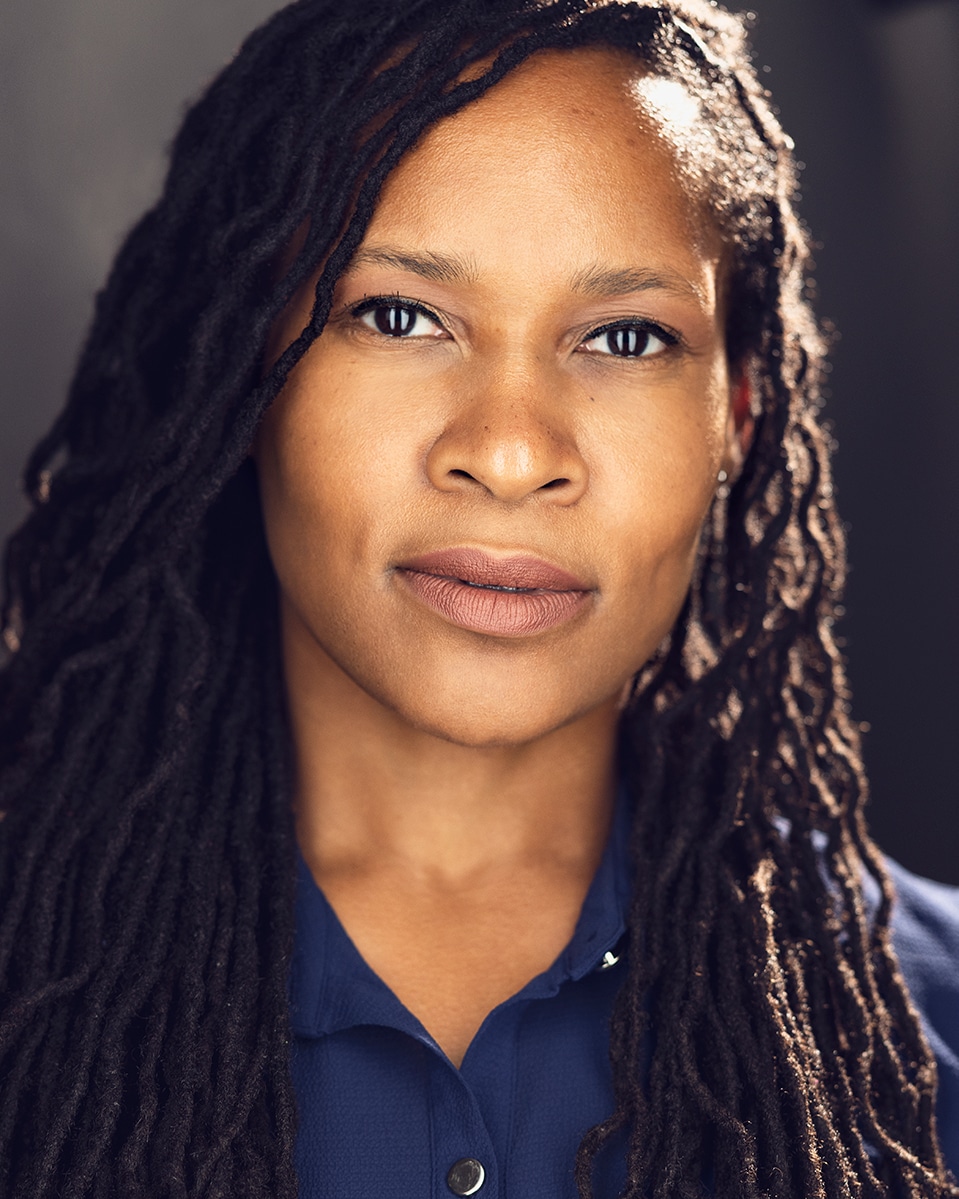 Tia James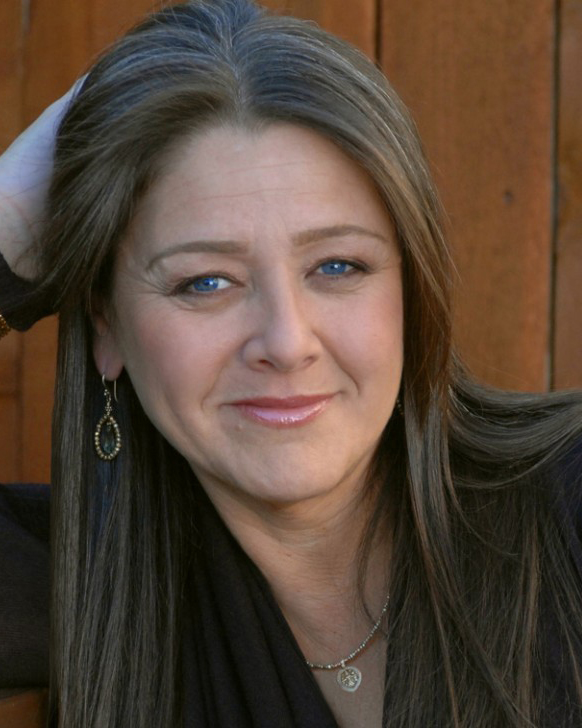 Camryn Manheim
Debra Messing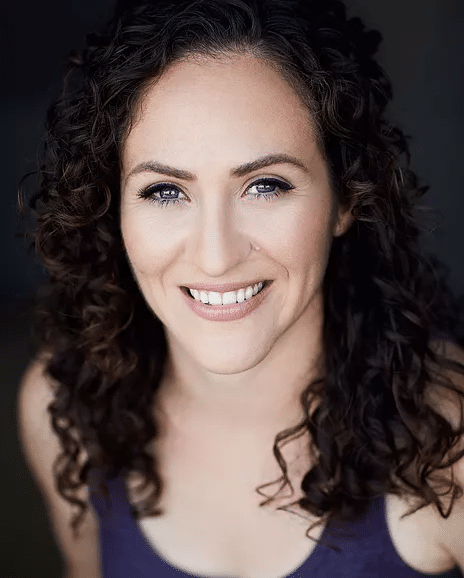 Sarita Ocón
Proceeds from the evening's performance benefit PlayMakers on-going operations, including our 20/21 season, education, and community engagement programs.
For more information, including sponsorship opportunities, contact Amelia Stanley, Director of Development, at amelia.stanley@unc.edu.
Support PlayMakers Repertory Company
Transformational theatre experiences—like Love, Loss, and What I Wore—are what make PlayMakers a destination for arts and culture in the Triangle and a hub for artistic innovation on a national scale. Consider supporting PlayMakers with a tax-deductible donation today.
Women's Point of View
Women's Point of View is a strategic initiative to amplify women's voices in the arts and an extension of PlayMakers' commitment to access, equity, diversity, and inclusion in every aspect of our work. For more information about this program, please contact Amelia Stanley, Director of Development, at amelia.stanley@unc.edu.
RUN TIME
Approximately 90 minutes, plus a post-show discussion with the cast
WANT TO GET INTO THE SPIRIT OF THE EVENT? HERE ARE A FEW IDEAS
Dance while you get ready! Everyone needs a good playlist for a night out (or, in this case, a night in!). Check out this playlist we put together to help us get ready. Who knew there were so many great songs about CLOTHES?!
Whip up our signature drink – the Cosmopolitan Couture
Ingredients:
1.5 oz vodka (we recommend TOPO Organic Vodka!)
1 oz cranberry juice
1 oz raspberry liquor, such as Chambord
Splash of lime juice
How to make it:
In a cocktail shaker, combine vodka, cranberry juice, raspberry liquor, and lime juice.
Add ice and shake until very cold.
Strain into a chilled martini glass and garnish with a lime wedge and fresh raspberries.