PlayMakers Repertory Company, the premiere professional theatre company of North Carolina, is excited to announce the cast for "Native Gardens" by Karen Zacarías directed by Patrick Torres. On stage October 12 – 30, 2022.
"Native Gardens" by Karen Zacarías is a comedy that is anything but neighborly. When the Del Valle's move into their new home, their neighbors couldn't be more welcome. But soon, a friendly disagreement about the lay of the land quickly spirals into a war of taste, class, and entitlement. Come laugh with us October 12 – 30, 2022!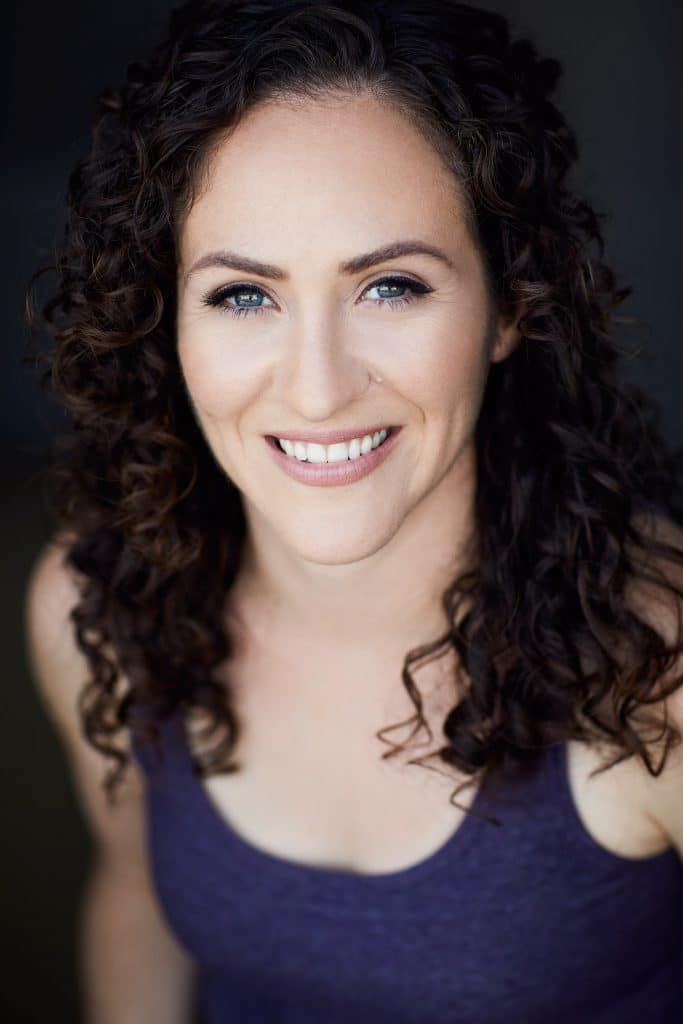 PlayMakers is thrilled to welcome back Sarita Ocón to the Paul Green Theatre! Ocón is not a stranger to PlayMakers and is known locally for her performances in "Life of Galileo," "Leaving Eden," and "The Crucible."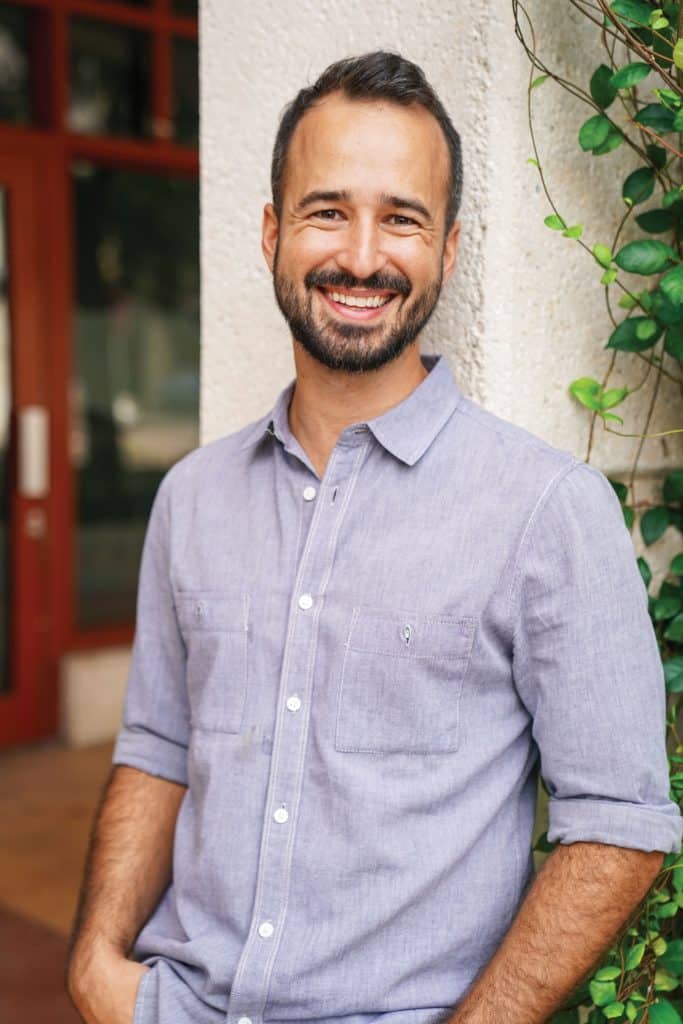 Ocón will be accompanied by another familiar face, Alejandro Rodriguez, former Associate Artistic Director of PlayMakers Repertory Company. The pair will be performing as Tania and Pablo Del Valle, a Latinx couple who are expecting their first child and have big plans for their new home including a native garden made of plants indigenous to the environment. While Tania, Ph.D. candidate, is the thick of identity experiments for her doctoral dissertation in anthropology, her husband Pablo is a lawyer with dreams of making partner at his new firm.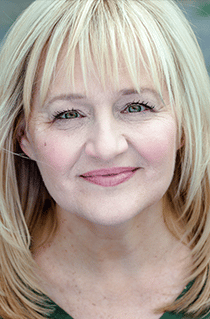 The dynamic duo will be joined by a familar PlayMakers duo, Jeffrey Blair Cornell and Julia Gibson. The seasoned resident company members will be on stage as Frank and Virginia Butley, an established couple living in a lush D.C. neighborhood.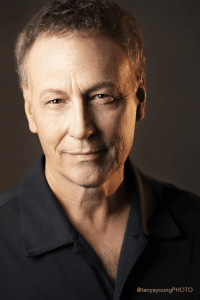 Frank Butley spends most of his free time perfecting his manicured garden, a pastime he hopes will relieve his chronic stress and win him an award from the Potomac Horticultural Society. When the Del Valle's move in next door with some differing thoughts on their gardens, a war of comedic proportions breaks out.
"Native Gardens" will be brought to life by a crew of talented designers. The set and costumes will be designed by guest designer, Junghyun Georgia Lee. Light design by Andrew Crissna and sound design by Abigail Nover. The guest creative team will be joined by Dramatic Arts faculty members Gwendolyn Schwinke, vocal coach, and Gregory Kable, dramaturg. UNC-CH student and activist Talitha Moniz McMillion will serve as Assistant Director and Aspen Jackson as Stage Manager.