On stage Jan 25 – Feb 12, 2023
A world-famous psychological thriller is coming to PlayMakers Rep after the new year! Our 22/23 season will resume with William Shakespeare's "Hamlet" directed by our own Producing Artistic Director and Broadway director, Vivienne Benesch ("Birthday Candles" Roundabout Theatre Company).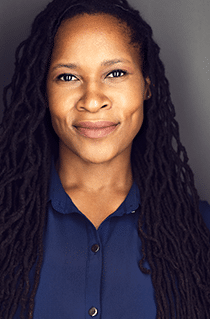 The leading role of Hamlet will be played by PlayMakers resident company member and Shakespearian consummate, Tia James ("The Merchant of Venice", Broadway). Something is rotten in the state of Denmark. The king is mysteriously killed. A brother has stolen his crown and bride. Young Hamlet, usurped heir, is thrust into a morass of intrigue, treachery, madness, and revenge.
"I think for every director there's that moment – aha, I know what story to tell right now – and that happened to me watching "Julius Caesar" here at PlayMakers three years ago when I saw Tia James play Mark Anthony. I knew we had to do "Hamlet" with Tia. "Hamlet" has been done with women a number of times but there's something about telling it today with Tia specifically, there's a fierceness mixed with giant-heart that I find completely appropriate to where Hamlet's story begins."

Vivienne Benesch, Director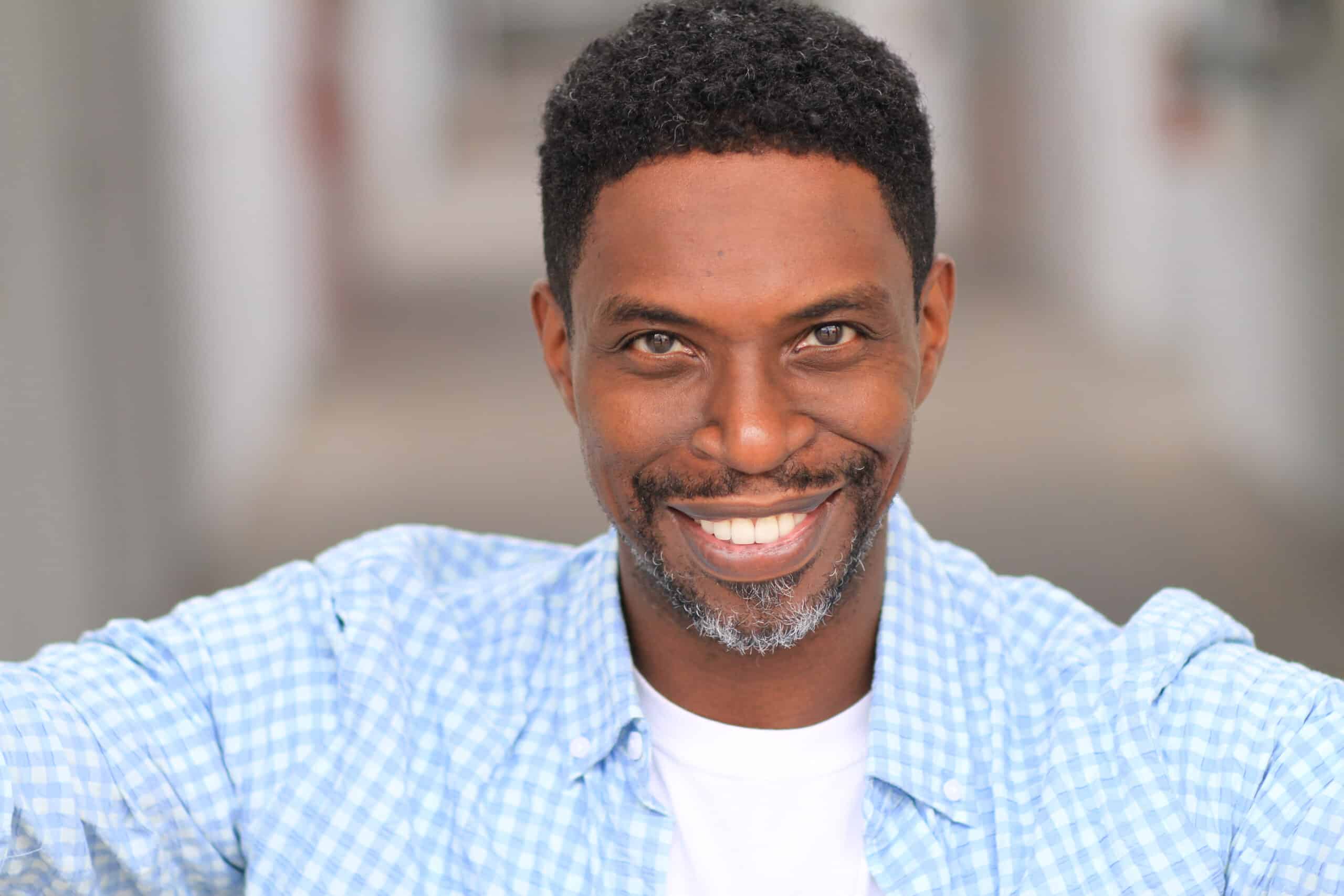 The calculated and ever-so-dubious role of Claudius will be performed by guest artist, Sekou Laidlow ("Airline Highway" Steppenwolf Theatre Company). Claudius is not only Hamlet's uncle but her new stepfather and King.
The two people closest to Hamlet are her significant other and her mother. Ophelia will be performed by company member Sanjana Taskar ("Emma," "The Skin of Our Teeth") and Gertrude, Hamlet's mother, will be performed by resident company member Kathryn Hunter-Williams ("A Wrinkle in Time," "The Skin of Our Teeth").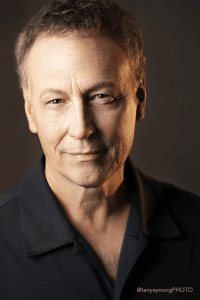 Resident company member Jeffrey Blair Cornell ("Emma," "Native Gardens") will perform the role of Polonius, father of Ophelia and friend to the new king Claudius. When Polonius gets involved in Claudius' schemes to thwart Hamlet, things go awry.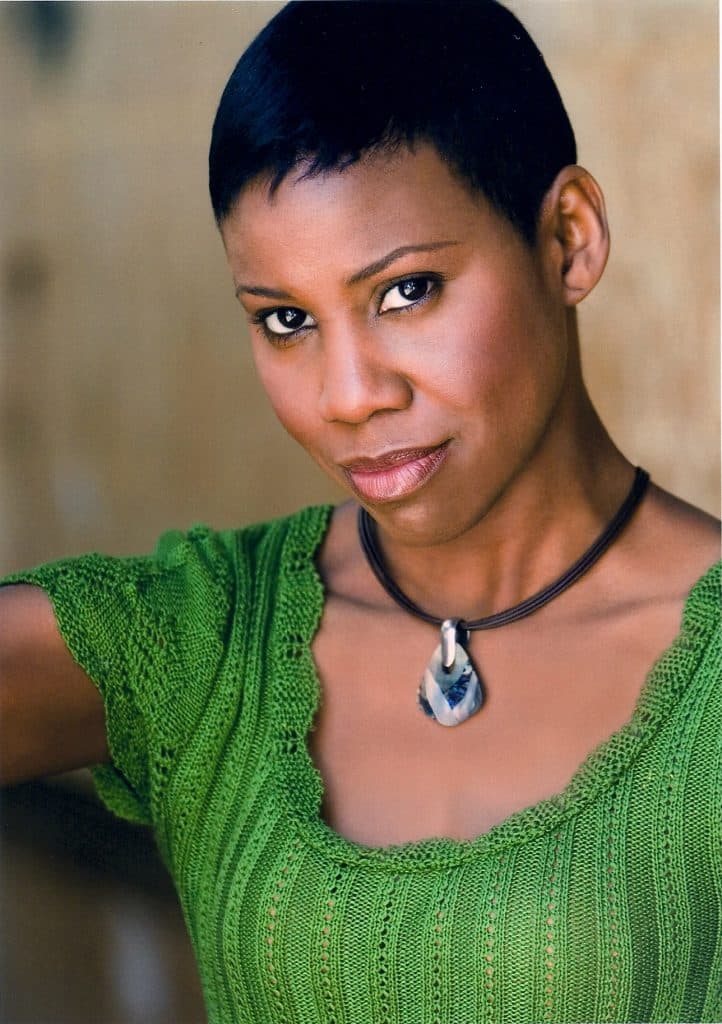 The noble role of Laertes will be performed by returning guest artist Rasool Jahan ("Emma," "Dot"). Although Laertes grew up with Hamlet as pals, she does not trust Hamlet's intentions with her younger sister, Ophelia.
The production will also feature Hayley Cartee ("Emma," "The Skin of Our Teeth"), Adam Valentine ("Emma," "The Skin of Our Teeth"), Heinley Gaspard ("Blues for an Alabama Sky," "The Skin of Our Teeth"), Thomas Tetterton ("Silent Sky," "The Life of Galileo" Burning Coal Theatre), Saleemah Sharpe ("Blues from an Alabama Sky," "The Skin of Our Teeth") Jamar Jones ("Emma," "Blues for an Alabama Sky"), Jeffrey Meanza ("Into the Woods," "Assassins"), joined by ensemble members Kira Cornell ("Bye Bye Birdie" SYC), Kenny Ortiz, and Grace Wissink.
The creative team of "Hamlet" includes Amber Meadows (Co-Scenic Designer), Lawrence E. Moten, III (Co-Scenic Designer; "How I Learned What I Learned," "Native Son"), McKay Coble (Costume Designer; "The Skin of Our Teeth," "My Fair Lady"), Tyler Micoleau (Lighting Designer; "Into The Woods," "American Buffalo" Broadway), Michael Anthony Betts, II (Sound Designer; "Stick Fly"), Peter Vitale (Composer, and performing as Musician), Tracy Bersley (Choreography & Movement Coach; "Ragtime," "She Loves Me"), Jeff A.R. Jones (Fight Director), JaMeeka Holloway (Associate Director), Jacob Sikorski (Associate Scenic Designer), Kate Jones (Assistant Director), Deborah Hecht (Vocal Coach) Adam Versényi (Dramaturg), Sarah Smiley (Stage Manager; "Blues for an Alabama Sky," "A Midsummer Night's Dream"), and Aspen Jackson (Assistant Stage Manager "Native Gardens" "The 25th Annual Putnam County Spelling Bee").
Join us for William Shakespeare's "Hamlet". On stage January 25 – February 12, 2023.
Performance and Special Event Schedule:
January 25-27 — Preview performances
January 28 — Opening Performance & Press Opening
January 31 — Featuring sign language interpretation and audio description
February 5 — Open captioned performance, with dialog, stage direction, and sound effects communicated on a "universal access" live caption unit; On-site childcare available; Post-show discussion
February 7 — Socially distanced seating