They say you can't take it with you. Or can you?
Who: PlayMakers Repertory Company
What: "Everybody" by Branden Jacobs-Jenkins. Directed by Orlando Pabotoy.
When: January 22 to February 9, 2020; Opening Night & Press Opening Saturday, January 25, 7:30 p.m.
Where: PlayMakers Repertory Company, 120 Country Club Road, Chapel Hill, NC
Tickets: Start at $15; Students tickets start at $10
(Chapel Hill, NC, January 9, 2020) PlayMakers Repertory Company proudly presents "Everybody," the award-winning, Pulitzer Prize finalist comedy that asks us to consider: What is a life well lived? Directed by Orlando Pabotoy in his PlayMakers debut, the production runs from January 22 to February 9, 2020.
What do you do when Death comes knocking to tell you that your time is up? Everybody, who doesn't want to meet Death alone, starts looking for people and things to take into the afterlife. Along this existential, hilarious, and life-affirming journey, Everybody meets Friendship, Strength, Kinship, Beauty, Cousin, Mind, Stuff, Senses, and Love. Who or what will Everybody be able to take to the grave? Adding to the play's theatrical magic, each night, five brave actors will have their characters chosen by lottery, as they fight to cheat Death.
This play is rated PG-13 due to strong language and content; we encourage patrons to use their own discretion in determining the age appropriateness of the material. Please contact our Box Office for more details.
For information and to purchase tickets, call 919.962.7529 or visit www.playmakersrep.org. Individual ticket prices start at $15.
Click each photo for full size
PLEASE NOTE: The actors depicted in these photos may not be playing the same role at your performance of Everybody, as many of the roles are drawn by lot at the beginning of the show.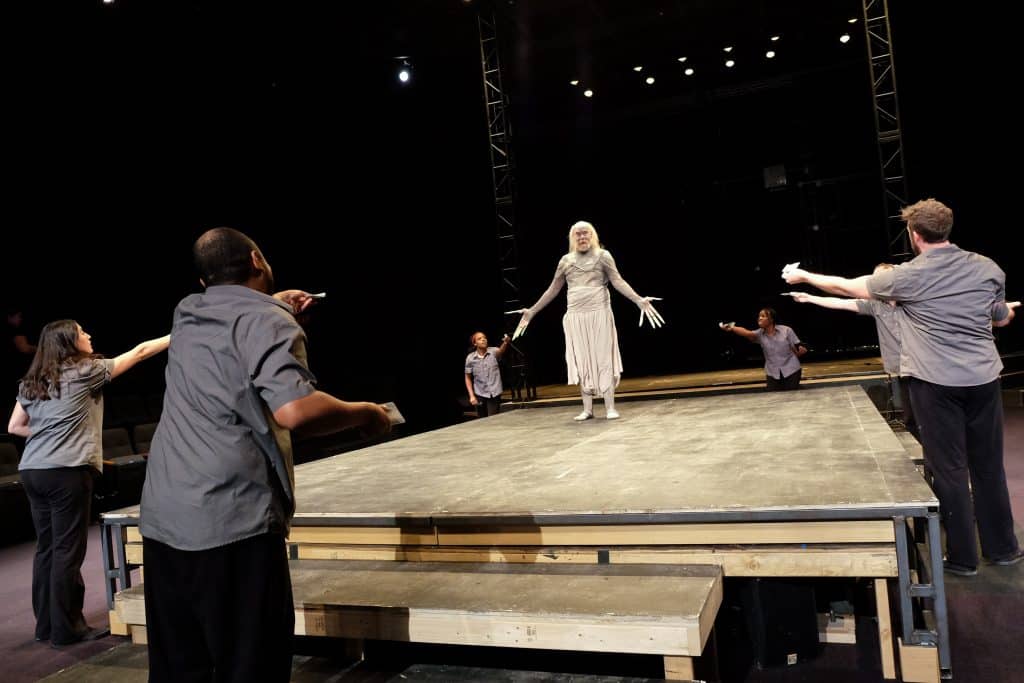 The cast of EVERYBODY at PlayMakers. By Branden Jacobs-Jenkins. Directed by Orlando Pabotoy. (HuthPhoto)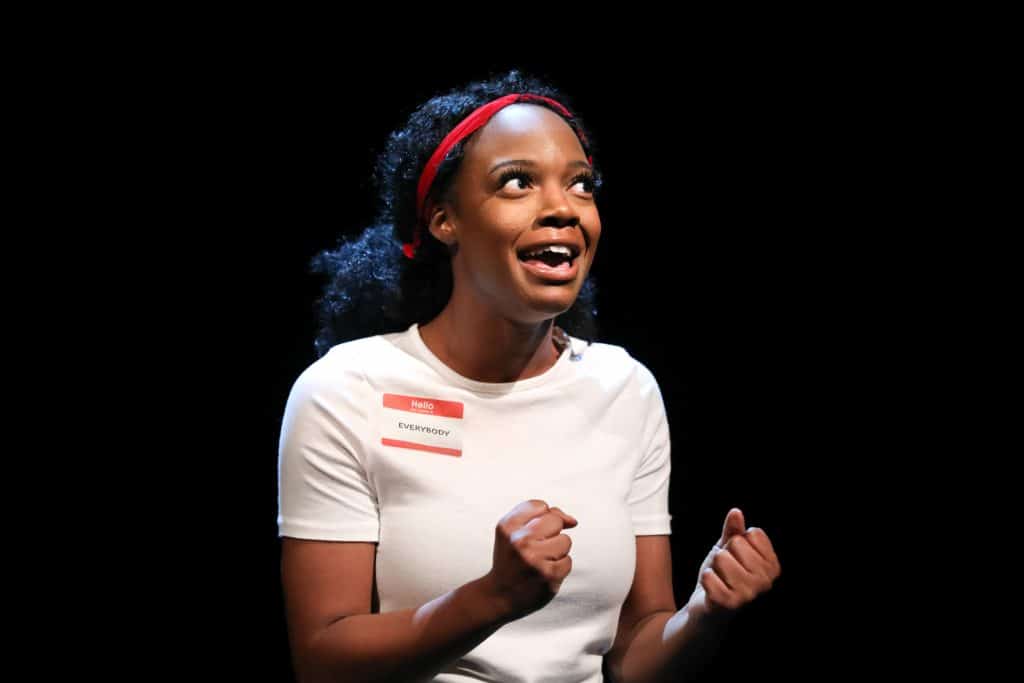 April Mae Davis as the title character in EVERYBODY at PlayMakers. By Branden Jacobs-Jenkins. Directed by Orlando Pabotoy. (HuthPhoto)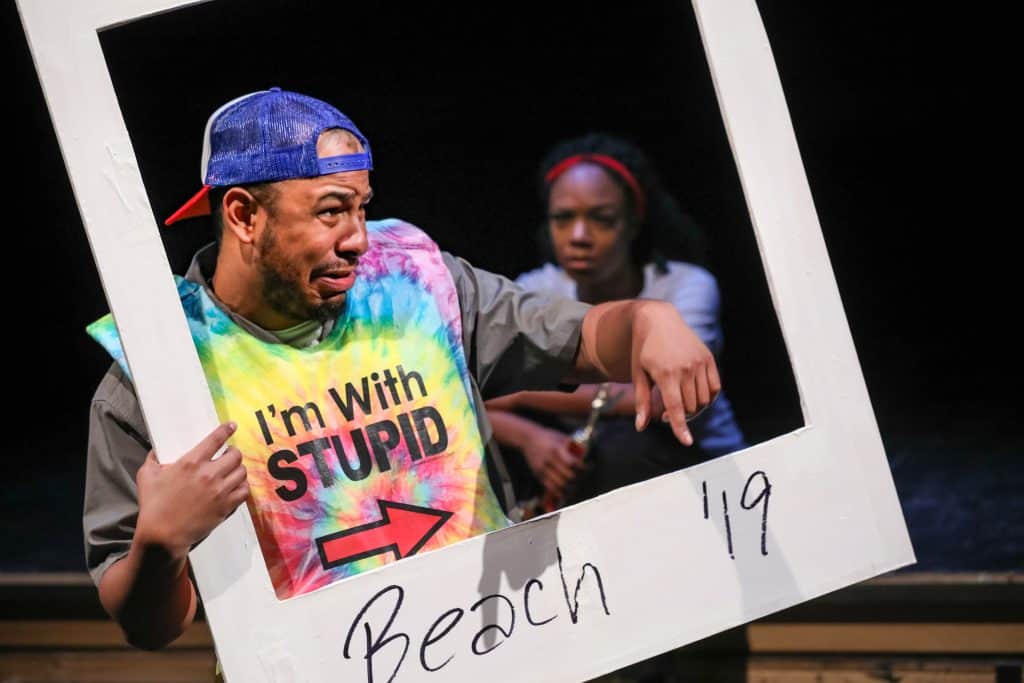 Anthony August as Cousin with April Mae Davis as the title character in EVERYBODY at PlayMakers. By Branden Jacobs-Jenkins. Directed by Orlando Pabotoy. (HuthPhoto)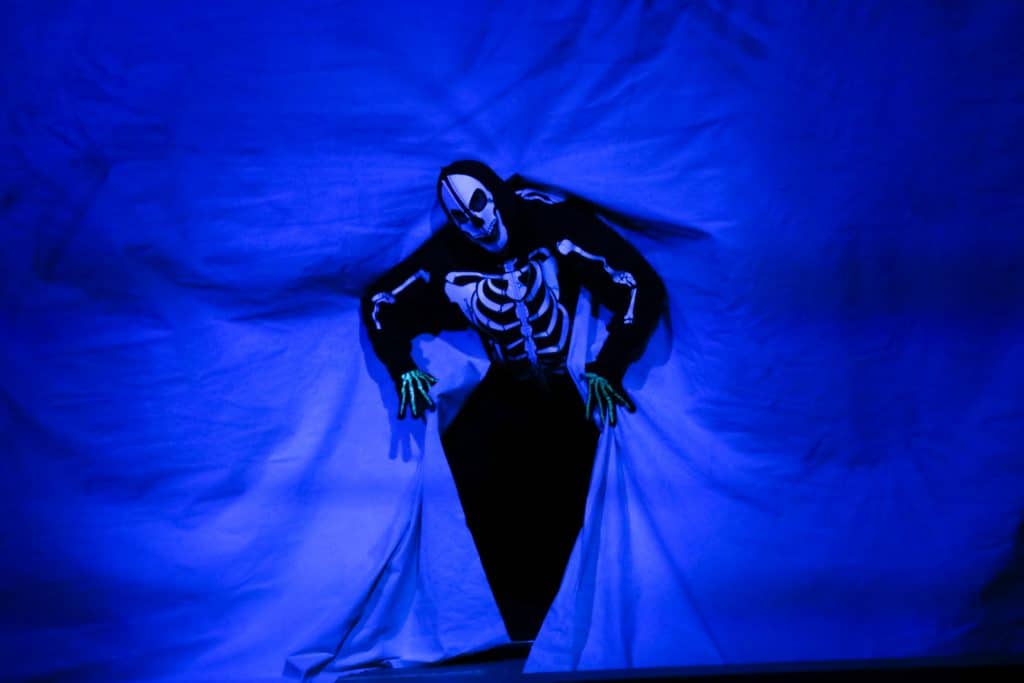 Daryl Ray Carliles in EVERYBODY at PlayMakers. By Branden Jacobs-Jenkins. Directed by Orlando Pabotoy. (HuthPhoto)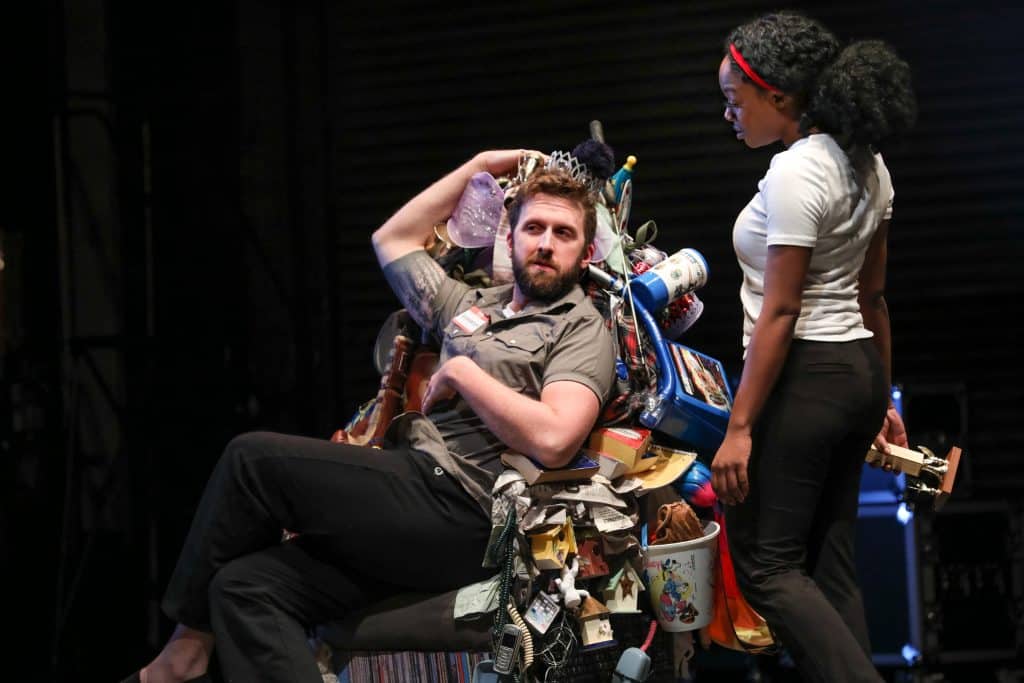 Dan Toot as Stuff and April Mae Davis the title character in EVERYBODY at PlayMakers. By Branden Jacobs-Jenkins. Directed by Orlando Pabotoy. (HuthPhoto)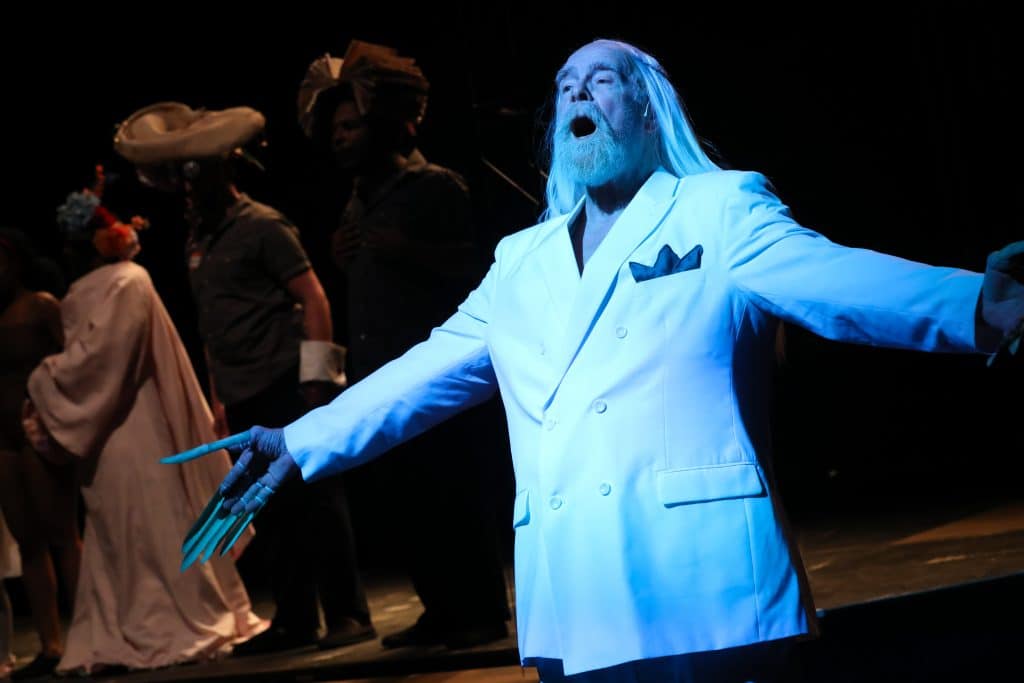 David Adamson as Death in EVERYBODY at PlayMakers. By Branden Jacobs-Jenkins. Directed by Orlando Pabotoy. (HuthPhoto)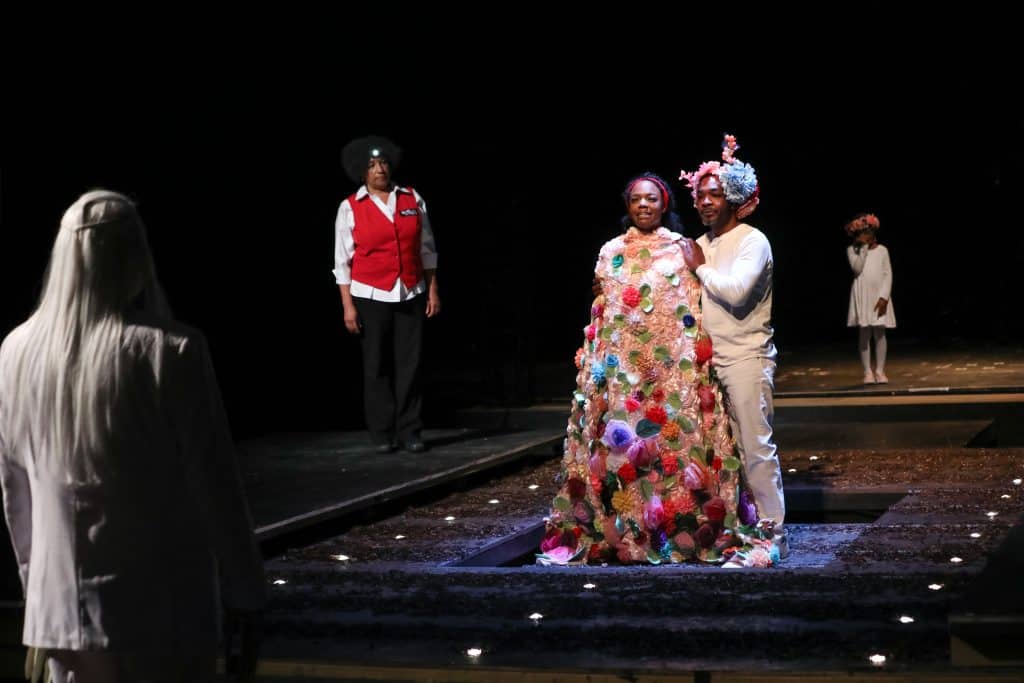 April Mae Davis as Everybody with Trevor Johnson. Clockwise from bottom: David Adamson as Death, Kathryn Hunter-Williams as Understanding, and Maddie Johnson in EVERYBODY at at PlayMakers. By Branden Jacobs-Jenkins. Directed by Orlando Pabotoy. (HuthPhoto)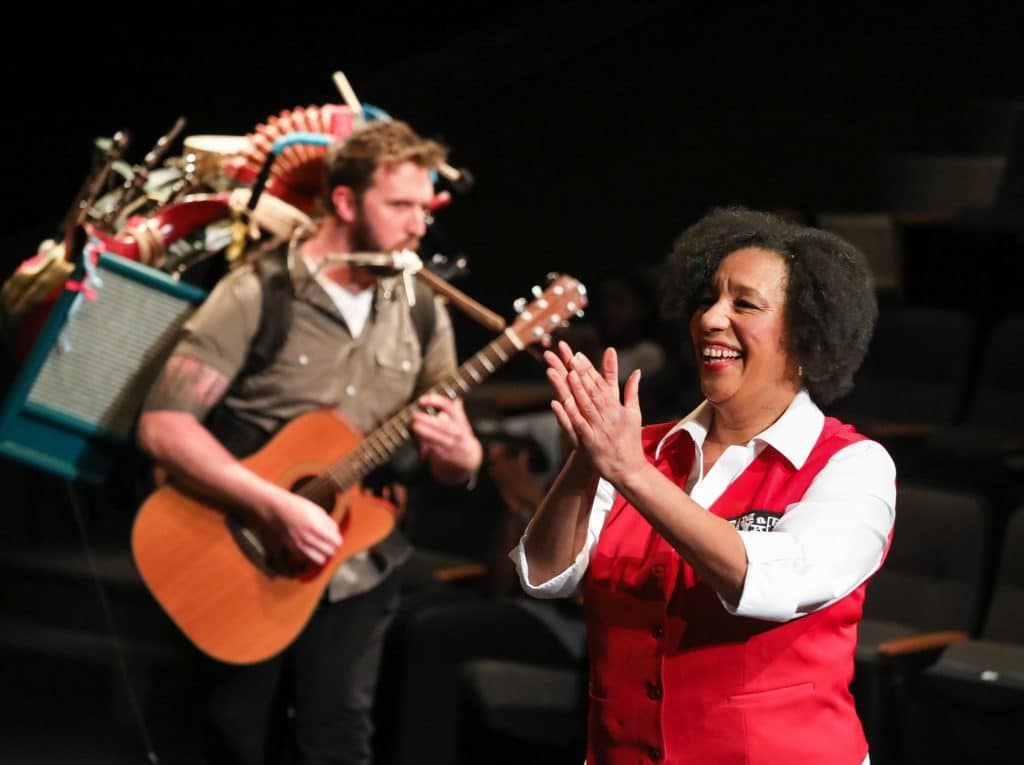 Kathryn Hunter-Williams and Dan Toot begin the show. EVERYBODY at PlayMakers. By Branden Jacobs-Jenkins. Directed by Orlando Pabotoy. (HuthPhoto)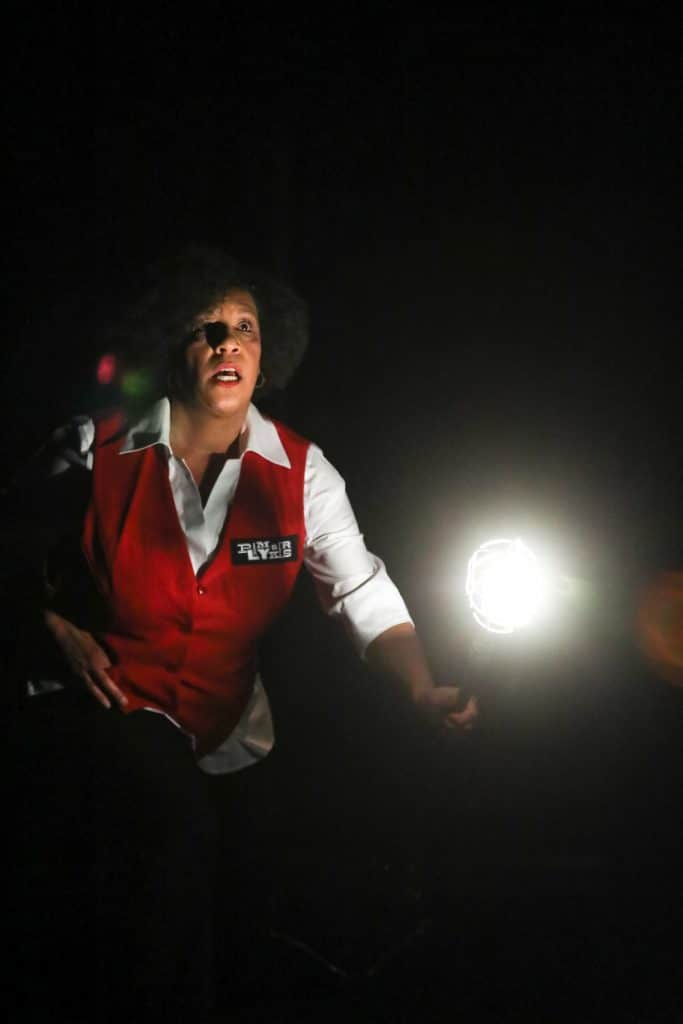 Kathryn Hunter-Williams undergoes a change in character in EVERYBODY at PlayMakers. By Branden Jacobs-Jenkins. Directed by Orlando Pabotoy. (HuthPhoto)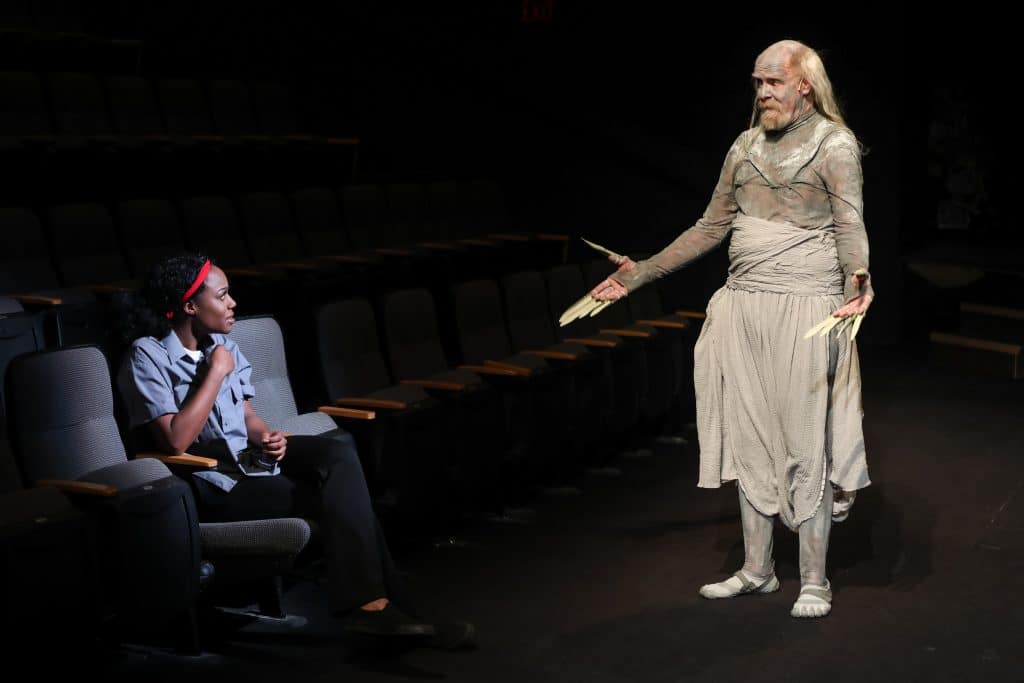 April Mae Davis as a Somebody with David Adamson as Death in EVERYBODY at PlayMakers. By Branden Jacobs-Jenkins. Directed by Orlando Pabotoy. (HuthPhoto)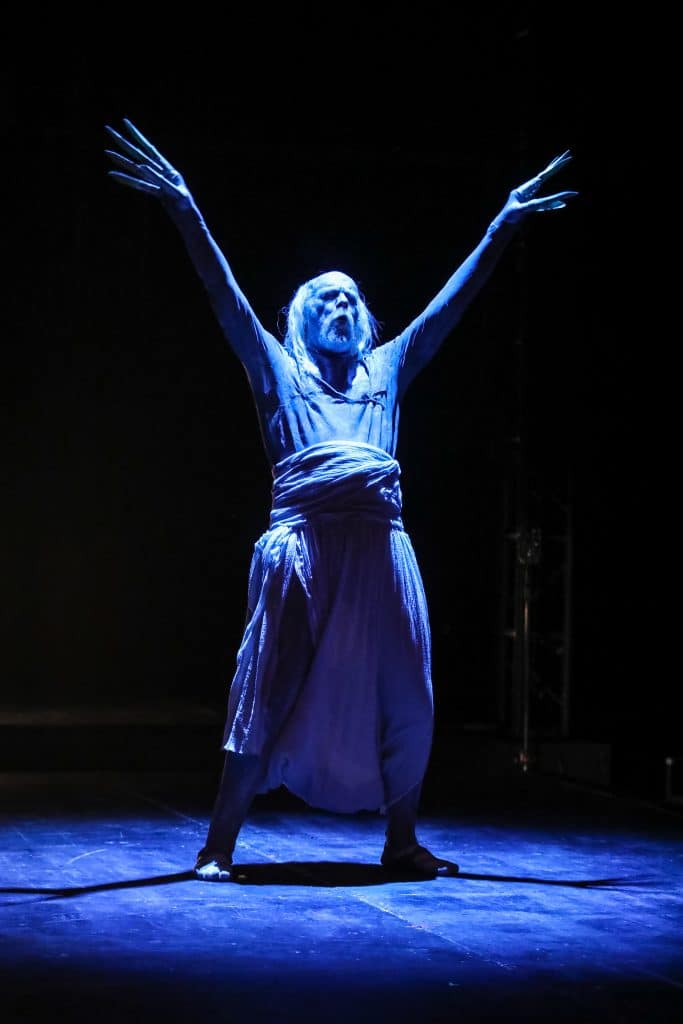 David Adamson as Death in EVERYBODY at PlayMakers. By Branden Jacobs-Jenkins. Directed by Orlando Pabotoy. (HuthPhoto)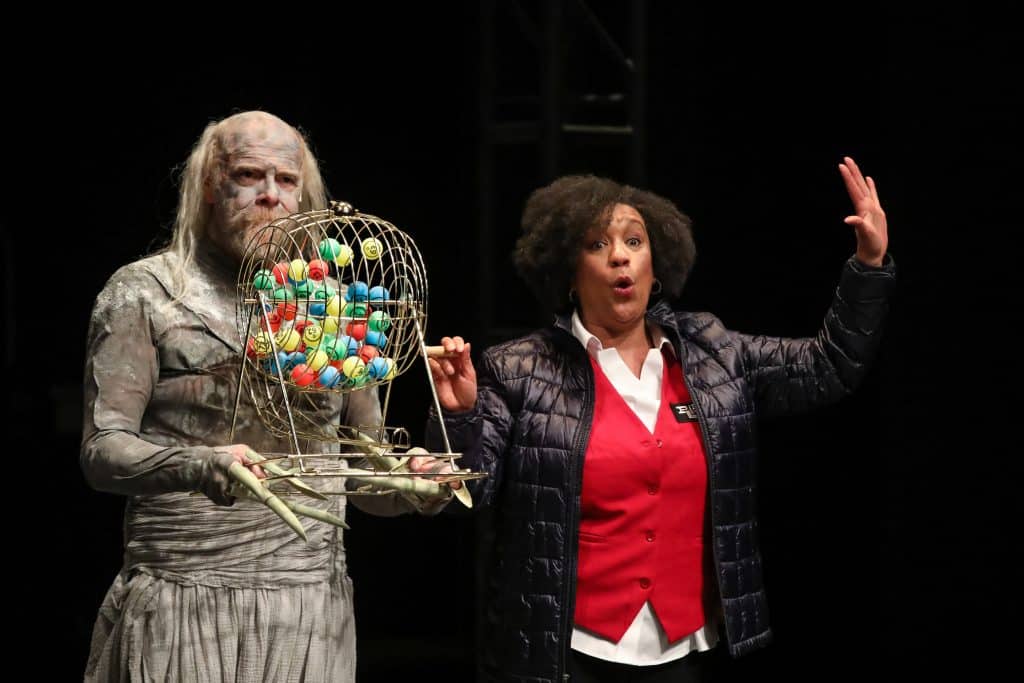 Kathryn Hunter-Williams with David Adamson as Death in EVERYBODY at PlayMakers. By Branden Jacobs-Jenkins. Directed by Orlando Pabotoy. (HuthPhoto)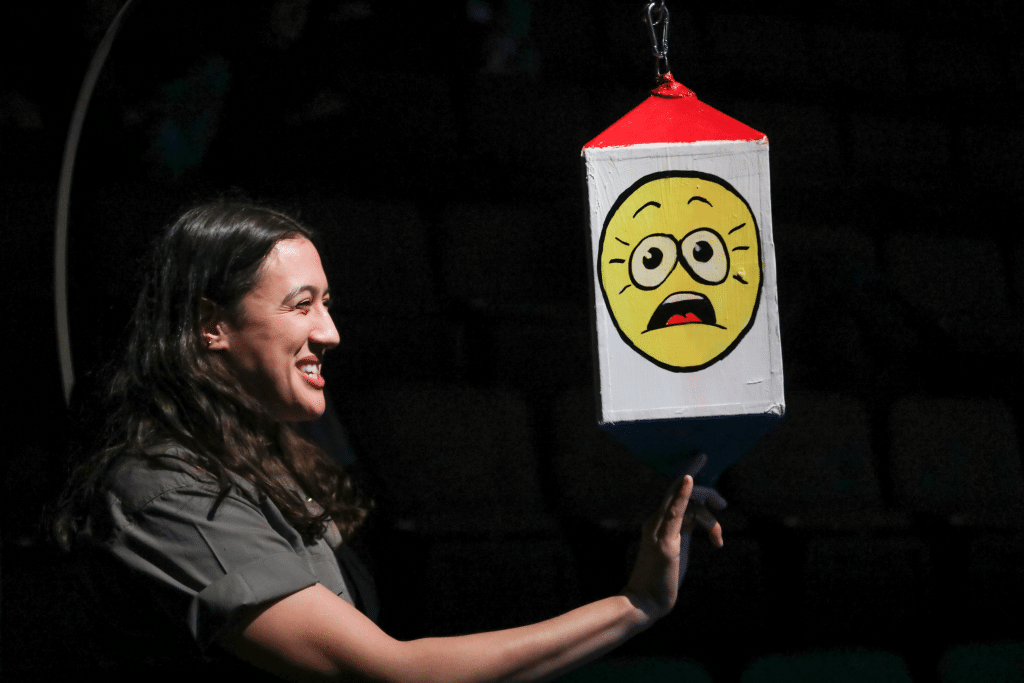 Emily Bosco as Friendship in EVERYBODY at at PlayMakers. By Branden Jacobs-Jenkins. Directed by Orlando Pabotoy. (HuthPhoto)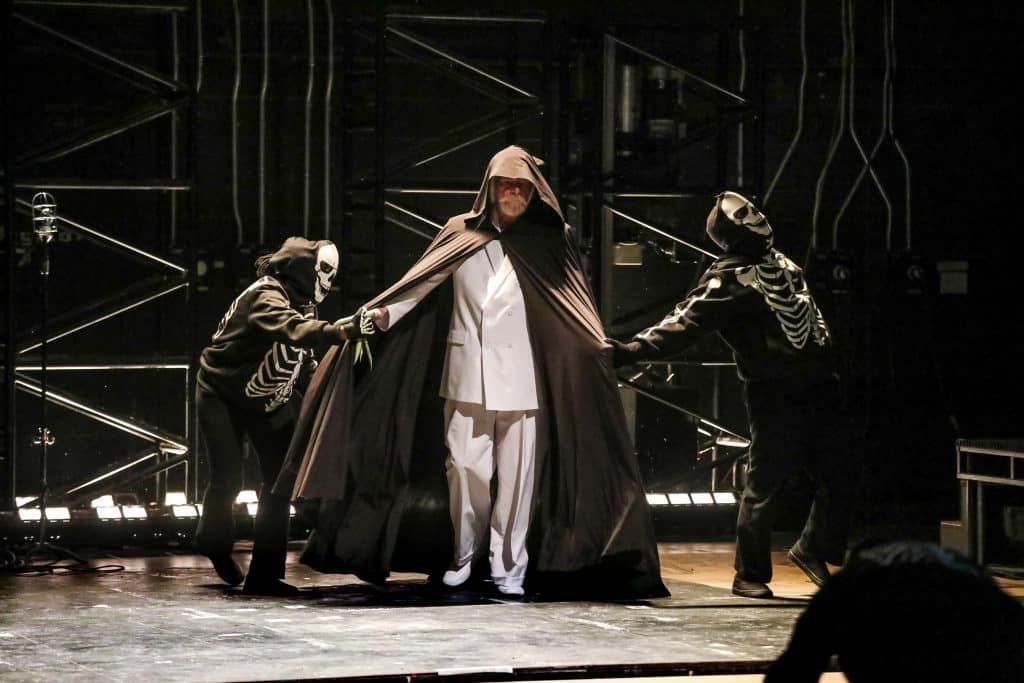 David Adamson as Death with Omolade Wey and Anthony August in EVERYBODY at at PlayMakers. By Branden Jacobs-Jenkins. Directed by Orlando Pabotoy. (HuthPhoto)