Join PlayMakers for a post-show discussion with UNC Creative Writing faculty Daniel Wallace and Randall Kenan this Sunday, Oct 25 following the 2pm matinee performance of Seminar.
Sponsored by PlayMakers and UNC's Creative Writing Program in the Department of English & Comparative Literature, the conversation will feature Daniel Wallace, J. Ross MacDonald Distinguished Professor of English, and Randall Kenan, Professor of English and Comparative Literature, and will be moderated by Gregory Kable, PlayMakers' dramaturg and Senior Lecturer in the Department of Dramatic Art. Cast members from the play will also join in the discussion.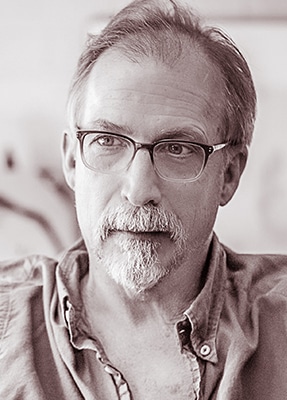 Daniel Wallace is author of four novels, including Big Fish (1998), Ray in Reverse (2000), The Watermelon King (2003) and Mr. Sebastian and the Negro Magician (2007). Big Fish was made into a motion picture of the same name by Tim Burton in 2003. Wallace has written one book for children, entitled Elynora. His illustrations have appeared in the Los Angeles Times, Italian Vanity Fair, and many other magazines and books, including Pep Talks, Warnings, and Screeds: Indispensible Wisdom and Cautionary Advice for Writers by George Singleton and Adventures in Pen Land: One Writer's Journey from Inklings to Ink by Marianne Gingher.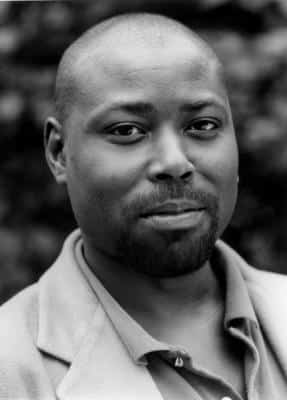 Randall Kenan is the author of a novel, A Visitation of Spirits; two works of non-fiction, Walking on Water: Black American Lives at the Turn of the Twenty-First Century and The Fire This Time; and a collection of stories, Let the Dead Bury Their Dead. He edited and wrote the introduction for The Cross of Redemption: The Uncollected Writings of James Baldwin. Among his awards are a Guggenheim Fellowship, the North Carolina Award, and the American Academy of Arts and Letters' Rome Prize.
All are welcome for this special discussion – join us!
This post-show conversation is free and open to the public and will be held in the Paul Green Theatre beginning at approximately 3:50pm, 5 minutes after the end of the matinee performance of Seminar.
For information and to purchase tickets to the play, call 919-962-7529 or visit www.playmakersrep.org.