Gifts from individuals like you provide vital funding to sustain PlayMakers' operations and keep bringing world-class live theatre to our audiences. No matter how you choose to support us, your donation has a direct impact each and every artist, student, and member of our staff and allows us to keep creating and innovating with flexibility and confidence.
In appreciation of your support, you will receive invitations to unique behind-the-scenes events, opportunities to get to know our artists personally, special surprises throughout the season, and more! But, perhaps most important of all, you can watch a play knowing that you helped make it happen.
---
Annual Giving
PlayMakers Annual Fund (101181)
Our most critical need is on-going, unrestricted support to ensure that our stages stay alive, our audiences and UNC community stay engaged, and our artists and staff stay healthy and thriving. Ticket sales only cover 50% of our annual operating costs and we rely on unrestricted gifts to our Annual Fund to close that gap.
---
Summer Youth Conservatory (100074)
At PlayMakers' award-winning theatre education program, no student is ever turned away because of financial need. Your gift helps provide needs-based scholarships, materials for hands-on learning with professional theatre artists, and unique performance opportunities for our students on our stages.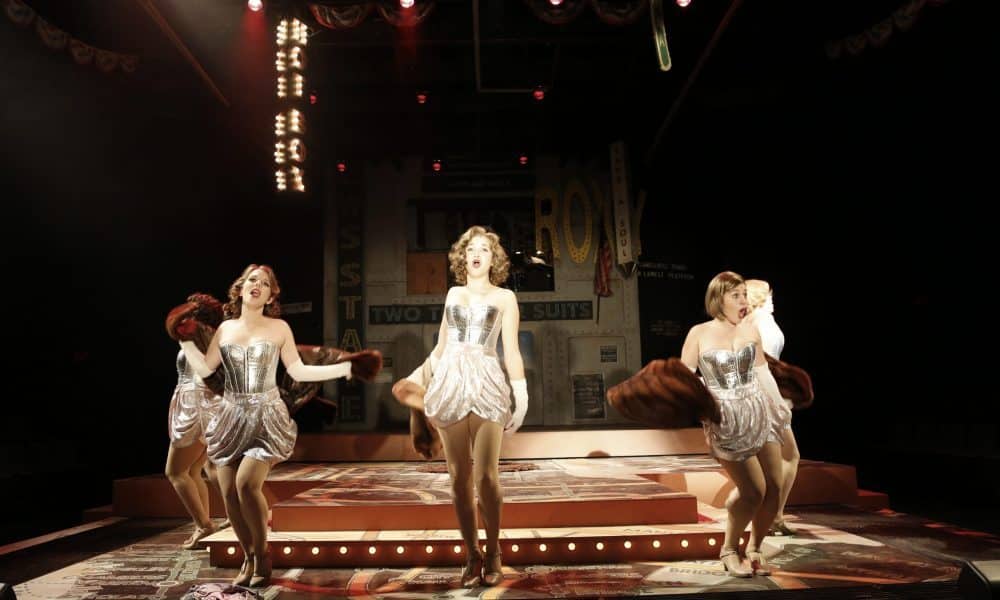 ---
Community and Student Access Fund (104894)
We are committed to making live, professional theatre accessible and available to all through reduced ticket price programs for UNC Chapel Hill students and members of our community in need. All gifts to support this essential program will be matched dollar for dollar by the Frey Foundation.
---
@PLAY New Works Development (104475)
Launched in March 2021, this signature initiative focuses on supporting women playwrights and spotlighting stories by and about women of a diverse range of identities. Your gift supports our work with guest artists and writers throughout the year as we cultivate the next generation of great American playwrights.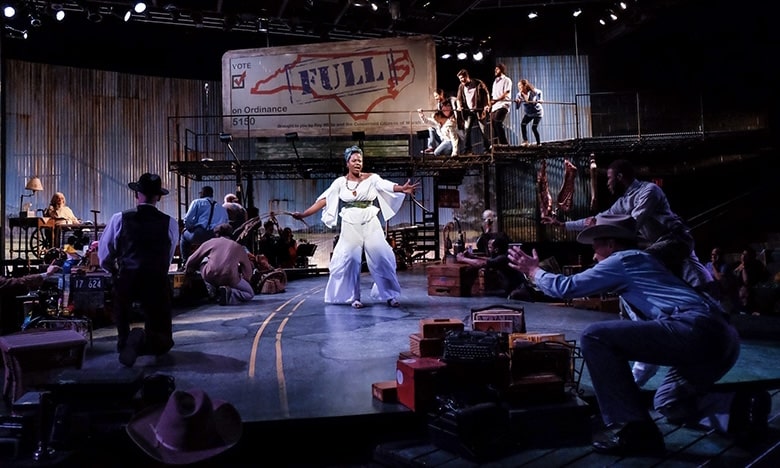 ---
For additional giving opportunities and more information, please contact Kymberly Burkhead-Dalton at prc_development@unc.edu or call 919.962.4846.
---
Major Giving and Special Projects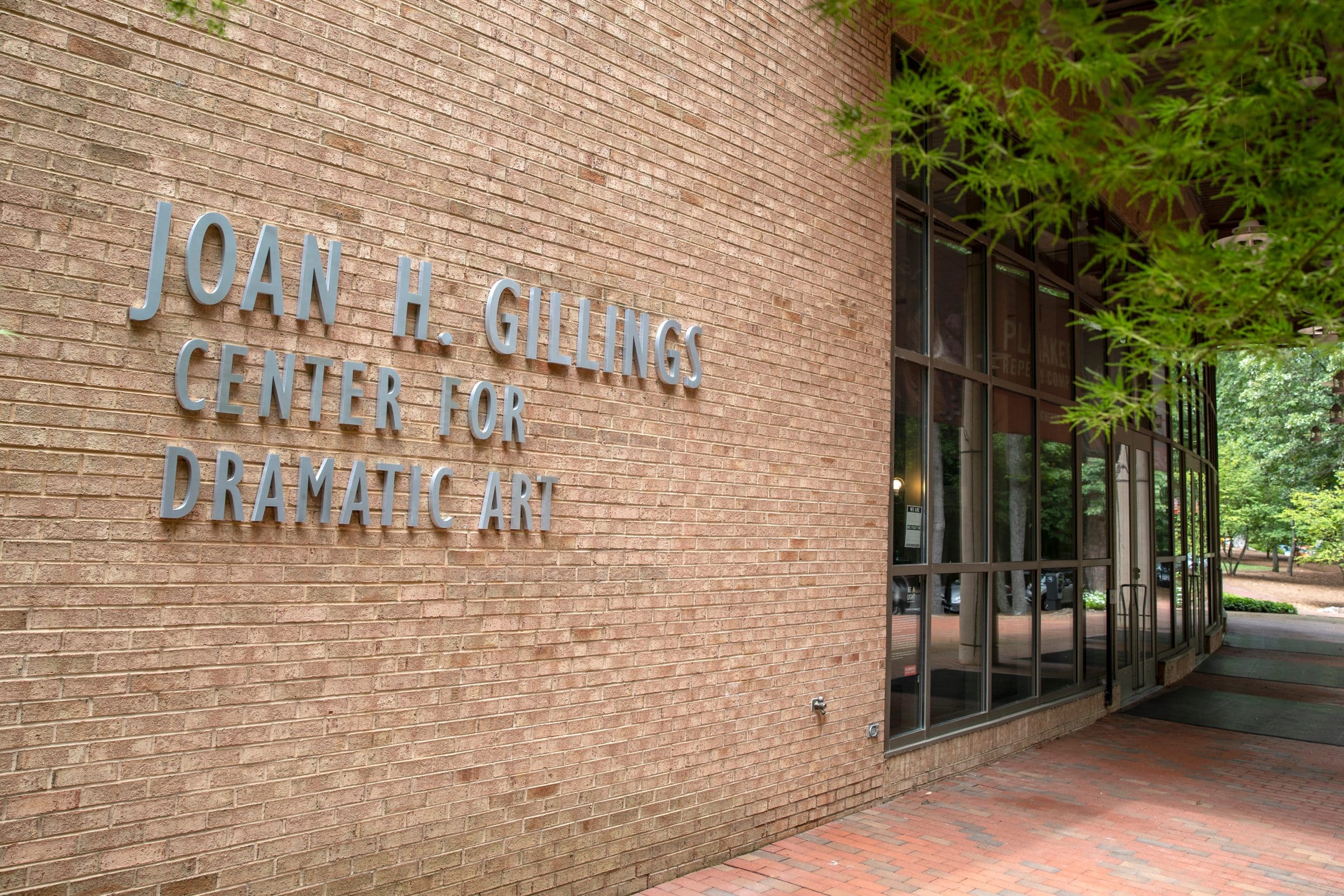 PlayMakers holds several endowments and special project funds which designate support towards critical areas of need. These areas include artist development and sponsorship, investment in our ever-changing technology and innovation needs, expansion of our community engagement and education programs, securing our infrastructure and operations, and much more.
Gifts at the $50,000 level and above may be used for establishing a new endowment or support expendable needs and can be paid or pledged over time. There are also opportunities to create your own named endowment and direct the impact of your generosity to an area of particular interest.
To discuss a special gift, please contact Kymberly Burkhead-Dalton, Director of Development, at prc_development@unc.edu or call 919.962.4846.