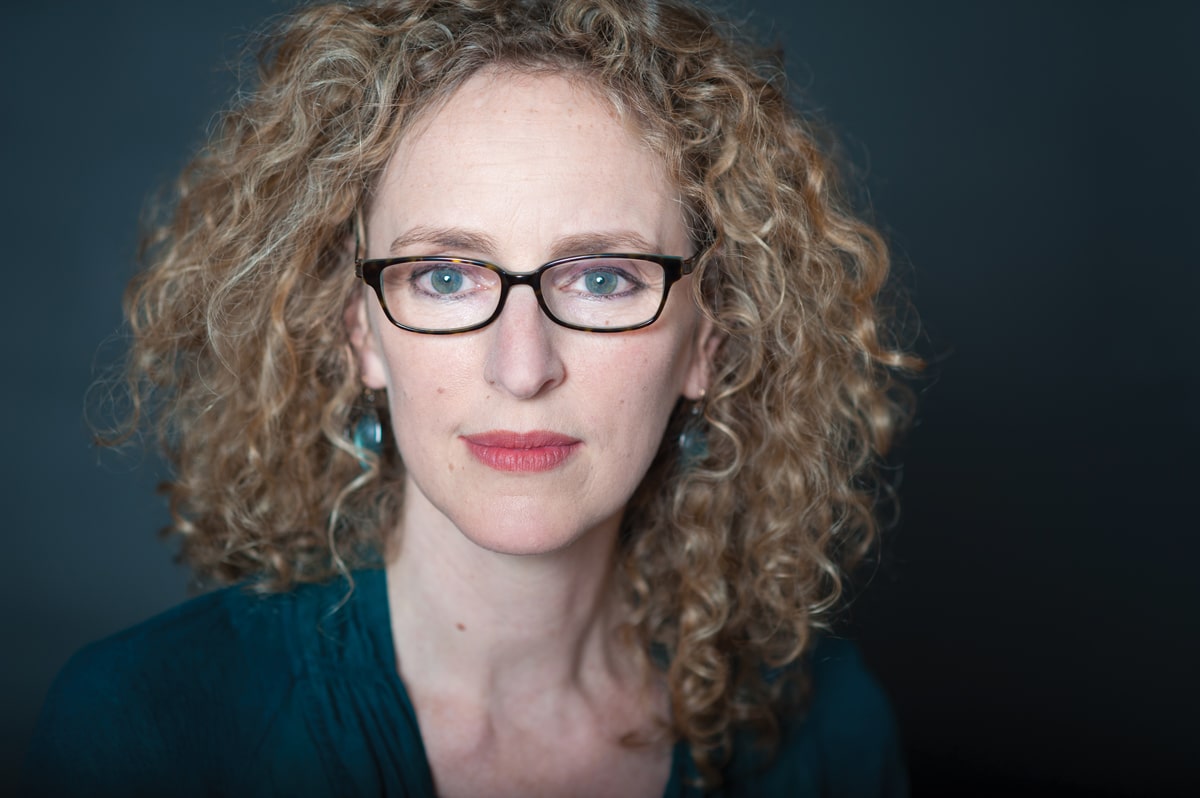 Making her debut as PlayMakers' Producing Artistic Director, Vivienne Benesch also takes on the role of director for our next Mainstage production, Anton Chekhov's Three Sisters. Vivienne first read Three Sisters in college and says she learned more from working on one of its scenes than from every other scene from the entire semester put together. Twenty years later, she had the privilege of playing Olga at the Chautauqua Theater Company.
It was her love for the play and Libby Appel's translation that made her want to direct PlayMakers' production. Vivienne says, "Libby's passion for Chekhov is evident in her fresh translation/adaption. Her Three Sisters is rich with the fruits of that lifelong relationship."
Three Sisters, set in 1901 Russia, follows the emotional journey of the Prozorov family, three sisters and a brother, as they yearn to return to Moscow and 'start' their lives, following the death of their father, a military general. Through the five year span of the play, love is found and lost, and dreams are destroyed and reborn.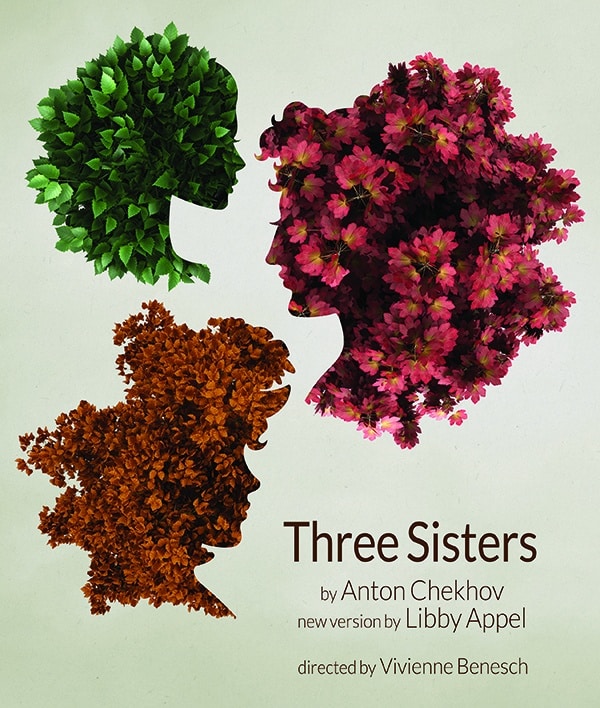 "While Three Sisters may not be a potboiler, plot driven play, it is filled with more LIFE than nearly any other work of dramatic literature I know. As his characters dream of the past and long for the future, Chekhov profoundly, lovingly, critically and exuberantly exposes his characters' inability to live in the present. Those of us watching are subject to the same scrutiny and compassion."
Because the story is more an emotional journey than plot driven, there is more talking than doing, which proves to be a challenge for the artists involved. It requires special spirit and craft to capture Chekhov's characters, and ensure the play rings as true today as it did over a hundred years ago. "Chekhov is heaven for actors and designers because there are endless layers to unfold. You can just keep going deeper and deeper. There's the literal and the abstract. There's the tragic and the comic. There's the epic and the minute. The challenge is making it as moving and entertaining for the audience as it is for us."
The set, designed by Alexis Distler, is an abstract white space which functions as the drawing room and dining room of the Prozorov household for the first half of the evening and then as the sisters' bedroom and the garden in the second half. "As the play progresses the sisters have less and less room inside the house until in the final scene they are no longer in it at all and proverbially become part of nature." Each act takes place during a different time of day, in a different season, in a world of oil lamps and candles, all being illuminated by lighting designer Peter West. For costumes, Vivienne and designer Tracy Christensen worked on creating a classical period sillouette while "relaxing" the look to feel less stuffy.
Ari Picker is also composing original music for Three Sisters. Ari has composed music for a cellist, Isabel Castellvi, to be onstage for the entire play. "It is sometimes reminiscent of Moscow and of the sisters' dreams, sometimes of their beloved mother, or of nature, or simply of the emotional dynamics of the scene. Having Ari and Isabel in the room as the company rehearses has made for a unique experience. Moments or pauses deepen– or in some case lift– with each note."
"It feels like a great omen that Chekhov is part of launching what I hope is my passionate and fruitful love affair with PlayMakers."
Will the Prozorovs make it to Moscow?
Join us for Three Sisters January 20-February 7 to find out!
Click here or call our Box Office at 919.962.7529 for tickets.