By Elizabeth Holmes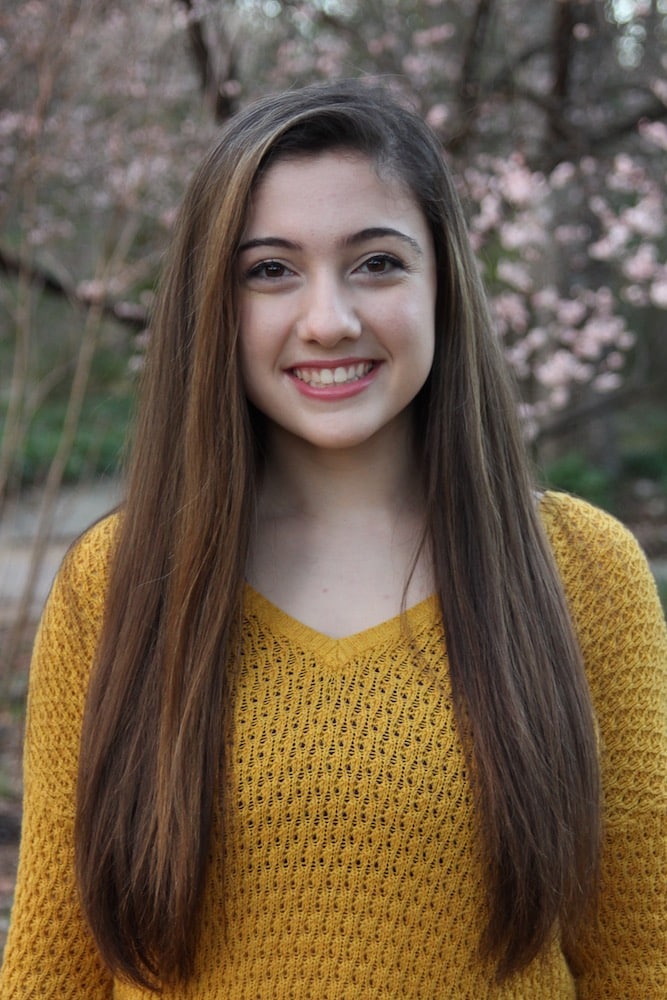 When I was a kid, I participated in small, low-budget community plays every summer. But as I got older, competitive dance and schoolwork consumed my life—I hardly had the time (or the money) to participate in or attend plays regularly. Like most people my age, Netflix and on-demand television became my main source of entertainment. Theatre seemed to creep away into the back of my mind, exposing itself only on rare occasions. Until now.
Last year, as a freshman at the University of North Carolina at Chapel Hill, I was given the awesome opportunity to have a work-study position at PlayMakers Repertory Company. Not only has this position given me great work experience, but it's also reintroduced me to the importance of theatre in the lives of college students.
At the end of last season, I attended PlayMakers' production of My Fair Lady, directed by Tyne Rafaeli. After watching the play with my father, I came to the realization that theatre is the perfect entertainment for college students like myself. Here are six reasons why this Tar Heel loves theatre:
Plays are a dynamic form of performance. We've become so accustomed to pairing "performance" with Netflix movies and TV shows, where artists have the ability to do multiple takes should a problem arise. Live performances require a particular knack for being able to continue despite mistakes and disasters. We've lost sight of that kind of talent and need to regain it quickly.
Theatre is fun. We live in a fast-paced, demanding world, due in-part to our love for competition and efficiency. Every now and then, it's nice to unwind and just watch a story unfold right in front of you without stress or worry. Plays are exciting, tear-jearking, sometimes frightening. Why not see them?
You might just learn something. Theatre performances have historical and cultural value that make learning more enjoyable and interactive. Attending a play that relates to a subject mentioned one of your classes could allow students to learn in a more productive, exciting way. For example, Shakespeare is definitely easier to understand onstage, where the words are clarified by the actor's performance.
Theatre is activism. As students, we are the next generation of leaders in America, making it crucial that we understand the triumphs and shortcomings of our past. Theatre helps us look at conflicts, power relationships, failures, and successes from a someone else's perspective. We don't leave the theatre unchanged. Hopefully, our experiences spark conversation after the show, building new, organic connections between students who may have never met before.
Theatre demands human interaction. Every day I see students walking around campus with their eyes glued to their cell phones, unable to talk to the person they're waiting in line beside or sitting with at lunch. But in the theatre, artists must communicate intensely—both verbally and physically—with their fellow actors. As audience members, we make the performance even better by being fully immersed in the performance, respond in real time to what happens onstage.
UNC students get $10 tickets. Ten dollars! That's less than the price of a movie! You can even log in with your Onyen and buy tickets without ever leaving your dorm room.
As students, consumers, and citizens of the world, it just makes sense for us to step away from Netflix, turn off our phones, and "think theatre" for a change. I hope you'll join me at PlayMakers this season.
Elizabeth Holmes is a sophomore journalism major at UNC-Chapel Hill and spends her afternoons as a second-year work study in the PlayMakers Repertory Company marketing department. Have a look at our full season line-up or buy a ticket for the show of your choice today!