Performing artist Tristan André (As You Like It, The Public/Shakespeare in the Park) summons the spirit of James Baldwin in the world premiere of They Do Not Know Harlem at PlayMakers Repertory Company.
This multi-media production, which fuses together music, dance, and community call-and-response marks a homecoming of sorts for André, who began working on it as part of his thesis project at the University of North Carolina, Chapel Hill.
"This piece began as a thesis and is now taking its absolute wings and with the support of our community, it will fly," he says.
"It is necessary to continue to redefine the way that Baldwin impacts this new generation of artists so as to explore the relevance and how we all embody his work, his words, and his legacy."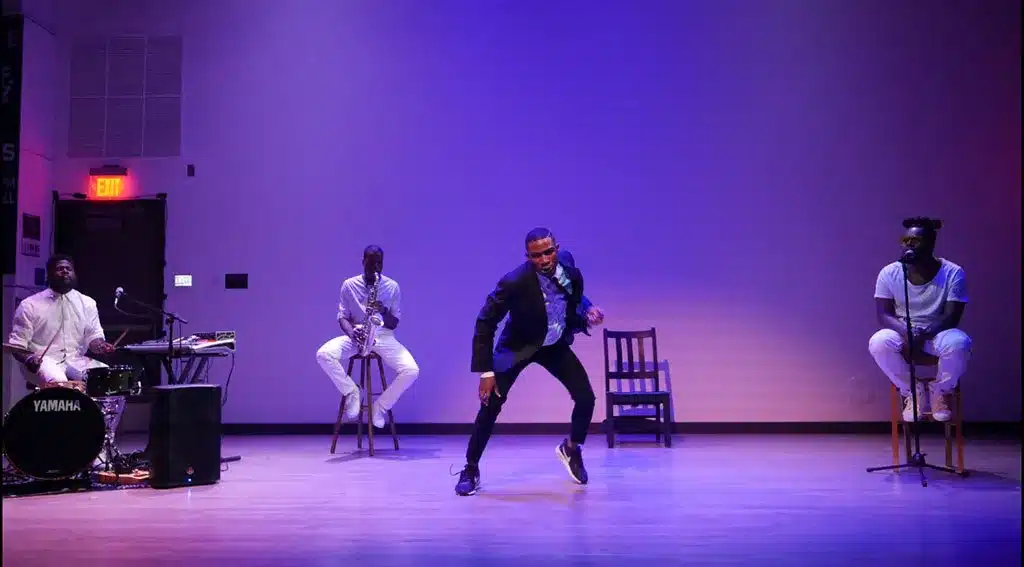 PlayMakers Repertory Company member Kathryn Hunter-Williams, most recently Gertrude in Hamlet is directing They Do Not Know Harlem and has been working with André on developing it for the last three years.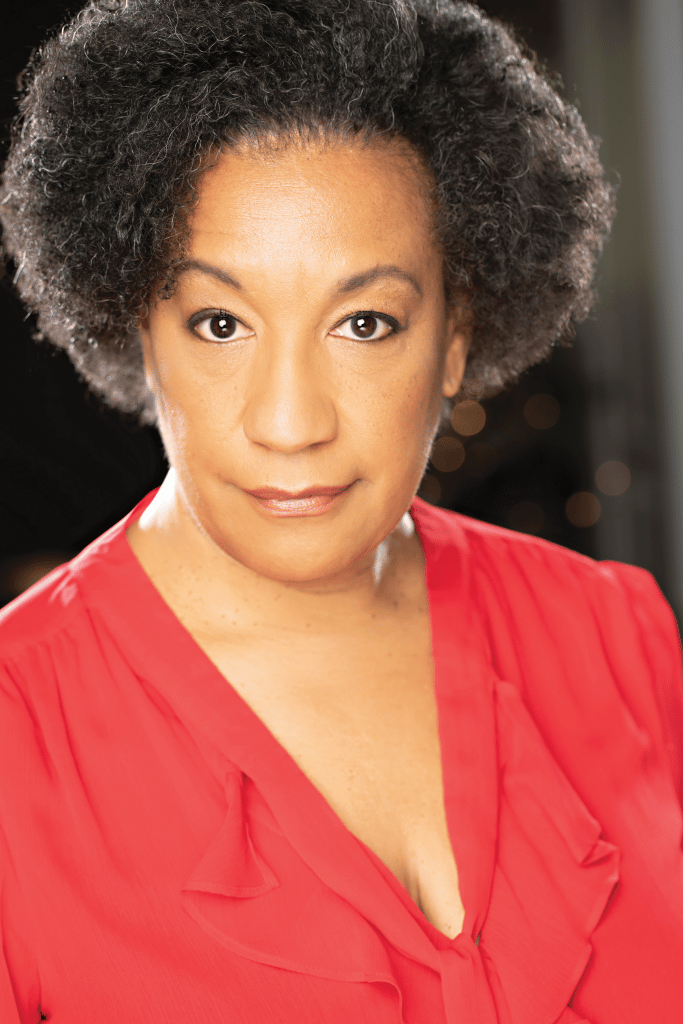 "The idea of having something that started with our students and bringing it full circle and giving it this world premiere on our stage is terribly exciting," she says.
"One of the things that resonated with me the most when I think about this play is Tristan's exploration of community and how the community informs us in our individual ways and how we shape and inform each other."
The creative team includes music direction by WUNC's Alan Thompson, who leads an ensemble of musicians that will play an integral and exciting part in the production including Christan Sharp (Bass), Dottie DL Zene (Vocals/Griot), and Brandon L. Mitchell (Drummer).
The production team includes an exceptional group of artists including associate director Alejandro Rodriguez, scenic design by Jan Chambers, sound design by Derek A. Graham (I Shall Not Be Moved/Your Negro Tour Guide, Edinburgh Fringe Festival), lighting design by Kathy A. Perkins (Trouble in Mind, Broadway), costume design by McKay Coble, movement consulting by Thomas F. DeFrantz, projection and video design by Joseph Amodei (they/them), dramaturgy by Jacqueline E. Lawton, vocal coaching by Tia James, and bringing it all together is stage manager Aspen Blake Jackson.
The PlayMakers Repertory Company production of They Do Not Know Harlem opens March 1 and runs through March 12.