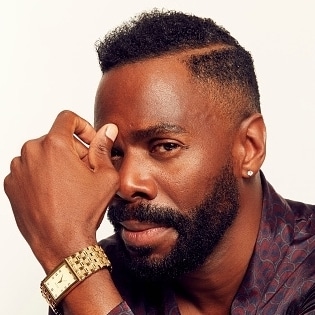 Colman Domingo is a talented, versatile, and prolific artist. He has worked as a stage, film and television actor, writer, and director. Born in in Philadelphia, he attended Temple University and studied journalism. It was during his time in San Francisco that Domingo began what would be the start of a truly accomplished acting career. He has been nominated for a Tony Award, a Drama Desk Award and an Olivier Award, and has appeared in such films as Lincoln, 42, Selma, and The Butler. In 2015, he was cast in AMC's highly acclaimed, post-apocalyptic, zombie series Fear the Walking Dead, as Victor Strand, and soon became a fan favorite.
After meeting Coleman Domingo, you learn quickly that he is as determined as he is charming, and a brilliant multitasker on top of everything else. He started writing Dot while on location shooting Selma. As a writer, his voice is clear, purposeful, and intentional. In a recent a profile on his career in Interview Magazine, Domingo explains that he writes to disrupt stereotypes of the black community. "I started writing because I saw such a huge lack of complex stories about the inner city," he said. "Anything I would see at the theatre, it's all about poverty, drugs, abuse in the black home. I didn't come from that home and I'm from the inner city." He goes on to say: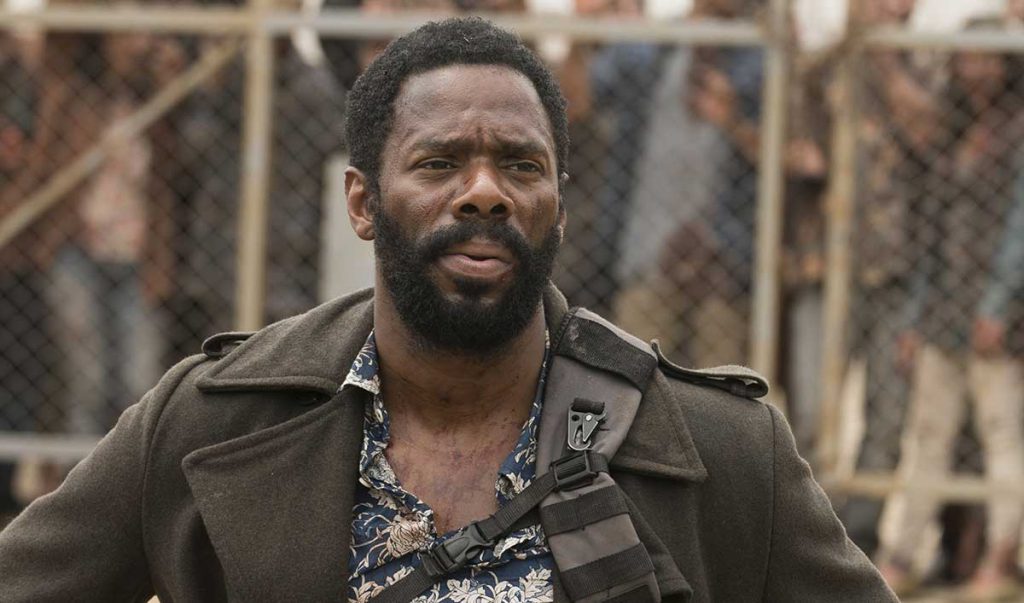 "I try to be as honest as possible and let the characters speak for themselves. My voice is in every single character. There are so many things that I say in Dot—about literary criticism, music criticism, how I feel about families, the choices we make and looking back on them, relationships, fighting for each other's love or humanity—I'm like,'Yeah, that's me. In every mouth of every character.'"
Set in West Philadelphia, Dot premiered in 2015 at the Actors Theatre of Louisville's Humana Festival. The play introduces us to the Shealy family. The matriarch, Dotty, has been recently diagnosed with Alzheimer's disease and her three children come together for the holidays to figure out how to help care for their mother. Domingo draws a rich and complex family portrait, and he did so rather quickly: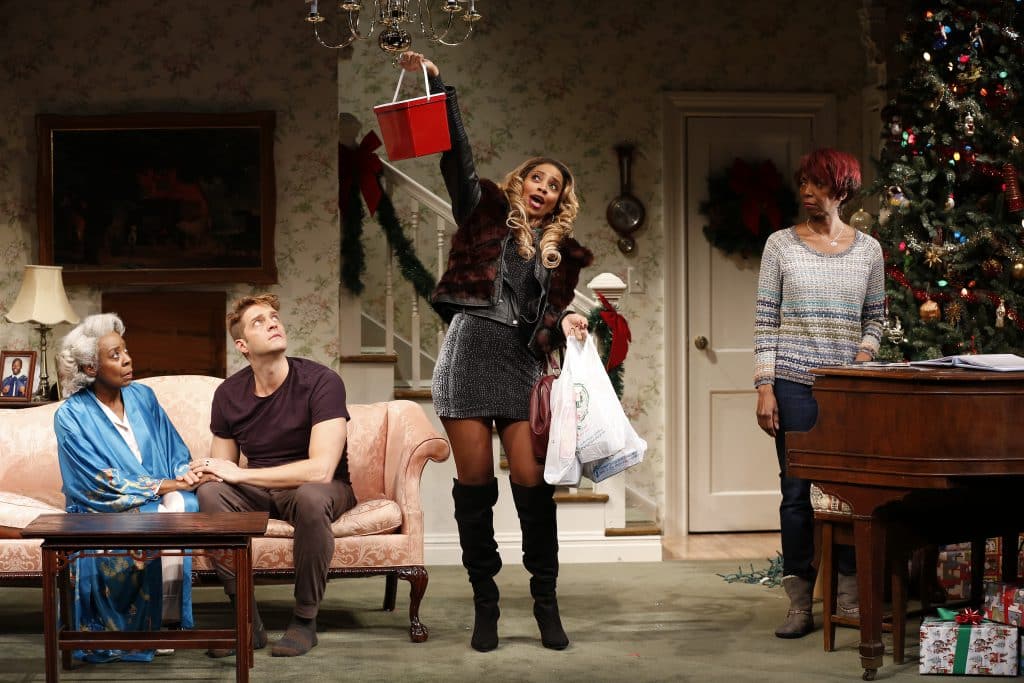 "Out of all of the things I've written, 'Dot' was the quickest from first thoughts to full production. I started writing on set and then, when we were done, I went up to the New York Theatre Workshop for a week. You give me a week and three meals a day and I'll finish a play. So I did that and the first draft was done and that was under nine months, which is really fast for a playwright and for a new play. Then I started getting offers for it to be produced pretty immediately. It's been about a two-year turnaround. It's in the zeitgeist. There are so many plays right now that have characters who are experiencing dementia or Alzheimer's … I think so many people are dealing with it in their families as they try to figure out how to support a person suffering from this tragic disease"
With wit, a healthy dose of stubbornness, and bold humor, Dotty navigates life with this progressive, incurable disease that impacts memory, thinking, and behavior. Meanwhile, her children wrestle with learning to care for their mother, manage their own lives, and work to heal past wounds. Dotty's gradual acceptance of her illness is heartbreaking and poignant, and the journey her children take towards greater independence and responsibility is inspiring. The power of this play is how it portrays a family in the middle of a crisis. There is such specificity and honesty that you yearn to be invited over for a meal and know that you too will be met with warmth, a bit of sass, and joy.
This holiday season, PlayMakers Repertory Company is pleased to share this beautiful and entertaining story with all of you. With equal parts love and drama, Dot is sure to give you much to discuss and celebrate with your own friends and family!
Jacqueline Lawton is a dramaturg at PlayMakers Repertory Company and an assistant professor in the Department of Dramatic Art at UNC-Chapel Hill. Dot is on stage November 22–December 10. To purchase tickets to this heart-warming holiday comedy, click here.