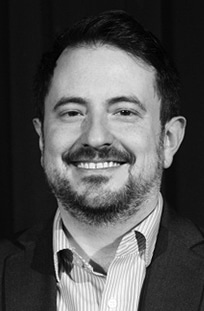 By Jerry Ruiz, Associate Artistic Director
When Producing Artistic Director Vivienne Benesch mentioned to me the possibility of PlayMakers Repertory Company participating in the After Orlando project – which has gained national and international recognition – I felt that it was great opportunity for PlayMakers to show its support for the LGBTQ community. It was also a perfect way to engage with area theater companies, building partnerships with other artistic leaders in the Triangle as fitting of my (relatively new) post as Associate Artistic Director.
As such, the upcoming staged reading of After Orlando at 7.30pm on November 28th in the Kenan Theater will bring together four theater companies from around the Triangle to remember and honor those that lost their lives during the tragic shooting at Pulse Nightclub in Orlando on June 12, 2016. PlayMakers will host partner companies Little Green Pig, Black Ops and the Kenan Theater Company, a UNC-Chapel Hill undergraduate theater troupe, in reading short plays from dozens of internationally recognized playwrights. This is a special artistic engagement project for PlayMakers that reflects our ongoing commitment to fostering relationships with communities and artists across the Triangle area. The four theater companies will be reaching out to LGBTQ Centers from Chapel Hill and Durham to engage with their constituents and get the word out about the event.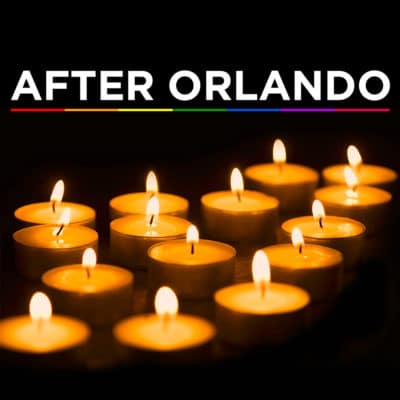 The reading is presented in association with Missing Bolts Productions Inc. and No Passport Theatre Alliance (Caridad Svich. Founder). The reading will involve over two dozen actors from the local community, as well as local directors.
After Orlando is described as an artistic action by Blair Baker and Zak Cline, artistic directors of Missing Bolts. "As theatremakers, we have the ability to bring together many singular unique voices toward a common goal. We have invited some of the most admired theatre artists worldwide to participate; to share our grief, our anger, our hope and our desire to combat the violence we are now living with on a daily basis." Svich of NoPassport adds: "Making some healing art, some fiery art, some work that just says we can rise up from and through collective mourning."
I am hopeful that our audiences and community will come to support this important and moving evening of artistic action.
A list of the participating playwrights, which may include some of your contemporary favorites: our own Jacqueline E. Lawton, Caridad Svich, Lindsey Ferrentino, Katie Pearl, Oliver Mayer, Jordan Tannahill, Korde Tuttle, Matthew Paul Olmos, Rohina Malik, Anders Lustgarten, Migdalia Cruz, Brian James Polak, Jennifer Maisel, Dipika Gua, Neil Labute, Ian Rowlands, Joan Lipkin, Amina Henry, Zac Kline and Sung Rno
Join us November 28 at 7:30 in the Kenan Theatre for After Orlando.