All across the country, live theater is returning with all of the magic and joy audiences have been longing for. Here at PlayMakers, we are returning in full force, with The Skin of Our Teeth— a full company show. Not only are all of our resident artisans and designers back at it, but this show uses almost our entire resident acting company.
You know the members of the Antrobus family from their many roles throughout the years, but allow us to introduce you to some fresh faces that you will be seeing a lot of in the next three years!
Jamar Jones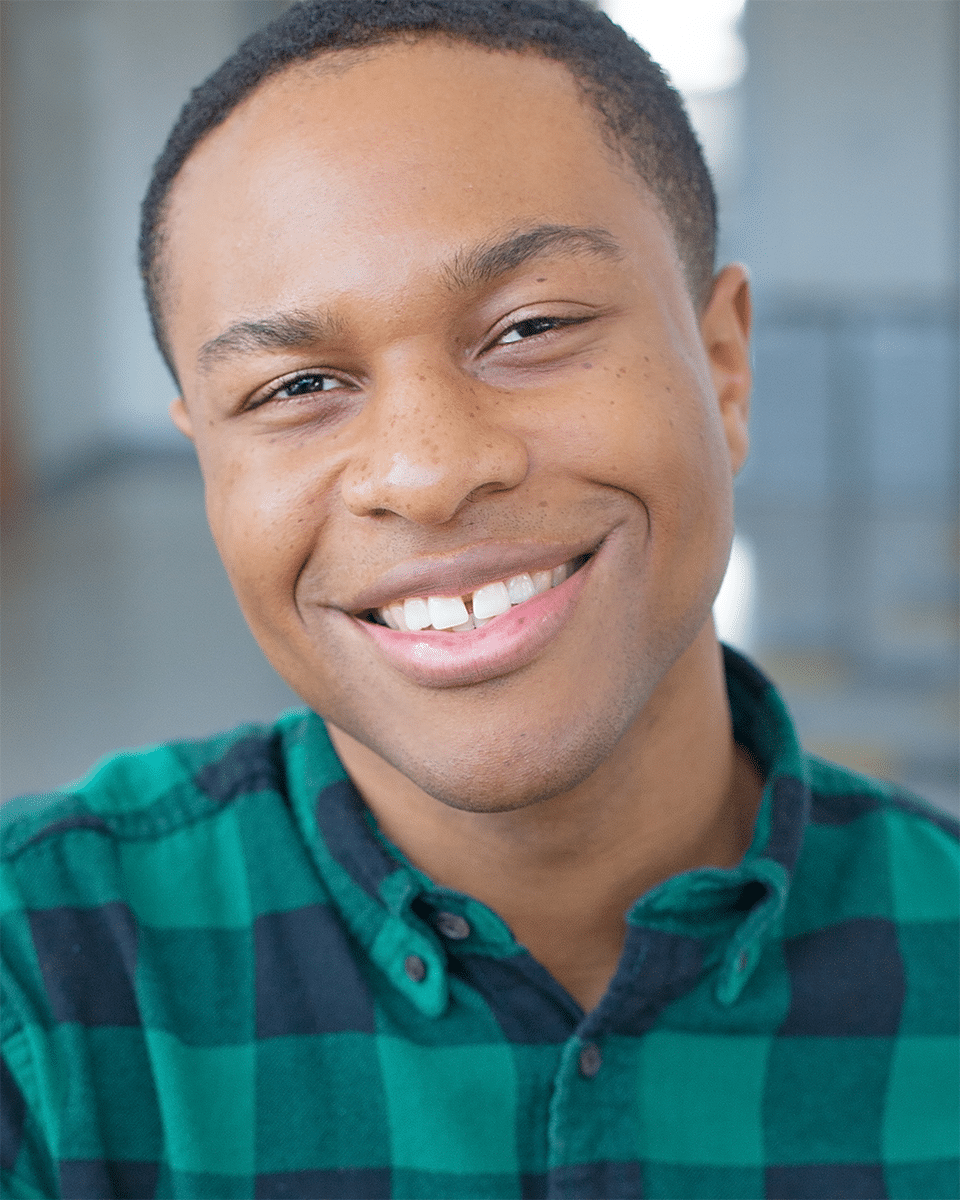 Hometown: Richmond, Virginia
First Role: Melvin Wilder from The Diviners by Jim Leonard Jr.
Favorite Role: One of the most exhilarating was Anna Deavere Smith's Fires in The Mirror. It provided me the opportunity to create a community of 26 individuals.
Dream Role: I am still dreaming … so I am encouraged about where things maylead.
Theatre is a collective effort and a communal offering to examine life—the familiar and the unknown. There is no medium like it, and that is exactly where I want to be.
Sanjana Taskar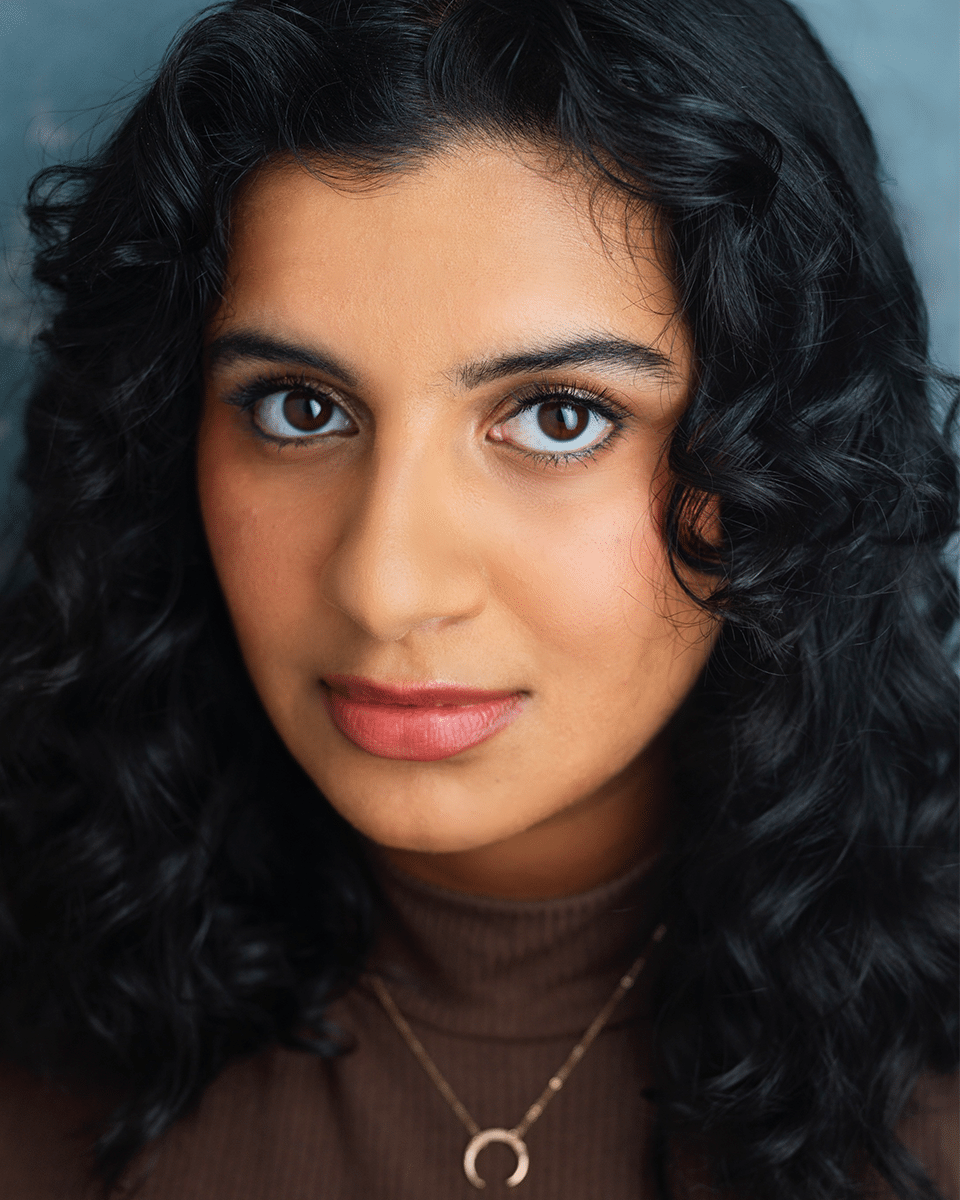 Hometown: Gaithersburg, Maryland
First Role: A butterfly in a toddler pageant
Favorite Role: Understudying Priya Singh in White Pearl by Anchuli Felicia King
Dream Role: She hasn't been written yet! 🙂
I keep coming back to the theatre because it's the one thing that has never felt like "work." No matter how many late-night rehearsals, self tapes, or stumble-throughs I go through, I always feel so grateful to wake up and get to do this every single day.
Adam Valentine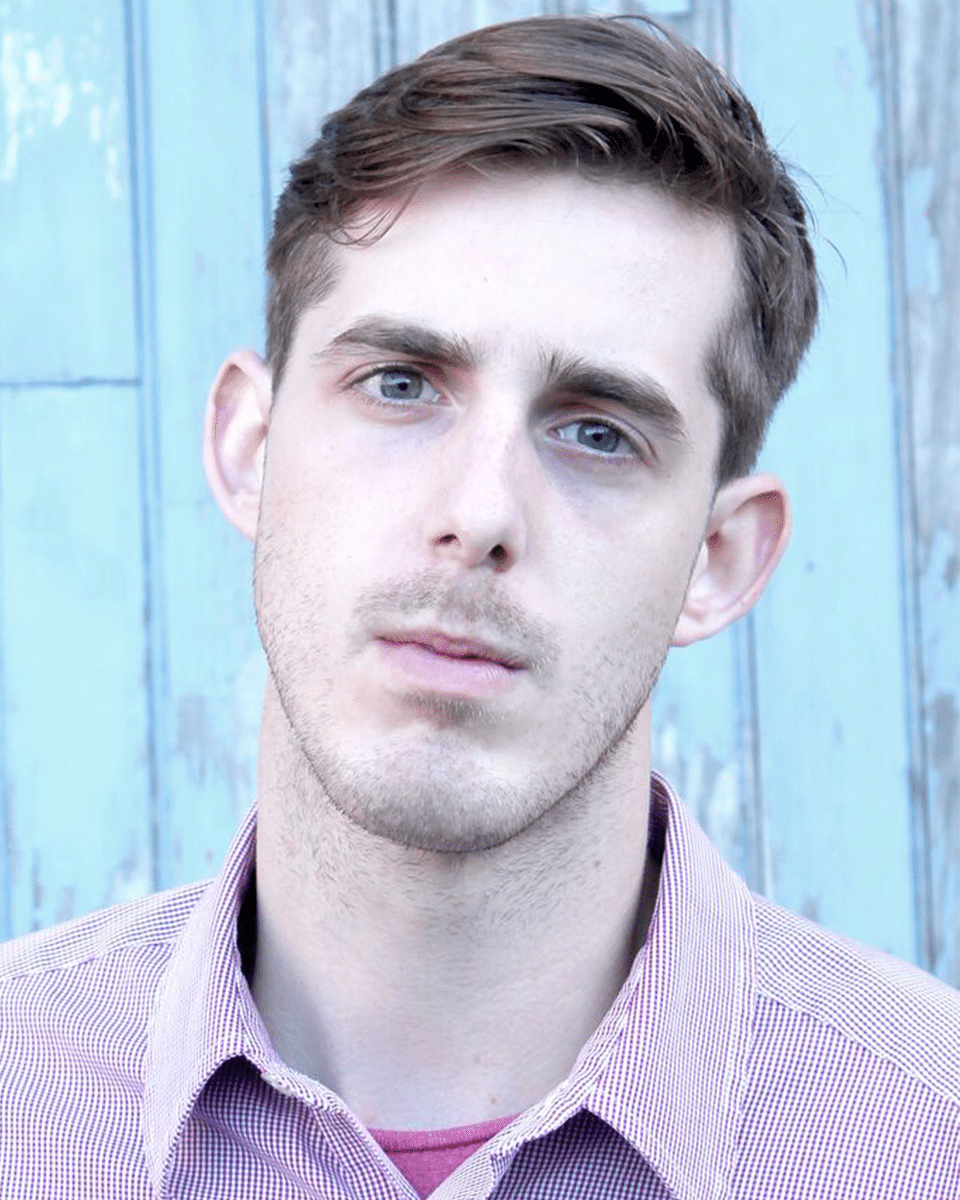 Hometown: Virginia Beach, Virginia
First Role: Bud Frump in How to Succeed…
Favorite Role: JD in Heathers: The MusicalDream Role: Biff in Death of a Salesman
My favorite thing about theatre is portraying the lives of complex and nuanced characters. With each role I uncover parts of myself that I never knew existed.
Hayley Cartee
Hometown: Durham, North Carolina
First Role: Girl Scout in a children's play
Favorite Role: Titus in Titus Andronicus
Dream Role: Hamlet
PlayMakers was influential in inspiring me to become a theater artist. I grew up having season tickets and went to the Summer Youth Conservatory. PlayMakers was where I realized I could do what I loved as a profession.
Heinley Gaspard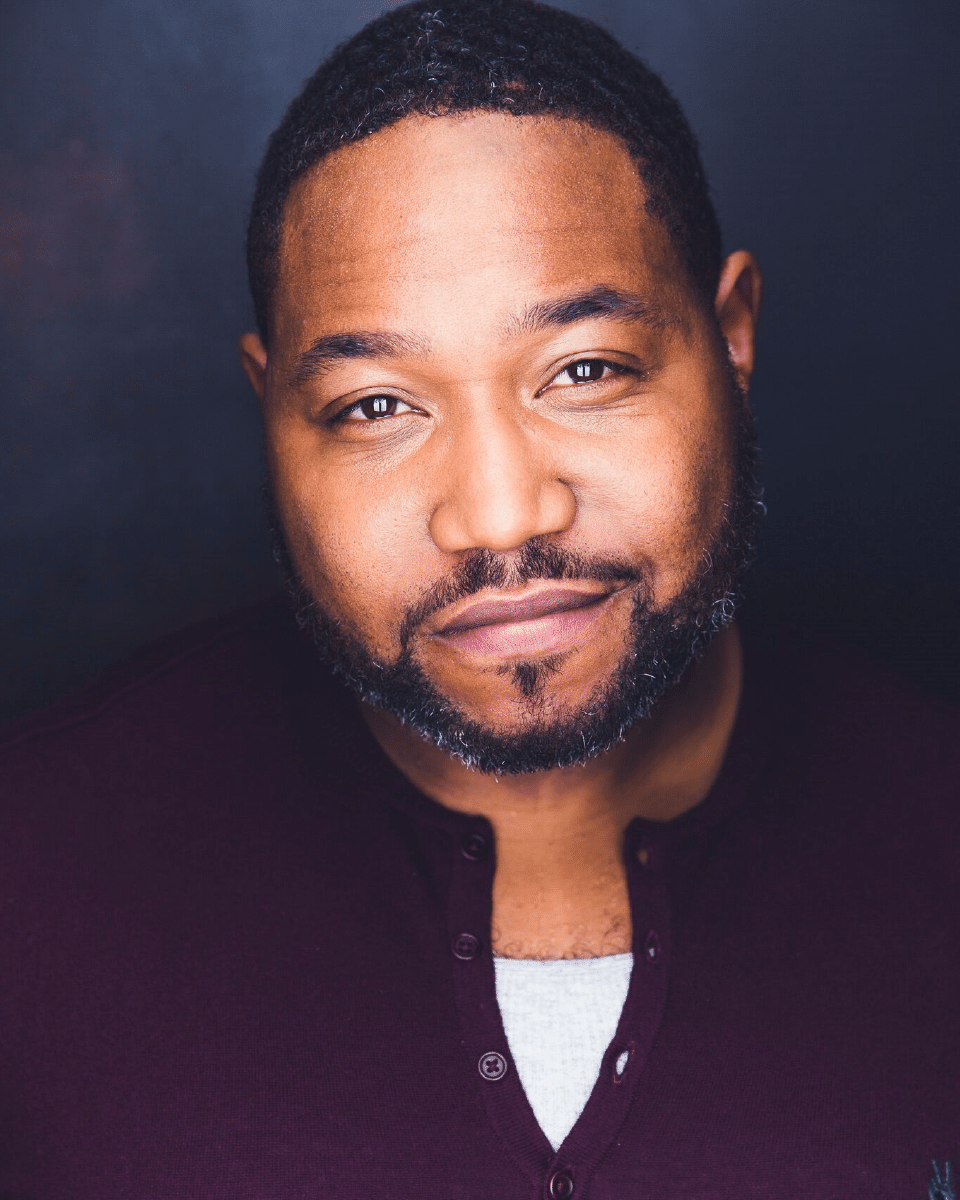 Hometown: Franklin Township, New Jersey
First Role: Theseus/Oberon in A Midsummer Night's Dream
Favorite Role: Troy Maxson in Fences
Dream Role: Hasn't been created yet.
A young person shared with me how they were able to better see themselves and their loved ones after a performance. That helped me find my purpose as an actor and storyteller.
Saleemah Sharpe
Hometown: Union, New Jersey
First Role: Harper in Angels In America
Favorite Role: Orlando in As You Like It
Dream Role: Queen Margaret in Henry VI, Parts 1-3 & Richard III
One of my favorite things about the theatre is the camaraderie created among everyone involved. The theatre brings people together from all aspects/walks of life, and initiates a true understanding and deeper connection of what it means to be "human."
Catch our new company on stage beginning November 10 in The Skin of Our Teeth—and all season long! Tickets start at just $20. Or purchase a season package from just $100. See you at the theatre!