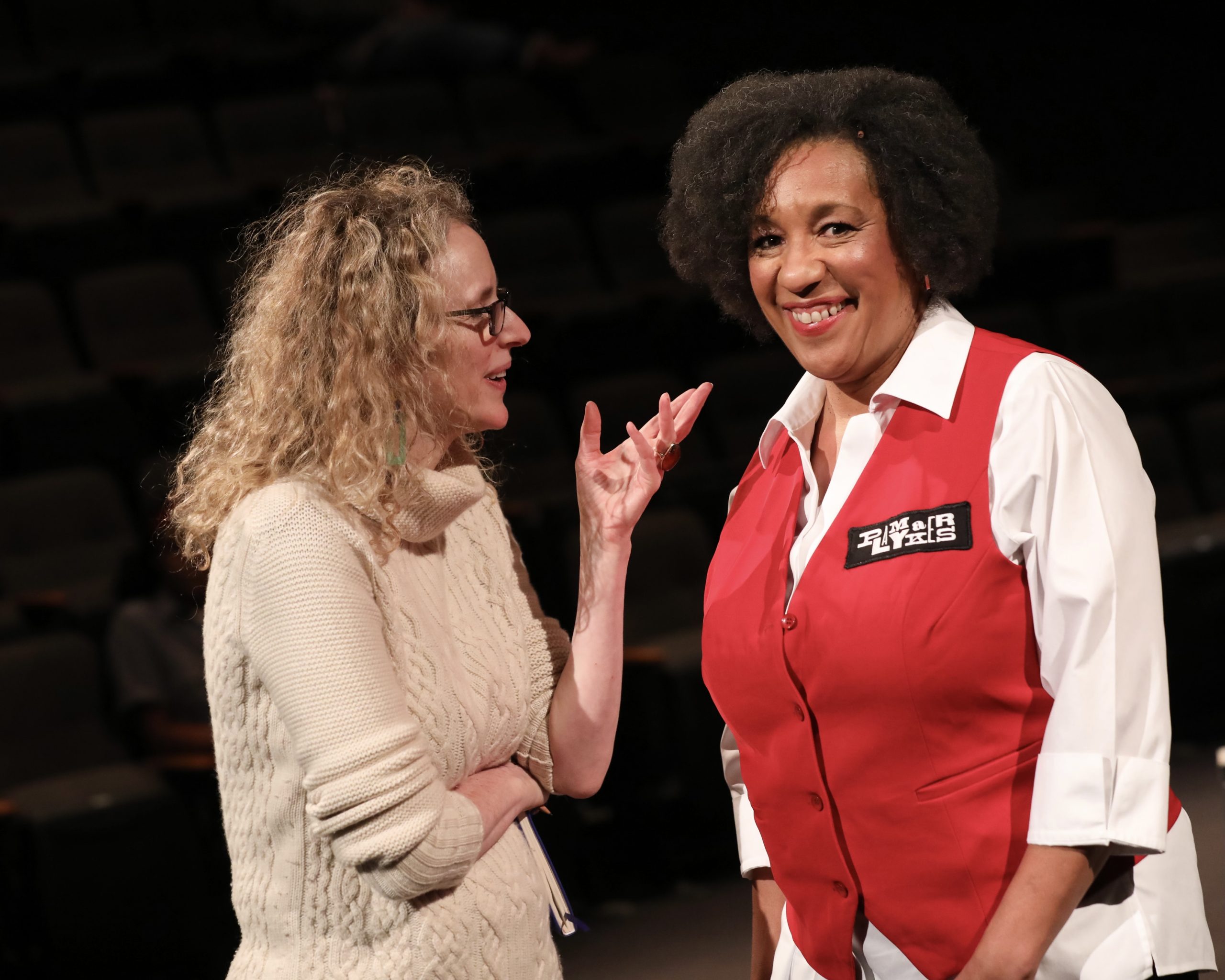 Vivienne Benesch Quick Facts
Hometown: New York City
First Show: monologues from Moliere's "The Miser" in French
First Professional Credit: "The Skin of Our Teeth" at Chautauqua Theater Company
Most Meaningful Show: A Chorus Line and The Garden of Earthly Delight
How did you become a theatre person?
I was fortunate enough to grow up in a family of artists. My mother was a dancer, and I started out dancing, as well, but kept getting injured because of my flat feet. So I pivoted to theatre. Like a lot of people, I found my place among other misfits in this sort of Island of Misfit Toys.
When you sit down to watch a show, what do you most want from the experience?
I want to be transported. Sometimes more deeply inside my own reality, and sometimes I want to be transported to something completely outside of my own experience. Whether it's a beautifully executed physical world, or a beautifully executed moment of truth between human beings that can literally take your breath away.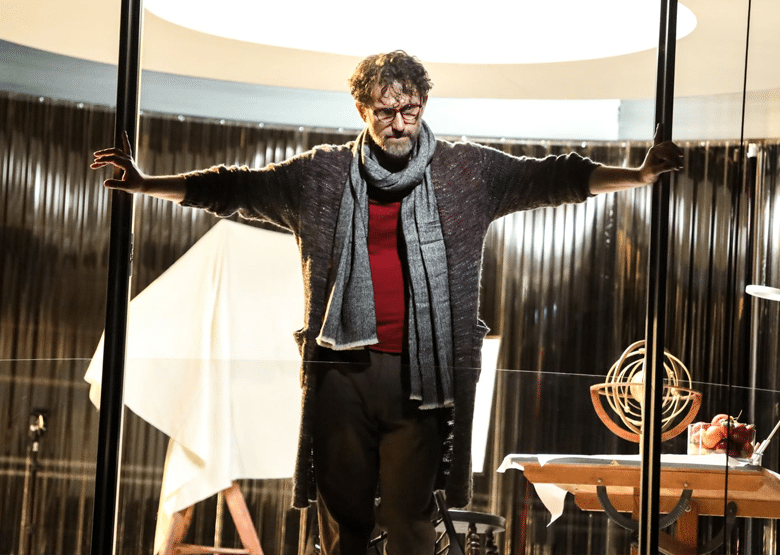 What makes this play timeless and what makes it timely?
Thornton Wilder said The Skin of Our Teeth works best in a time of crisis. He began working on the play in the middle of World War II. The last time I worked on this play, it was the month before 9/11 and the play has stayed with me in that resonance for twenty years.
Coming out of our current crisis, I wanted a play that could hold all of what has happened to us, all that we're feeling together about resilience and starting again. We want to go deep, but also to explore the theatrical possibilities and have fun!
What are you most excited to explore or discover in the rehearsal process?
All across the industry you see people celebrating the responsible return of theatre. And we get to do that now, too, with a piece that truly celebrates all that PlayMakers is and can be. It features nearly every member of our our acting company and—after the recording of "As You Like It" proved the effectiveness of our safety measures—we can't wait to just be in the room together again.
Any tasty tidbits or exciting elements you can share with our biggest fans?
This is one of those plays where you read it and go, "Oh my god! This has everything and the kitchen sink!" And it's my job to put a method to the madness and still allow it to be joyful chaos!
Some of that will be costumes from the 1940s, the 1980s, and somewhere in the near future—not to mention a wooly mammoth! Our shots will also be playing with new animation and projections equipment, Joyful chaos!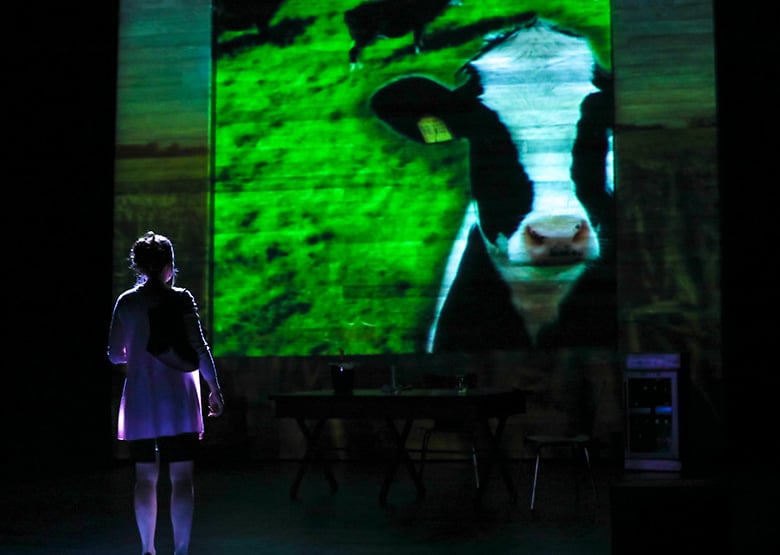 And in his final show as a company member Ray Dooley and Kathy Williams get to play husband and wife. It's the first time in 20 years of acting together—and now they'll have been married for 5,000 years!
Experience everything, the kitchen sink, and Ray Dooley's last bow in The Skin of Our Teeth. On stage Nov 11-28. Get your tickets today!