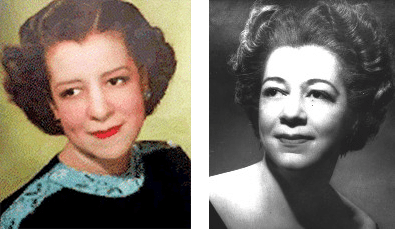 I first learned about Marvel Cooke when I applied for UNC's Institute for the Arts and Humanities' Faculty Fellowship Program. Cooke was an investigative journalist and activist, who participated in the labor organizing in the 1930s and worked for civil rights and justice. During her life, Cooke achieved many 'firsts.' She was the first woman journalist at the Amsterdam News. She organized New York City's first Newspaper Guild chapter and was the first woman reporter at the Daily Compass, a prominent progressive paper.
While working at the Crisis, the magazine founded by legendary civil rights leader Dr. W.E.B. Du Bois, Cooke and fellow civil rights activist Ella Baker collaborated on an essay about the plight of Black women who gathered on street corners to seek hourly domestic work. The essay, "The Bronx Slave Market" revealed great difficulty and mistreatment:
"Rain or shine, cold or hot, you will find them there Negro women, old and young sometimes bedraggled, sometimes neatly dressed but with the invariable paper bundle, waiting expectantly for Bronx housewives to buy their strength and energy for an hour, two hours, or even for a day at the munificent sum of fifteen, twenty, twenty-five or if luck be with them, thirty cents an hour."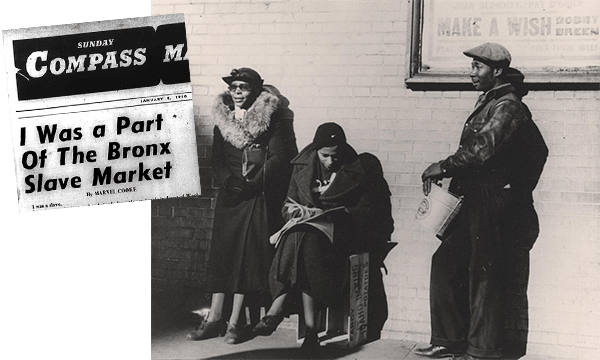 Later, while working for the Compass, a progressive daily newspaper, Cooke returned to the topic of domestic laborers. She also told the stories of sex workers. In both series, Cooke centered the stories on the lives of the women. She was considerate and deliberate. She made sure that readers understood the rich, full, and complex lives of her subjects.
With this play, I have been able to tell the powerful story of a woman who fought for justice and equity at a time when civil rights of women and people of color were under attack. She did so a time very much like our own. We are at a pivotal moment in the history of this nation, and I feel strongly that this play will speak the issues of our time and give inspiration to the next generation of writers, journalists, and storytellers.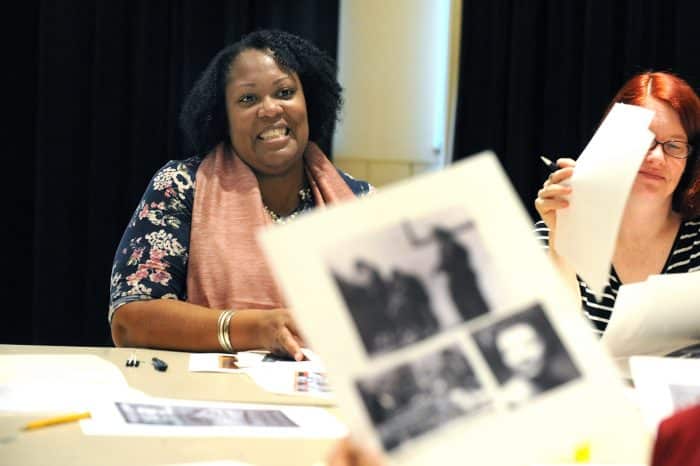 Photo of Jacqueline E. Lawton and Jules Odendahl-James by Donn Young
---
Don't miss a special encore streaming presentation of Edges of Time in honor of World Press Freedom Day, May 3-9.