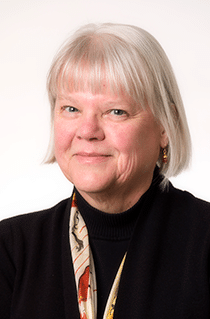 Bobbi Owen recently retired as the Michael R. McVaugh Distinguished Professor of Dramatic Art at UNC-Chapel Hill. Her list of professional accomplishments is long and impressive: between teaching costume design and history, she's written hundreds of articles, published nine books (mainly on theatrical costume design and designers, but most recently on "PlayMakers Repertory Company: A History"), and costume designed 150 shows throughout her career. On top of all of that, she's also been a resident costume designer here at PlayMakers, and has designed a record 55 shows, as of Jacqueline Lawton's "Edges of Time", with us!
While she puts as much hard work and dedication into any show she designs, her favorites in her time here have been "She Loves Me", "Cyrano de Bergerac", and "The Importance of Being Earnest" (all pictured)! She's a self-proclaimed "historian by nature" and begins every design with extensive research on the time period she's designing for, with most of that time spent searching periodicals and paintings to ensure authenticity. Armed with reference images and historical knowledge, her pencils and paintbrushes bring her vision for each character, from each lead to the often multiple ensemble members, to life.

Her favorite part of the design process is watching each actor begin to see the visual image of their costume throughout fittings and then seeing the whole show come together at the first dress rehearsal. While hundreds of hours are spent between the first moment Bobbi begins researching a show to the final touches a seamstress adds to a costume before opening night, Bobbi hopes that our patrons "won't notice the costume by themselves." Rather, she hopes her design, and the subsequent construction, is so good that each costume seems as much a part of the characters and settings as anything else, fading into the world of the show rather than standing out.
Throughout her time here at PlayMakers, Bobbi's time spent with undergraduate students, graduate students, and professional staff has been "the most precious" to her. She fondly recalls being so "on the same page" with now-retired Judy Adamson, marveling at how compatible the two were together and her ability to perfectly bring Bobbi's visions to life, and is in awe of current Assistant Costume Director Jennifer Bayang's ability to find source and locate anything Bobbi needs references for online.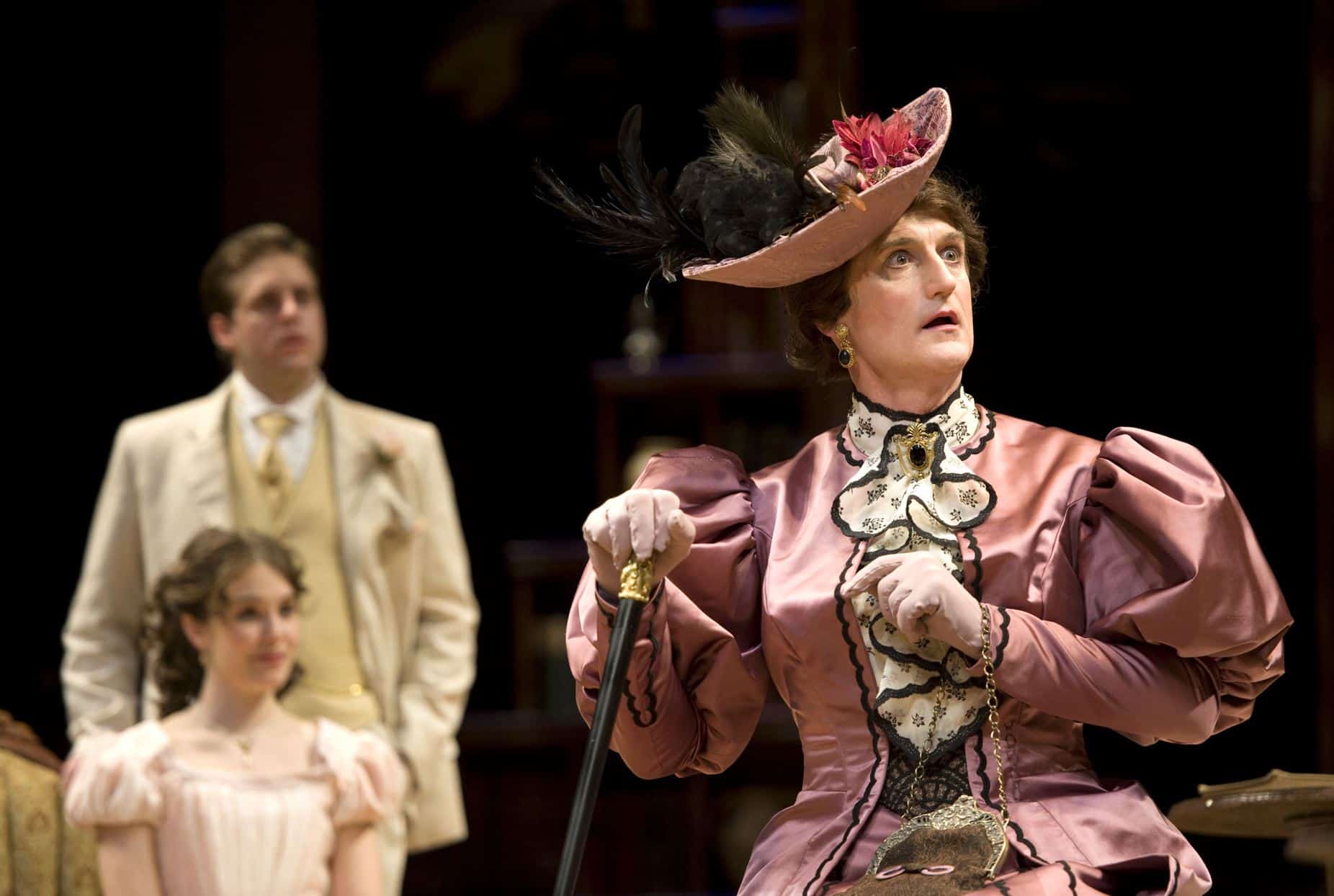 Former undergraduate Dramatic Arts major Anish Pinnamaraju (Class of 2021) remembers Bobbi as the first history professor with whom he was able to actually engage. He remembers her not only as a "walking encyclopedia of information" but also ready to answer any and all of his questions. He was so engaged, in fact, that while taking Costume History with her in Fall 2020, he made a pointed effort to show up to her Zoom lectures in a different costume every single day. As a graduated student he already misses her friendliness, but is sad that future classes will miss out on the opportunity to get to know "one of the kindest and most patient people at the Center for Dramatic Art."
While we'll all miss Bobbi around the building and seeing her work on stage, she wants to remind us that she "hasn't died or left Chapel Hill!" and has promised to attend opening nights in the future and is more than open to coming back as a costume designer, if the right project comes her way!