We're thrilled to announce the addition of two key staff members to the PlayMakers leadership team as Justin Haslett joins us this month as Managing Director and
Jerry Ruiz begins as Associate Artistic Director in August! They join Vivienne Benesch, who became the Producing Artistic Director in January, in the great work of shaping a new era here at PlayMakers.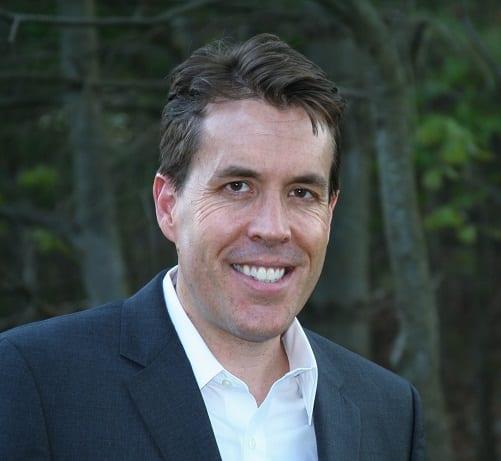 As Managing Director, Justin will helm PlayMakers' administrative organization overseeing marketing, development, general management, company management and general operations. Since 2007, he has served as Associate General Manager of the Tony Award-winning Huntington Theatre Company in Boston, MA, and before that as Director of Development for Merrimack Repertory Theatre in Lowell, MA. He also held multiple positions in development, marketing and management/administration for the Yale School of Drama, Yale Repertory Theatre and the International Festival of Arts & Ideas. Justin holds an MFA in Theatre Management from the Yale School of Drama and a BA in Theatre and Anthropology from Bowdoin College.
Justin says, "I am humbled by the opportunity to partner with Vivienne Benesch in guiding PlayMakers into its next act. This is a remarkable, storied theatre company with a rich history of presenting work by artists of tremendous skill, talent and passion. I look forward to joining the incredible staff at PlayMakers, living and working in Chapel Hill, and being an active participant in advocating for the critical importance of engagement in arts and culture throughout the community."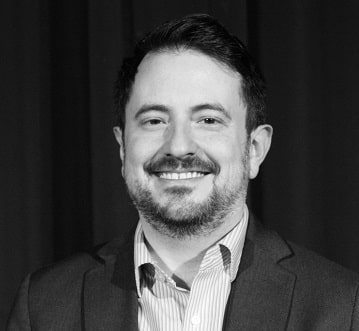 New Associate Artistic Director Jerry Ruiz has extensive credits as a director for New York, regional and university theatres, and most recently served as Executive Director of San Antonio, TX's Guadalupe Cultural Arts Center. For several seasons, he also curated and produced the Crossing Borders Festival, a showcase for new Latino plays at Two River Theater in Redbank, NJ. Jerry holds an MFA in Theater from the University of California, San Diego and a BA from Harvard University.
"I'm very happy to be joining Vivienne and the rest of the team at PlayMakers," says Jerry. "It's such an exciting time for the company, with ample opportunity for it to build on its recent successes and continue to grow. Vivienne's vision for the theater is so inspiring and resonates deeply with my own artistic values and goals. I'm confident PlayMakers will accomplish great things moving forward."
You'll get to see Jerry's onstage work this season when he directs our spring 2017 production of Twelfth Night!
Justin and Jerry will work closely with Vivienne as PlayMakers embarks on its next phase of growth as the leading professional resident theatre in the Carolinas. Their talents and experience will contribute significantly to PlayMakers' ability to see its programming play an ever more meaningful role within UNC's College of Arts and Sciences, locally, regionally and in the national discourse around culture and community.
"We are thrilled to have Justin and Jerry join us at this time of transformation at PlayMakers. They are both savvy, brave theatre makers and have so much to bring to the table," says Vivienne. "With their addition to the team, we stand poised to become a leader in the cultural conversations of the 21st Century, committed to excellence, relevance, outreach and inclusion."
Please join us in welcoming Justin and Jerry to the PlayMakers family!