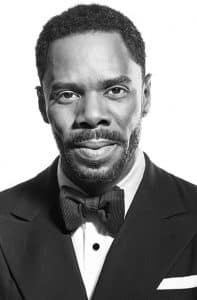 Colman Domingo's play Dot uses humor to examine the complexity of family conflict when Dotty, the matriarch of the Shealy family, is diagnosed with Alzheimer's. In a recent interview, Domingo described Dotty, as "like Dorothy in her own Oz," occasionally getting lost within her own world of Alzheimer's while simultaneously struggling to stay in the present.
"There's so much conflict but also comedy that goes along with that," Domingo told The Interviewer. "You take a very strong personality and you throw Alzheimer's in the middle of it, it's surreal and wild and dark and passionate and cheerful all at the same time."
Dot isn't the first of Domingo's productions to spotlight illness and its effects on family dynamics. For one of Domingo's more recent plays, A Boy and His Soul, he found inspiration in his mother's struggle with lupus and his father's heart failure. Because his mother also succumbed to Alzheimers, some have called Dot the last in a supposed trilogy about Domingo's mother—following A Boy and His Soul (2009) and Wild With Happy (2012). But the original inspiration came from several of his friends whose family members suffer with Alzheimer's.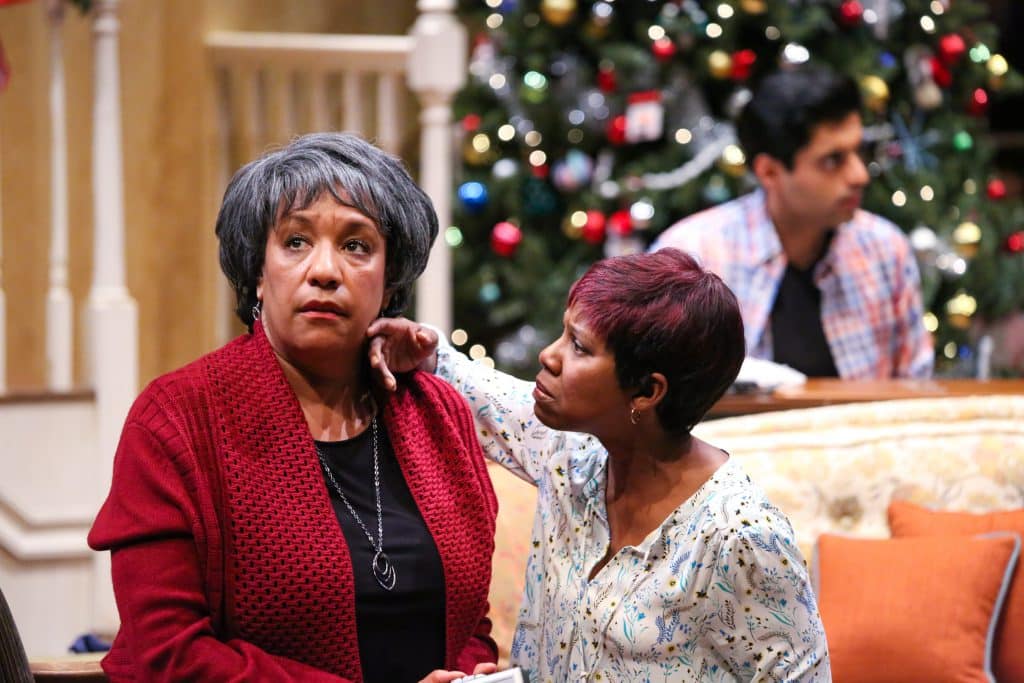 In fact, the very first scene in the play was inspired by the first time Domingo witnessed someone in the dark stages of Alzheimer's when he went back to Philadelphia to visit a dear friend.
"There are so many plays right now that have characters that are experiencing dementia or Alzheimer's. I think so many people are dealing with it in their families as they try to figure out how to support a person suffering from this tragic disease." Domingo on Alzheimer's disease
According to the Alzheimer's Association, over five million Americans live with Alzheimer's, a progressive brain disease that initially manifests as minor cognitive problems like forgetfulness and gradually worsens over time. Many of those with Alzheimer's lack appropriate care from family members—while family care may be more comfortable and less expensive, informal family care is often insufficient for patients. Family members who take on the role of a caregiver often experience high levels of stress, sadness, and health problems of their own.
So how does one cope with the sadness and stresses of Alzheimer's and other similar diseases?
Comedy.
In speaking with American Theatre Magazine, Domingo explained the role of laughter in healing:
"I realized I had to laugh at the absurdity of certain things or else it would kill me. We're all so afraid of dealing with death, but I'm not afraid of laughing at it a bit as well. Only people who've experienced it firsthand—losing a parent, losing a loved one, being there for a family member with a prolonged illness and seeing it—can understand it and examine it. It's something that will happen—it's human. So while we're here, let's figure out how to make the best of it."
Catch Dot this holiday season on stage at Playmakers, November 22–December 10. To purchase tickets to this complicated comedy, click here.