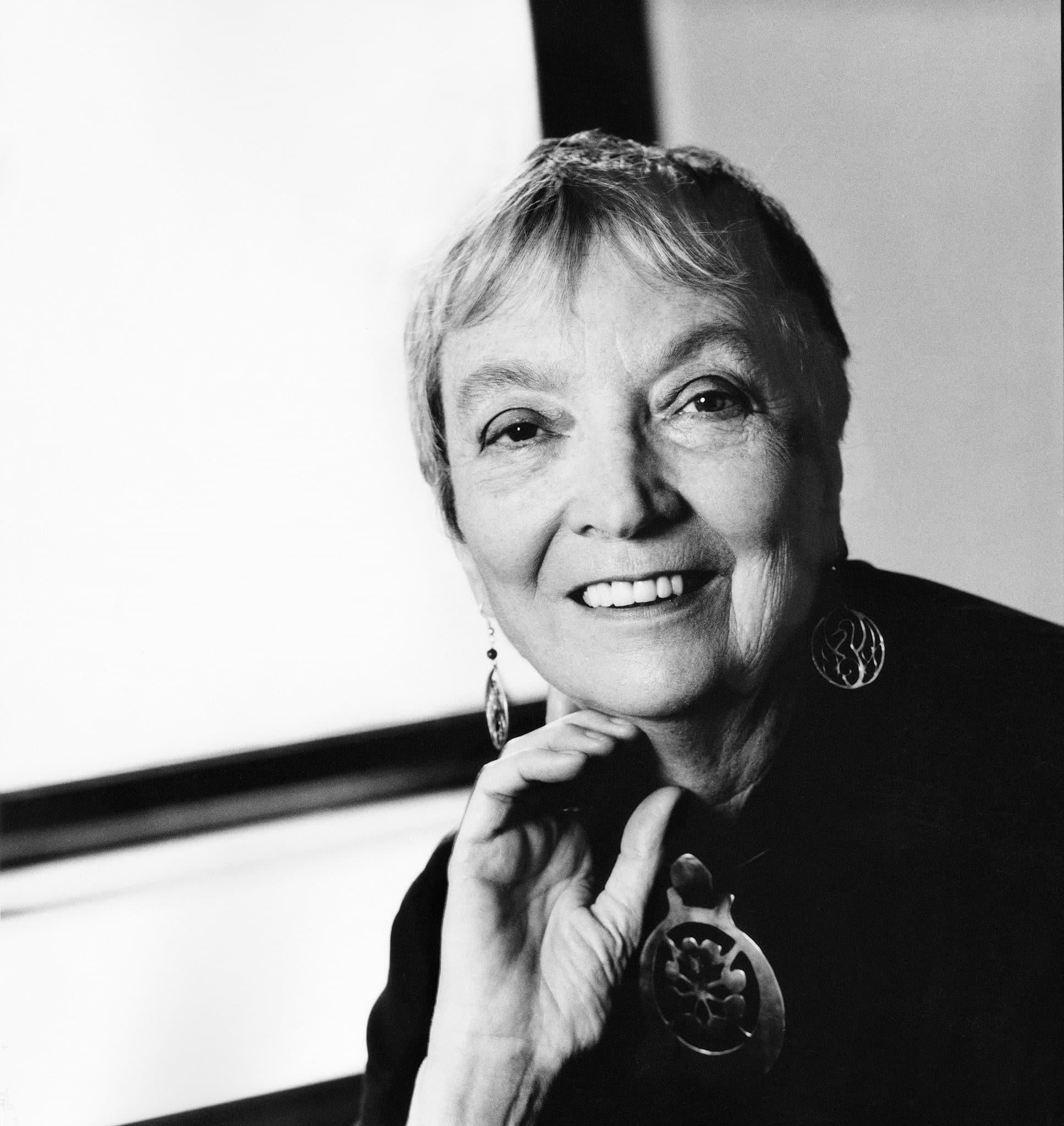 If I've ever written a book that says what I believe about God and the universe, this is it. – Madeleine L'Engle.
Madeleine L'Engle's A Wrinkle in Time is unarguably one of the great American novels of the 20th century. Since its first publication in 1962, 14 million+ copies of the book have been sold, it has been translated into more than 15 different languages, and seen numerous play adaptations, two film adaptations, a graphic novel version, and an opera. Millions of readers, young and old, have fallen in love with Meg Murry, Aunt Beast, and the Mrs. Whatsit, Who, and Which. In Meg, L'Engle created a female superhero long before it was "cool" to have girls or women journeying through space and time, and fighting wars between good and evil.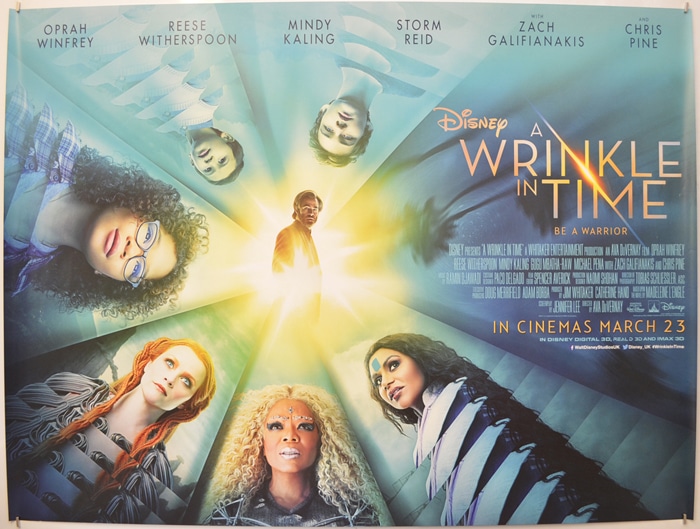 L'Engle received the John Newbery Medal for A Wrinkle in Time, a prestigious literary award given by the Association for Library Service to Children. The book has won many other awards, including the Sequoyah Children's Book Award and the Lewis Carroll Shelf Award.
In 2007, the National Education Association listed the book as one of its "Teachers' Top 100 Books for Children" and in 2012 it was listed as one of the "Top 100 Chapter Books" of all time by School Library Journal.
L'Engle's own life was the inspiration for the novel. Born in 1918 during WWI, L'Engle always had "the itch of writing [and] couldn't stop if it [she] tried." She took after her father, who was a novelist, and during her high school years passed away of pneumonia. L'Engle was attending Ashley Hall boarding school at the time and didn't have the chance to say goodbye to her father before his unfortunate death. She pledged in his honor "to succeed in [her] writing for [his] sake as well as [her] own" and succeed she did. An absent or distant father would become a leitmotif in many of her novels, most famously in A Wrinkle in Time.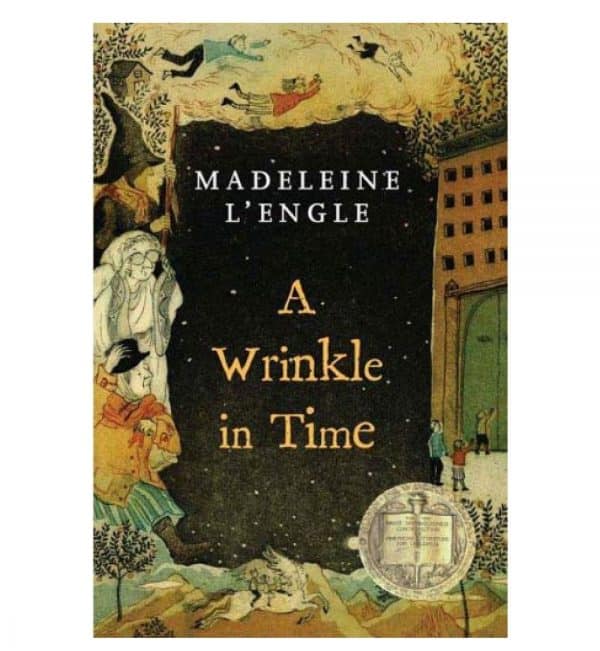 After graduating from Smith College with a B.A. in English, L'Engle moved to New York City and began a 6-year acting career in the theatre where she met her husband, Hugh Franklin. It wasn't until years later as a housewife in the late 1950s, did she compose A Wrinkle in Time, crediting her book to her long-term interest in religion and physics.
"If I've ever written a book that says what I believe about God and the universe, this is it," L'Engle confided in her private journal.
Join us at PlayMakers for an out-of-this-world production of A Wrinkle in Time , on stage March 30–April 17, 2022. Get your tickets today!
Footnotes
1Charlotte Jones Voikis "Madeleine L'Engle Biographical Sketch" December 10, 2018 www.madeleinelengle.com/biography