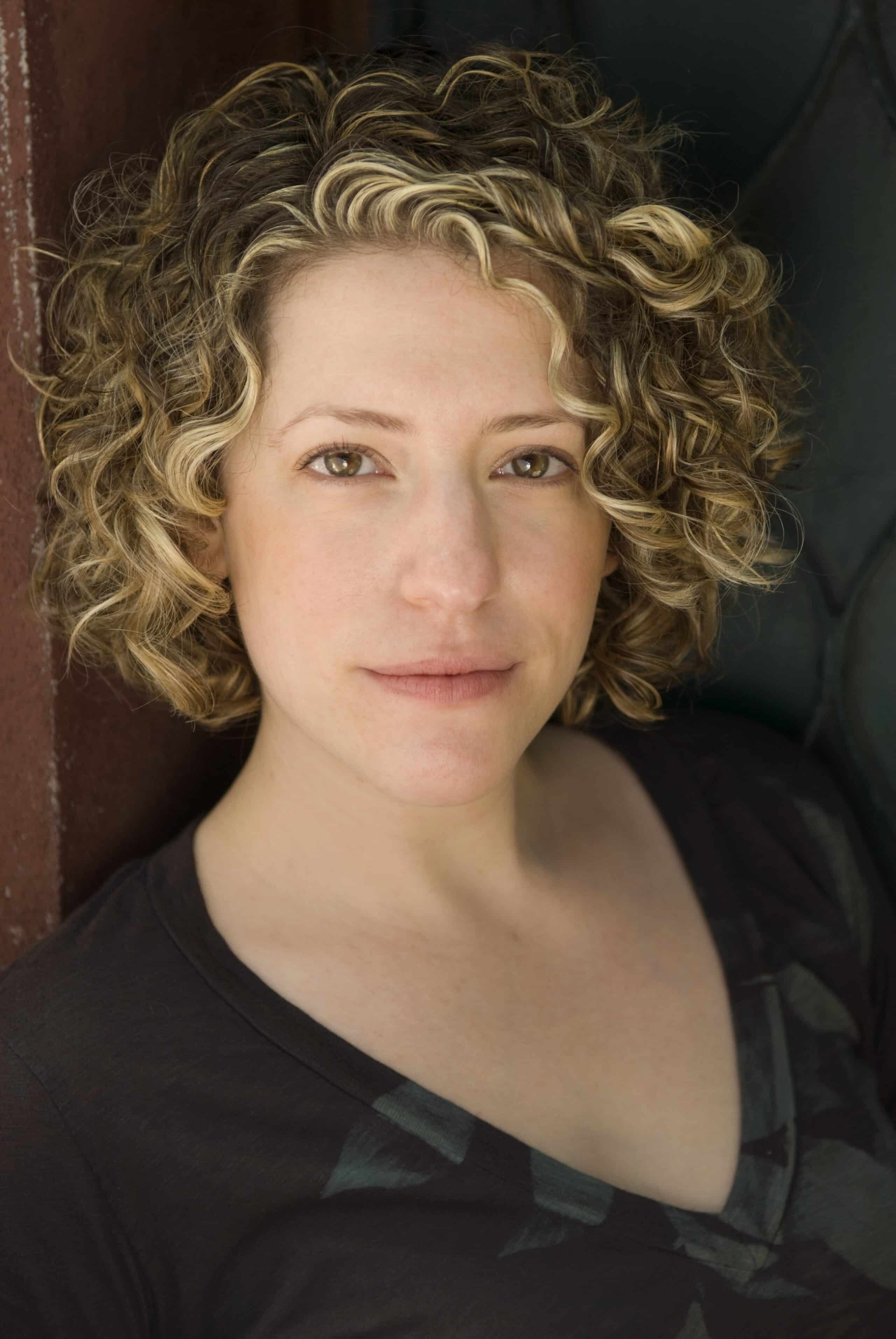 It took director Jen Wineman a while to figure out what drew her to the story of Sweeney Todd, but when she figured it out, it all clicked. "It's actually quite simple. Sweeney Todd is ultimately a musical about love. No matter how gruesome the subject matter—or maybe because of it—people relate to this story."
"All of the characters go to extremes, and often do horrible things, but always in the name of love. While most of us wouldn't commit the barbarous acts peppering this story, we can certainly understand the emotions that drive the characters to commit them."
For Jen, her love affair with Sweeney Todd started in high school, where she was in the ensemble of her school's production of the multiple Tony Award-winning musical. Jen says that it was an important experience for her, because until that point, she thought musicals were about happy people, singing happy songs. "Somehow this dark, deeply disturbing, yet hilarious bloodbath of a show made me feel like my angsty teenage self had a place in the theatre," she says.
Ever since then, Sweeney Todd has been haunting Jen and she is excited to finally direct it. Sweeney Todd is complex thriller which seamlessly combines a haunting tale of a man seeking vengeance, love, and pies. This, to Jen, provides a challenge.
Jen says the most difficult part of staging this show is achieving balance between the bloody violence, the hilarious comedy, and the sweet love scenes. "The idea that the audience could be laughing one moment and terrified the next is actually quite difficult to pull off in the theatre."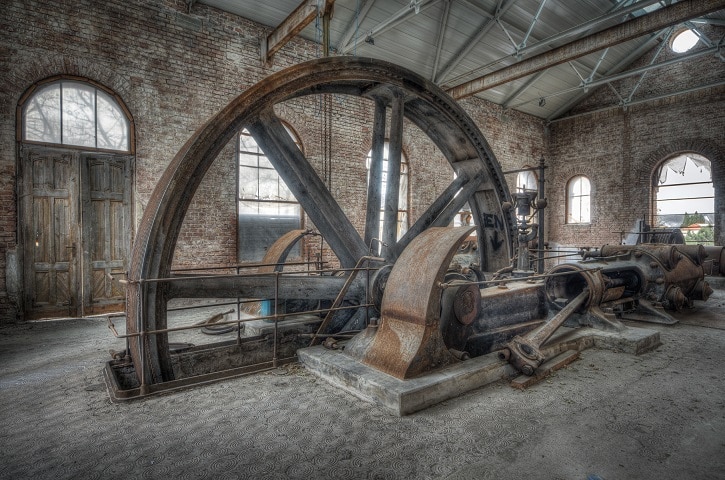 The production will feature gears, cogs, and metal work inspired by the Industrial Revolution. Jen looked at a lot of 19th century meat grinders, which got her thinking about consumption. "I wanted our set for Sweeney Todd to evoke a sense of relentlessness, of the cyclical nature of human condition: we've been chewing each other up and spitting each other out for centuries, and we will continue to do so forever," says Jen.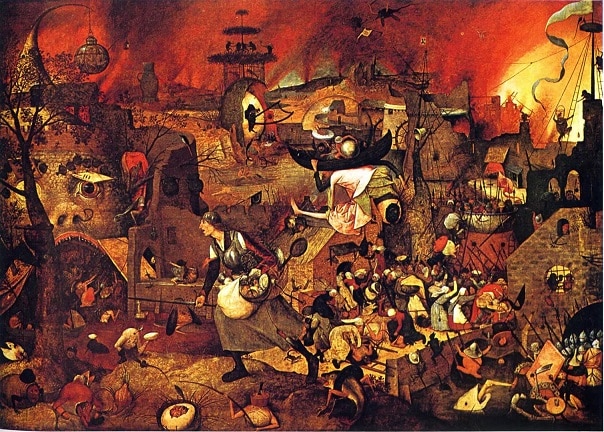 The production will also feature 19th century silhouettes, with added colors and patterns, and classic London fog.
"While this show is bloody and gory and has some pretty dark subject matter, it truly is one of the great musicals of all time. Everyone should see it!"
Eat a vegetarian dinner before coming to this one – then enjoy the magnificent Sweeney Todd onstage through April 23. Click here for tickets or call our Box Office at 919.962.7529.