As our production sets sail, we invite you to meet the inventive originators of Peter and the Starcatcher!
Rick Elice (adaptation)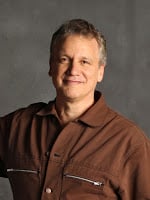 Born in New York City in 1956, Elice attended Cornell University and the Yale School of Drama. Additional Broadway credits include Jersey Boys (co-authored with Marshall Brickman, 2006), and The Addams Family (again with Brickman as collaborator, 2010). Regional and international works include Turn of the Century (2008), the thriller Double Double (with Roger Rees), Leonardo's Ring and the musical Dog and Pony (both 2003), and the Studio 54 musical, 15 Minutes (2015). Elice also co-authored the film adaptation of Jersey Boys, directed by Clint Eastwood (2014).
Wayne Barker (music)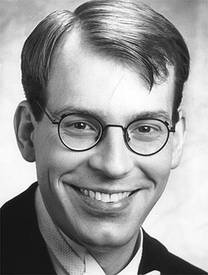 Additional Broadway credits include Dame Edna: Back with a Vengeance! (composer and co-lyricist with Barry Humphries, 2004). Regional credits range from The Great Gatsby and Twelfth Night to The Three Muskateers (all 2006). Television: The children's series A Little Curious (1998-2000). Other: Chicago City Limits, the Raymond Scott Orchestrette and performances in orchestras worldwide. Barker is an artistic associate for new musicals at the New York Theatre Workshop.
Dave Barry (novel)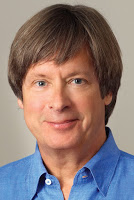 Born in Armonk, New York in 1947, Barry is a prolific Pulitzer Prize-winning columnist and author of more than two dozen books, alternating fiction with non-fiction. His most recent works include the novel Insane City (2013) and a collection of essays Live Right and Find Happiness (Although Beer is Much Faster) (2015).
Fun fact: humorist Dave Barry helped put International Talk Like a Pirate Day on the map by promoting it in his syndicated newspaper column. "Aarrrr!!!"
Ridley Pearson (novel)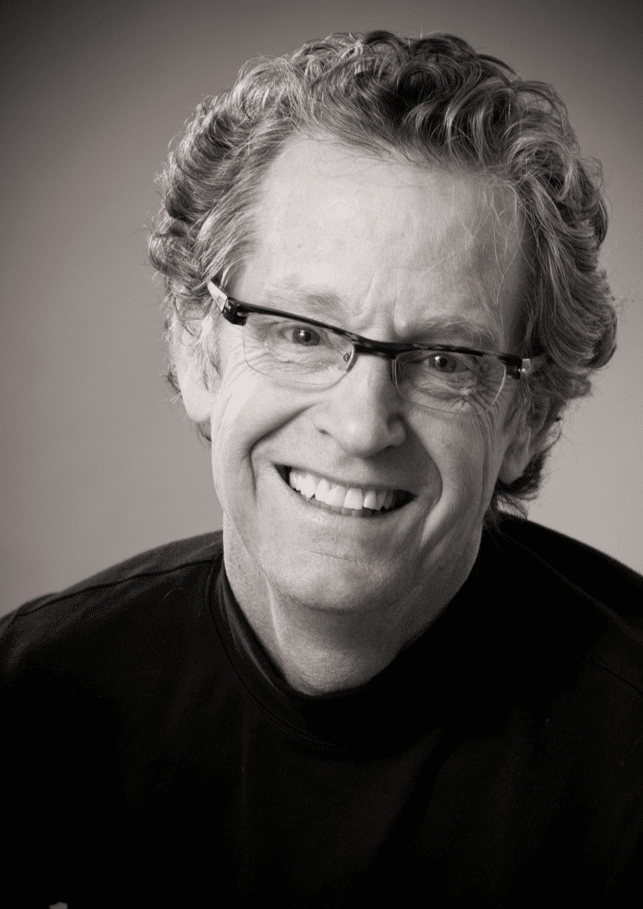 Born in Glen Cove, New York in 1953, Pearson has also written the award-winning Young Adult series Kingdom Keepers, set inside Disney theme parks, as well as best-selling crime novels for adults. In 1990, he was the first American awarded Oxford University's Raymond Chandler-Fulbright Fellowship.
Ahoy, mateys! Join us for Peter and the Starcatcher November 18 – December 12.
Click here or call our Box Office at 919.962.7529 for tickets.