To set the mood for Peter and the Starcatcher, lighting designer Xavier Pierce found inspiration from a variety of places, from his home in New York City and the work of artist Victor Eredel, to pictures and artwork such as the images we see below.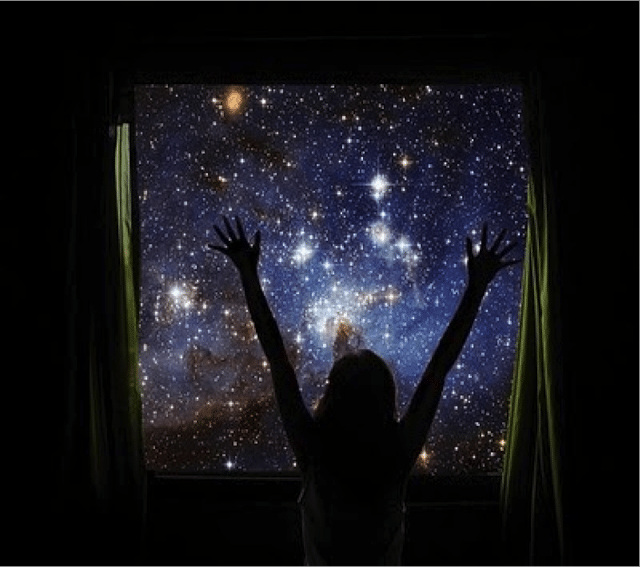 To begin designing for a play, Xavier reads the script and filters through the words, sifting through his "own emotional database of living." He does this in an effort to make emotional connections with the words, then creates lighting that coincides with those emotions. Xavier describes this picture as "starstuff." He says, it's "an organic/spiritual compound used to reinvent nature as the beholder sees it in the mind."
The artist of the photo above, Victor Eredel, "is a visual artist who uses hyper lucid surrealistic backgrounds with hand developed beings in his work. The storytelling and visual superiority of his works spoke to me, embraced me and inspired me to dream about the play as small children dream," explained Xavier.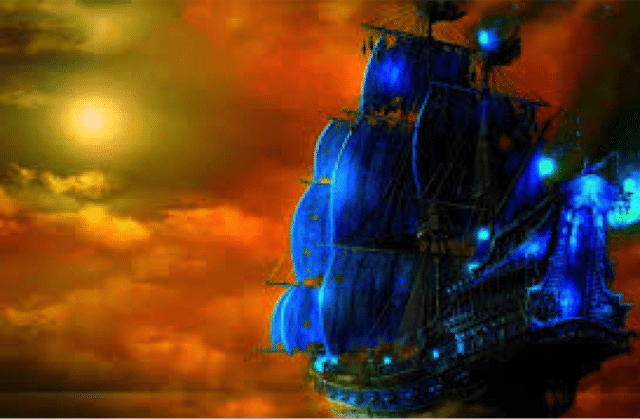 "The Neverland and the Wasp"
When asked about his experiences designing at PlayMakers (4000 Miles, The Mountaintop), Xavier replied, "I think of PlayMakers as home… I feel so much warmth when I step through the doors of the Paul Green Theatre. I open up the doors and see my brothers and sisters working hard doing their craft and being passionate about theatre."
Here's an example a sketch by Xavier; he uses drawings to help visualize and create the lighting for each scene.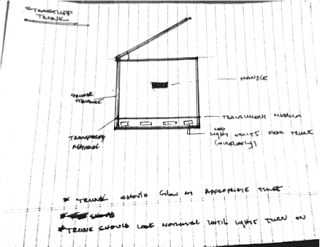 "We dreamed as kids and now we dream as artists"
Dream with us as Peter and the Starcatcher takes the stage November 18 – December 12.
Click here or call our Box Office 919.962.7529 for tickets.