Just about every time we have a Shakespeare play on stage, it becomes a full company show and Much Ado About Nothing is no different. A whopping cast of 19 players is full of all of the Department of Dramatic Art's Professional Actor Training Program (PATP) students, several resident company actors, a few local guest favorites, and a new guest actor who is making their debut.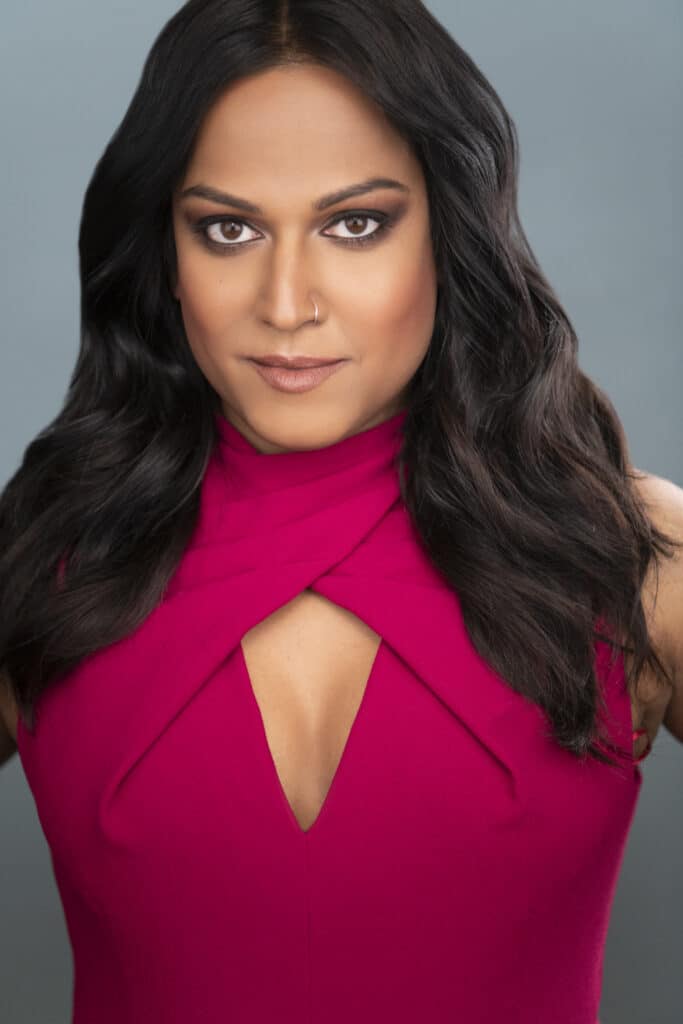 Aneesh Sheth (Bombay Dreams, First National Tour) will be making her PlayMakers debut as our feisty, witty, and charming Beatrice. Aneesh hails from NYC and has most recently been in Red, White & Royal Blue (Prime Video).
Playing opposite Aneesh is resident company actor Tia James who is taking on the role of the light-hearted and carefree Benedick. Tia was last seen in our 2023/24 Season as Clyde in Clyde's and Hamlet in Hamlet. Too bad this show isn't called Benedick!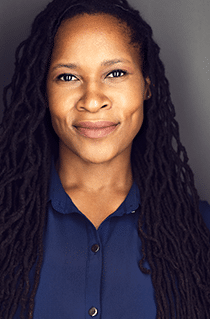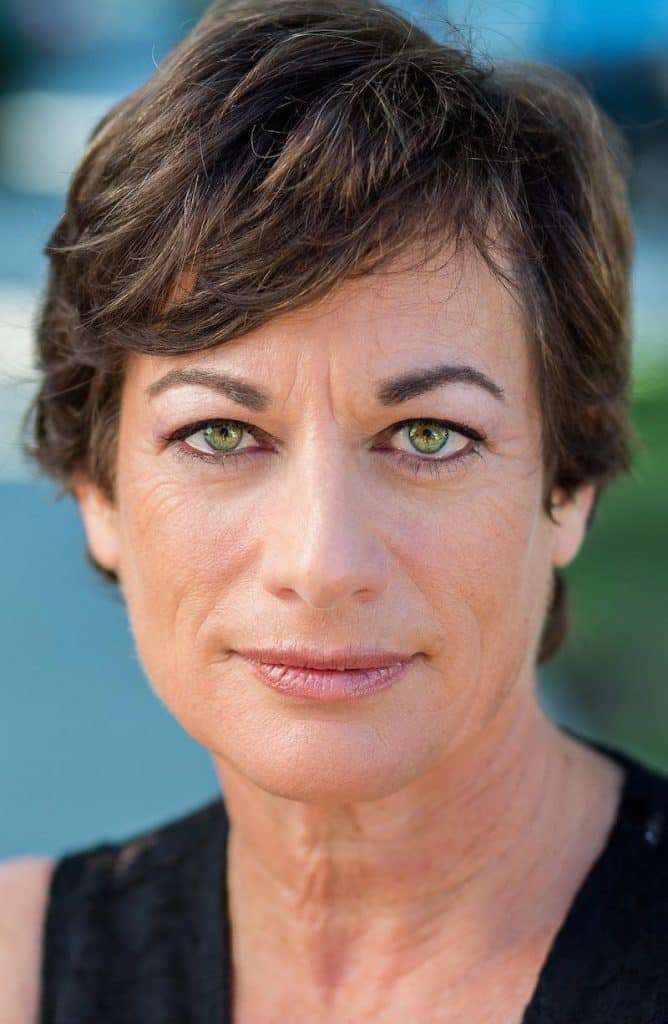 Lisa Wolpe returns to the Paul Green stage as the distinguished Leonato, father to Hero and uncle to Beatrice. Lisa was last seen as Cassius in our 2020 production of Julius Caesar. Welcome back, Lisa!
Performing as Don Pedro is Rasool Jahan. Rasool was last seen on the PlayMakers stage with a sword in her hand as Laertes in Hamlet. Don Pedro is a successful military commander and matchmaker.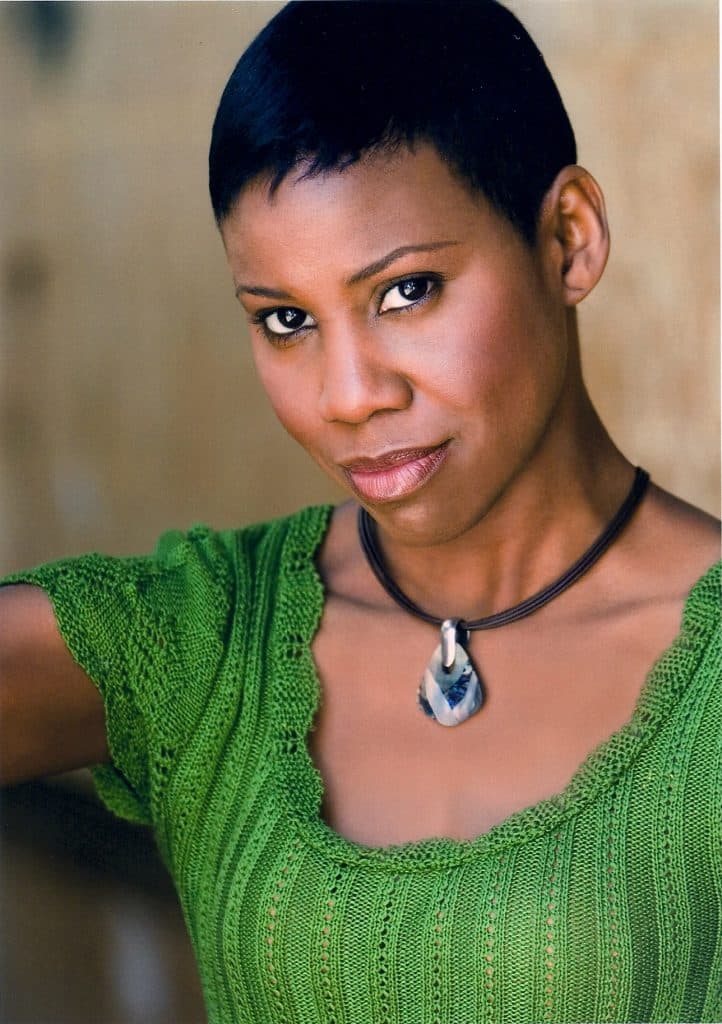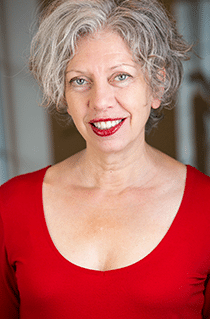 Taking the stage as Antonia, Beatrice's mother, is resident company member and vocal coach Gwendolyn Schwinke. Gwendolyn was last involved in the 2023/24 Season as the vocal coach for Clyde's.
Jeffrey Blair Cornell returns for the 2023/24 Season as Dogberry, a serious constable who brings comic relief to the stage. Jeffrey was last seen as Eddie in The Legend of Georgia McBride.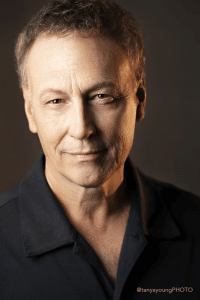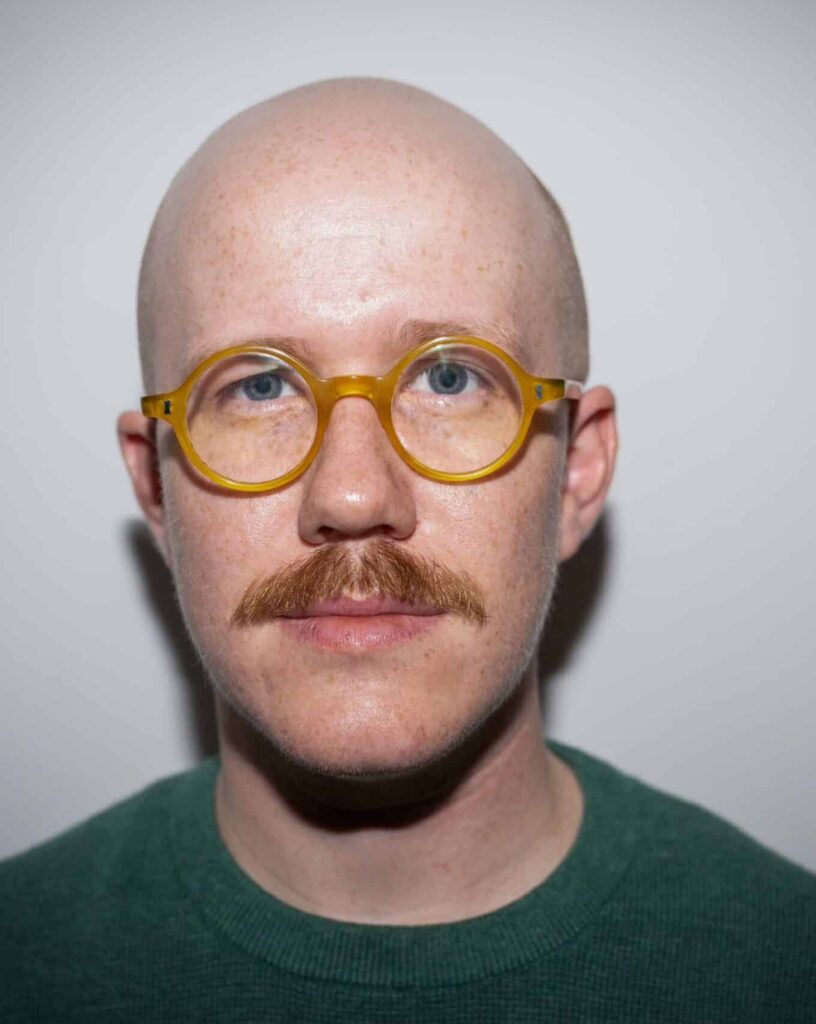 Thomas Nash Tetteron will perform as a musician among other characters. Thomas was last seen in Hamlet.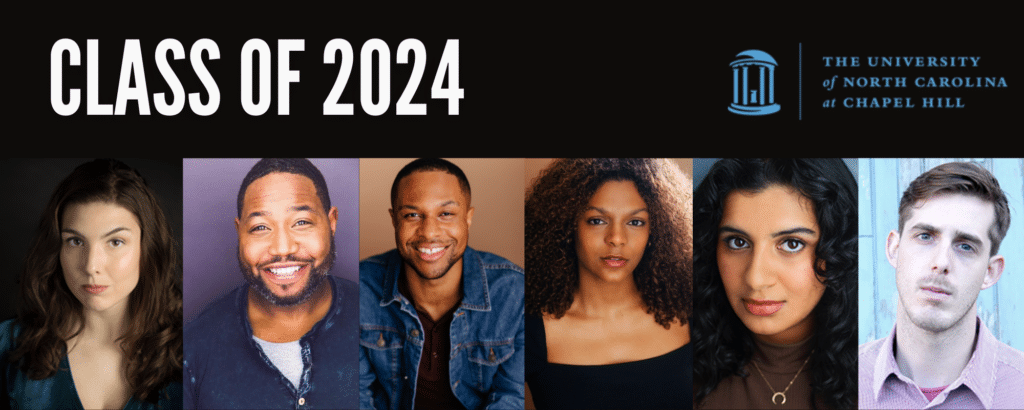 The Department of Dramatic Art's PATP Class of 2024 is taking the stage! Hayley Cartee will perform as Margaret, serving Lady to Hero. Heinley Gaspard will perform as Don John, the illegitimate brother of Don Pedro and "plain-dealing villain". Jamar Jones will perform as Claudio, a romantic protagonist who wishes to marry Hero. Saleemah Sharpe will perform as Ursula, another serving Lady to Hero. Sanjana Taskar will perform as Hero, cousin to Beatrice with a big crush on Claudio. Adam Valentine will perform as Borachio, the scheming villain and associate of Don John.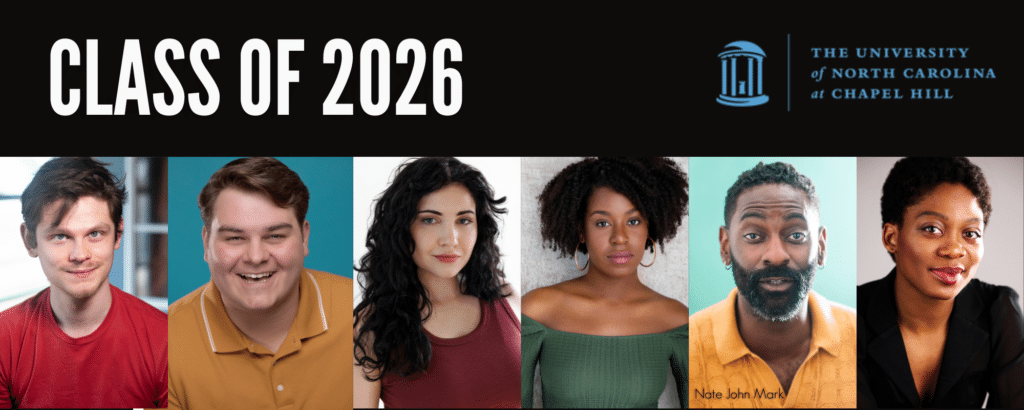 The Department of Dramatic Art's PATP Class of 2026 will make their mainstage debut! Reez Bailey will perform as Seacole, part of the watch. Matthew Donahue will perform as Friar, a priest with a plan. Elizabeth Dye will perform as Balthasar, a musician who uses her voice to create a romantic atmosphere. Jadah Johnson will perform as Conrad, loyal associate of Don John. Nate John Mark will perform as Oatcake, partner to Seacole, and part of the watch. Mengwe Wapimewah will perform as Verges, partner to Dogberry.
Directed by Lavina Jadhwani
Scenic Designer
Dahlia Al-Habieli
Composer and Music Director
Peter Vitale
Costume Designer
Jan Chambers
Choreographer
Tracy Bersley
Lighting Designer
Sarah Hughey
Associate Sound Designer
Alex Thompson
Vocal Coach
Gwendolyn Schwinke
Stage Manager
Aspen Blake Jackson
Dramaturg
Adam Versényi
Assistant Stage Manager
Sarah Smiley
Come see Much Ado About Nothing by William Shakespeare at PlayMakers Repertory Company Nov 15 through Dec 3, 2023!