A Wild Ride Fueled by Wilde's Incendiary Letter
Inspired by Oscar Wilde's visceral "Letter from Reading Gaol," explosive theatre makers Brian Mertes and Jim Findlay invite audiences into the artistic transformation of their work as it develops into a fully-realized piece that explores the concepts of of isolation, otherness, and identity.
The truth is rarely pure and never simple.
Oscar Wilde
CONTENT ADVISORY
Strobe lighting effects will be used during this performance.
AGE RECOMMENDATION
This production includes brief moments of partial nudity and subject matter that is best suited for patrons ages 17 and older.
New seating Arrangement for the Kenan Theatre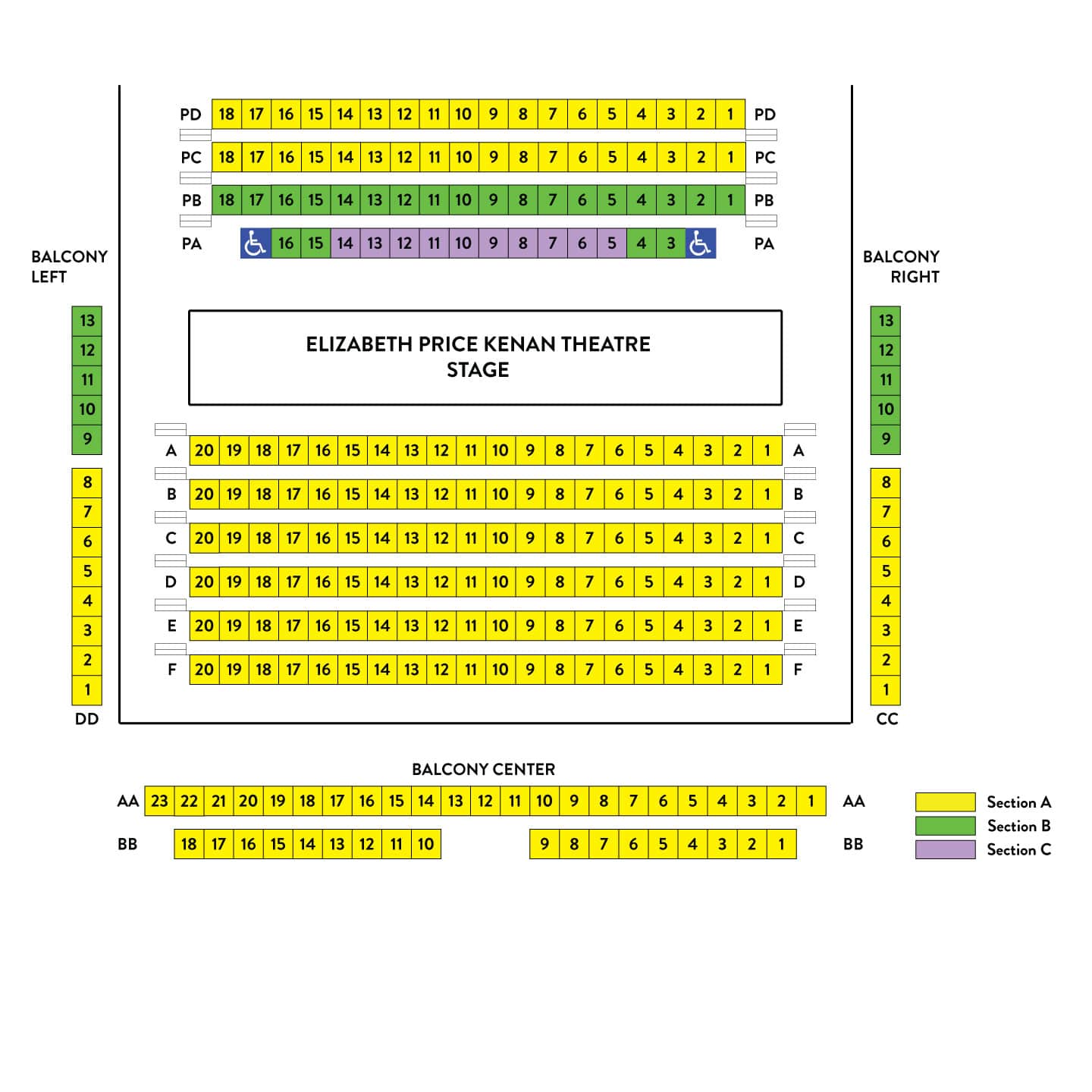 This one-woman show will feature a new seating arrangement to "hem the actress in" on two sides. You may click and view the new layout here. Please note that when purchasing tickets online, the seat map that will be displayed is for the typical configuration of the Kenan Theatre. The first four rows will be on the other side of the stage as shown here. If you have any questions, please call our Box Office: 919.962.7529.