**This is the archival page for the 2018 production. For info on the 20/21 encore presentation, click here.**
Written and performed by Kane Smego
Directed by Joseph Megel
A hip-hop odyssey through race and identity
Poetry, rap, and storytelling join forces in a tale of race, whiteness, language, and Hip Hop as a global community. Writer-performer and UNC graduate Kane Smego draws on his experience as an international touring poet, Hip Hop artist, youth educator, and native of the American South in this virtuosic one-man show.
AGE RECOMMENDATION
Due to heavy themes and some language use, we recommend this show for ages 15 and up.
RUN TIME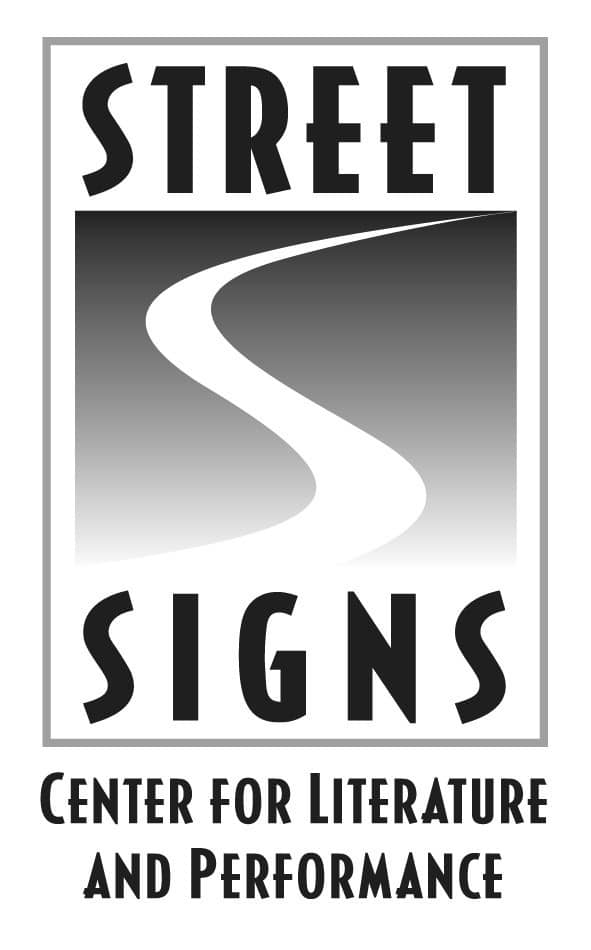 A production of StreetSigns Center for Literature and Performance. This project was supported by the North Carolina Arts

Council, a division of the Department of Natural and Cultural Resources, with additional support by a grant from the Paul Green Foundation, Inc.—Serving the Arts and Human Rights since 1982.
MORE FROM KANE SMEGO
THE COST OF A KING

X CHROMOSOME

TICKETS AND SHOWTIMES
MON

TUE

WED

THU

FRI

SAT

SUN

AUG 22

7:30p

SOLD OUT +

AUG 23

7:30p

AUG 24

7:30p
10:30p*

AUG 25

7:30p

SOLD OUT +

AUG 26

2:00p
7:30p C
+ Tickets are no longer available online for this performance. Please contact our Box Office at 919.962.7529 for more options and to get up-to-the-minute information on ticket availability.
Talkbacks and Pass the Mic Post-Show
In addition to our usual "second act" of conversation, we'll be celebrating the rich performing arts communities of the Triangle and beyond as Kane shares the stage with various performance poetry groups from Durham, Chapel Hill, and Greensboro to feature a 30-minute showcase after select showings of Temples of Lung and Air. Make sure to stick around after the main show to hear from some of the area's most electrifying poets!
(click to expand)
Thursday—PASS THE MIC—Gate City Slam
The Poetry Project (out of Greensboro, NC) sponsors the Gate City Youth Slam Team as they head to Brave New Voices every summer! The team is chosen from the top young poets (13-19) in the city of Greensboro and they compete in a poetry slam to earn their spot. Each year, 50 Youth Spoken Word Teams from all over the world come together in a city to attend this International Poetry Festival (BNV). The teams get a chance to fellowship, workshop, learn and slam! The team comes together to raise funds, practice and perform in preparation for the festival. Through this process students learn team work, responsibility and participate in community service activities as they give back to the city they represent.
Friday—CONVERSATION
Kyesha Jennings, English Lecturer at NC State University College of Humanities and Social Sciences
Mark Katz, UNC Distinguished Professor of Humanities; Director, Institute for the Arts and Humanities
Jaki Shelton Green, NC Poet Laureate
Saturday—PASS THE MIC—Black Poetry Theatre
Black Poetry Theatre seeks to expand the understanding of spoken word and foster greater appreciation for the power of contemporary poetry by presenting it in traditional theatrical settings, raising cultural awareness through the use of the performing arts, and telling necessary stories from within our communities.
Sunday Matinee—CONVERSATION
Joshua Rowsey, founding member of the national hip hop collective No9to5 Music
Robert Fields, Licensed Psychologist, Hip Hop & Mental Health Speaker, Emcee