Some of America's most promising playwrights have entertained and challenged PlayMakers audiences in the last three seasons with six—that's right, SIX—world premieres and several regional premieres. But what have these playwrights been up to since? Off-Broadway, Detroit, international theatre festivals, and more!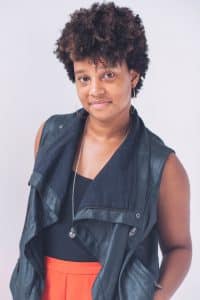 Charly Evon Simpson's career has exploded since the rolling world premiere of Jump began here at PlayMakers in February. She was nominated for the Outer Critics Circle's John Gassner Award from the for her Off-Broadway play, Behind the Sheet. Then it's not a trip it's a journey was selected for the National Playwrights Conference, so Charly has been spending much of the summer at the Eugene O'Neill Theater Center. Just the other night, she accepted her the Lanford Wilson Award from the Dramatist's Guild. Next up: a trip to the Kennedy Center and to the NNPN MFA Playwrights' Workshop to work on a new play called Sandblasted, then another world premiere this fall for form of a girl unknown at Salt Lake Acting Company.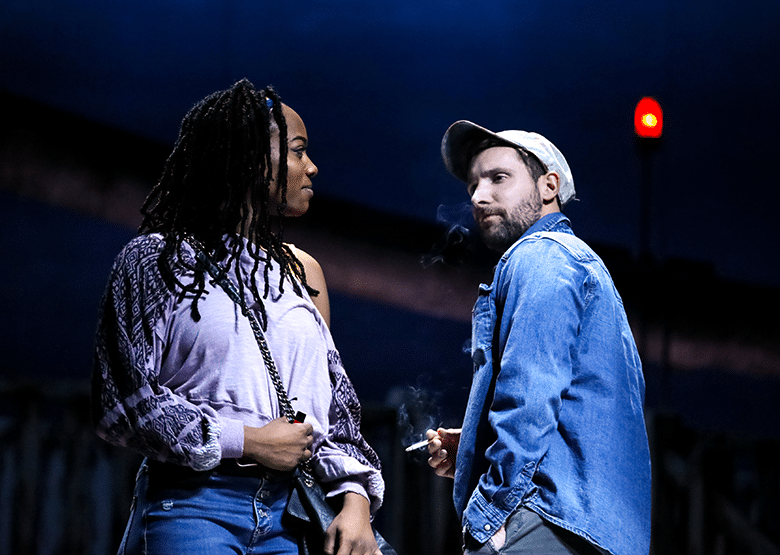 Last season, Zack Fine surprised and delighted PlayMakers audiences with the man-sized chipmunk with a flare for the macabre in his slapstick comedy about fear, failure, and Henry David Thoreau. Since then, Bewilderness has had a development workshop with our friends at Fiasco Theatre Company and will undergo further development in the coming months, both in Manhattan and upstate.

Kane Smego is taking the show on the road! This October, Temples of Lung and Air will be featured in New York City's United Solo Theatre Festival, the world's largest solo theatre festival. If you missed it here at PlayMakers and happen to be in Michigan over Thanksgiving, you'll have twenty chances to see the production at the Detroit Public Theatre.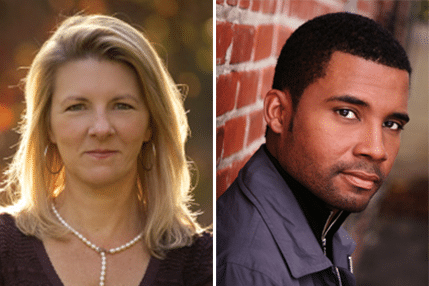 After the tremendous success of Leaving Eden last spring, both Mike Wiley and Laurelyn Dossett have continued touring their one-man shows and singer-songwriter events, respectively. Also, several other regional theatres have already shown interest
in giving Leaving Eden its second production—the most difficult step in a new play development!
Bekah Brunstetter's The Cake went almost directly from our Paul Green stage to enjoy an successful run Off-Broadway, with That 70s Show's Debra Jo Rupp as cake-baker Della and Tartuffe and The Christians star Nemuna Ceesay as Jen's fiancé Macy. Right now Bekah is working with singer-songwriter Ingrid Michelson on a musical adaptation of The Notebook!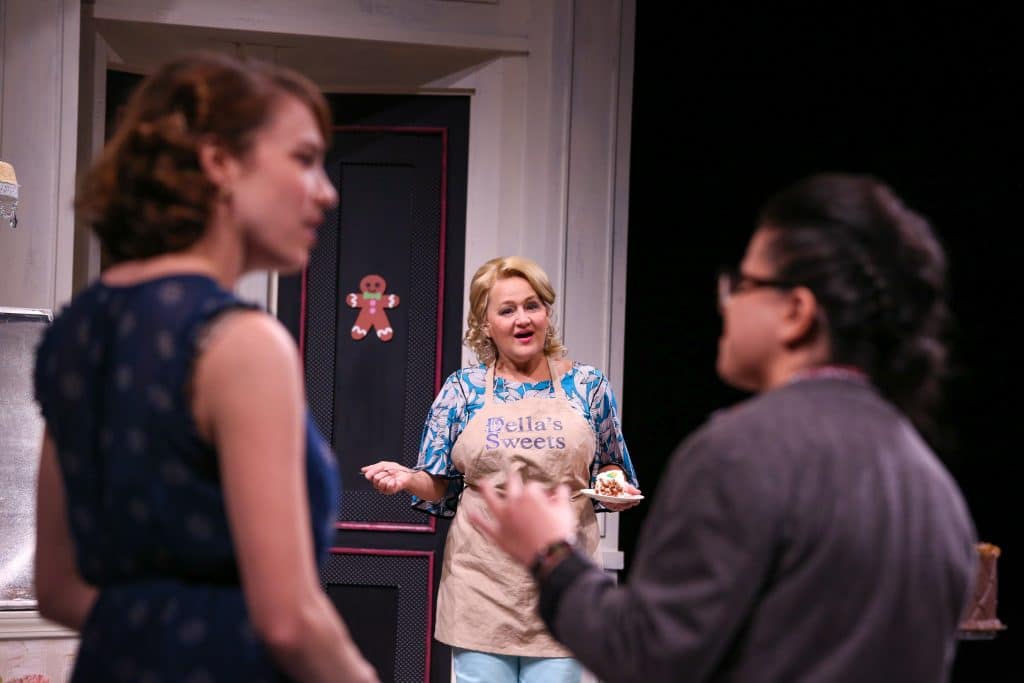 Lynden Harris's play Count was developed as part of SERVING LIFE, a community call-and-response between public audiences and the most hidden members of our society. Since 2013, Hidden Voices has collaborated with men on death rows across the country to envision a multi-arts project able to generate the civic will to re-vision justice. The program continues to expand and tour across North Carolina.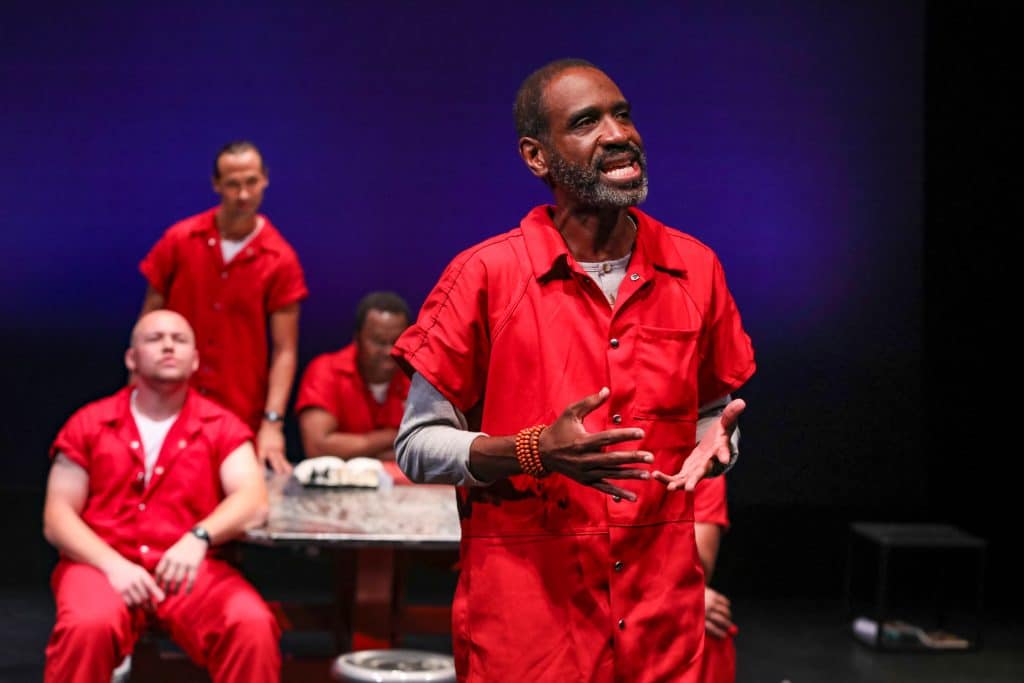 Since its world premiere in 2016, Draw the Circle has gone on to win the Lambda Literary Award in Drama, while playwright Mashuq Mushtaq Deen has received two more commissions, one from La Jolla Playhouse in San Diego and another from NYU and New Dramatists. We're excited to see what he come's up with next!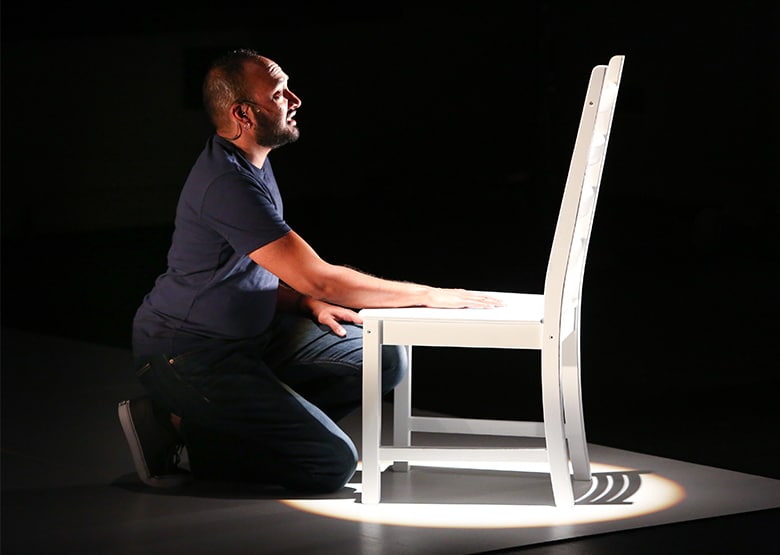 Don't miss out on the next big thing. Catch the world premiere of Heidi Armbruster's farm-to-table comedy, Dairyland, this fall. Only at PlayMakers! Get your tickets today.