PlayMakers Presents the StreetSigns production
Written and performed by Kane Smego
Directed by Joseph Megel
A hip-hop odyssey through race and identity

Poetry, rap, and storytelling join forces in a tale of race, identity, and growing up between left and right in the American South. Writer-performer and UNC graduate Kane Smego draws on his experience as an international touring poet, hip-hop artist, youth educator, and Durham, N.C. native in this virtuosic one-man show. Stream this encore presentation of the show that had the entire Triangle talking in 2018.
Pass the Mic
Continuing a PlayMakers tradition—virtually—we'll be holding a LIVE post-show discussion after the final on the final day of streaming of Temples of Lung and Air. Not only that, Kane Smego, in his infinite generosity, is also sharing the stage with some local artists to share their work with our audiences.
Bring your questions and applause to our live chat with Kane on October 11, moderated by Kathy Williams. Then they'll pass the mic to two Triangle gems: CJ Suitt of The Sacrificial Poets youth mentoring program and local "Jeghetto," Tarish Pipkins.
AGE RECOMMENDATION
Due to heavy themes and some language use, we recommend this show for ages 15 and up.
RUN TIME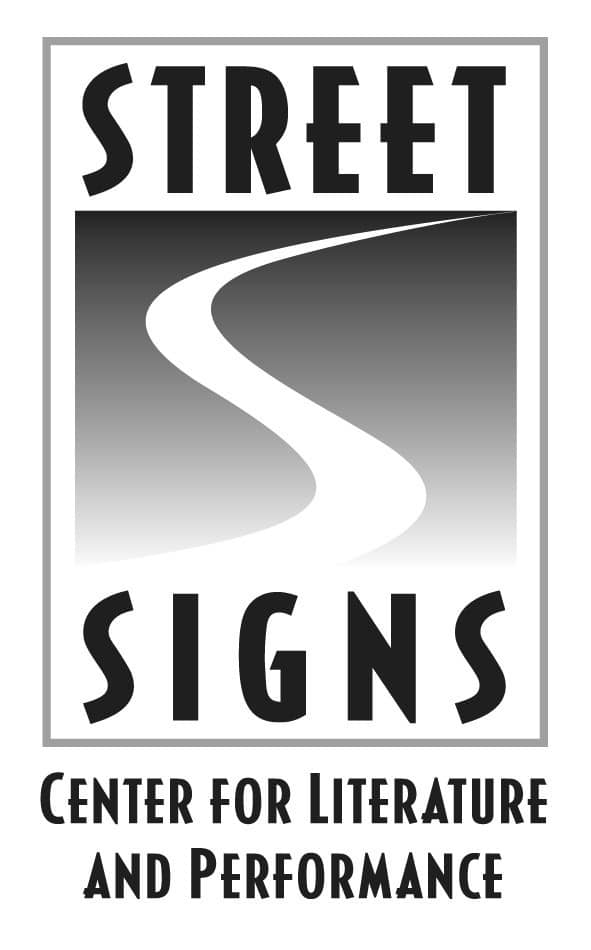 A production of StreetSigns Center for Literature and Performance. This project was supported by the North Carolina Arts

Council, a division of the Department of Natural and Cultural Resources, with additional support by a grant from the Paul Green Foundation, Inc.—Serving the Arts and Human Rights since 1982.