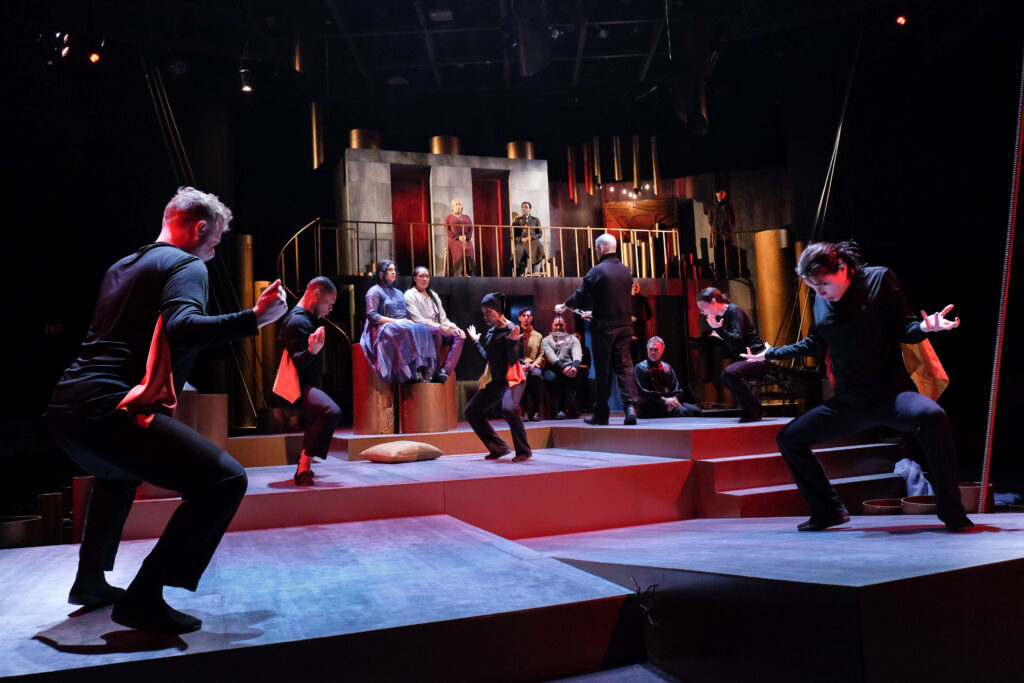 We are delighted to share the news that, for the second consecutive year, The Hollywood Reporter has ranked the Master of Fine Arts program at the University of North Carolina at Chapel Hill as the #16 Drama School in the World. This remarkable achievement not only solidifies the program's reputation for excellence but also highlights the invaluable collaboration between UNC-Chapel Hill's MFA program and PlayMakers Repertory Company.
UNC-Chapel Hill's MFA program, also known as the Professional Actor Training Program (PATP), has long been regarded as a hub of creativity, innovation, and artistic growth.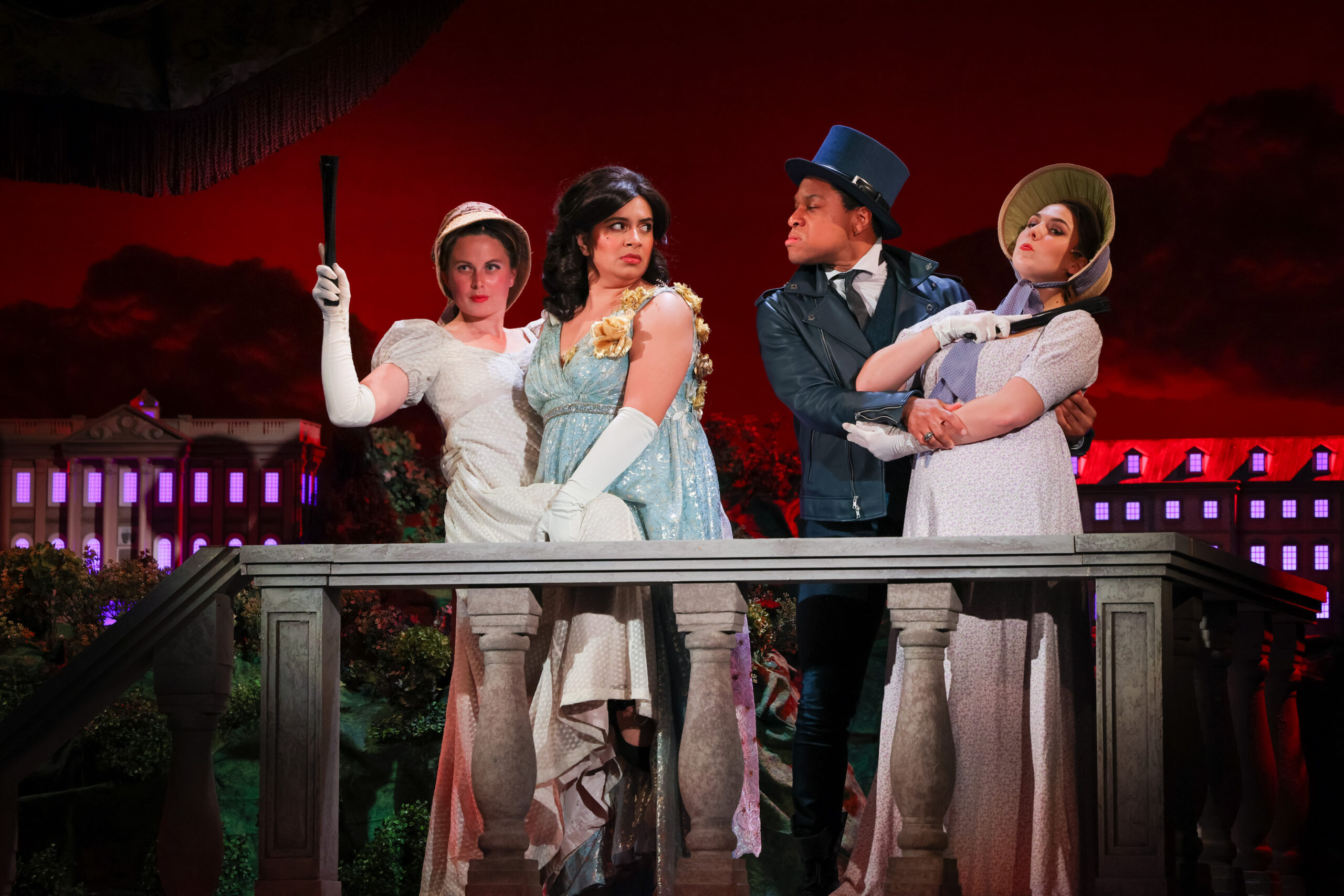 Offering a comprehensive three-year curriculum, the program nurtures the talents of emerging artists, equipping them with the necessary skills and knowledge to thrive in the demanding world of theatre.
Earning a spot on The Hollywood Reporter's prestigious list is a remarkable achievement, and securing that position for two consecutive years is a testament to the sustained excellence of UNC Chapel Hill's MFA program.
This recognition reinforces the program's commitment to fostering a supportive and challenging environment that prepares graduates for successful careers in the dramatic arts.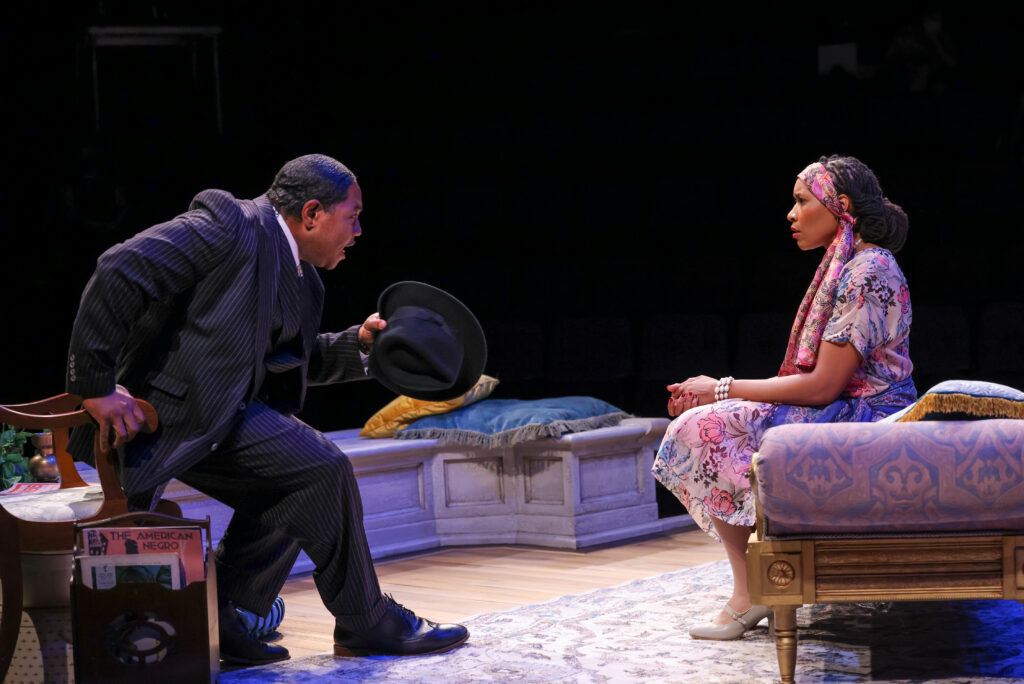 It also reflects the dedication of faculty, staff, and students in maintaining the program's high standards.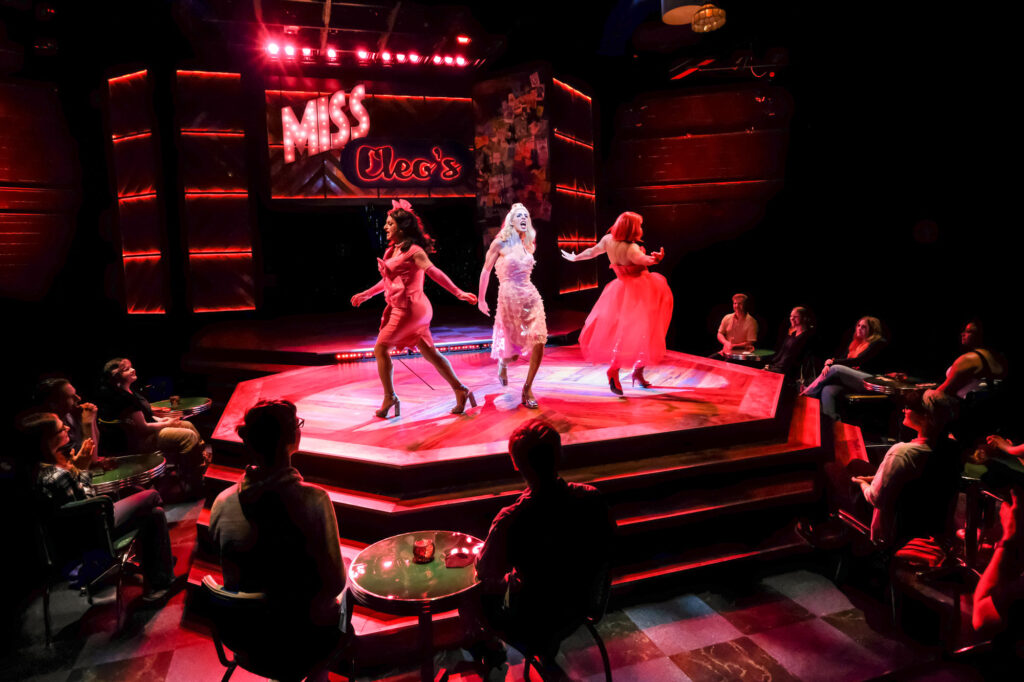 Central to the success of UNC Chapel Hill's MFA program is its partnership with PlayMakers Repertory Company. As the professional resident theatre company of the university, PlayMakers provides a rich and immersive training ground for MFA students.
Under the mentorship of experienced industry professionals, students collaborate with PlayMakers on a wide range of productions, gaining invaluable hands-on experience and exposure to diverse theatrical styles and techniques.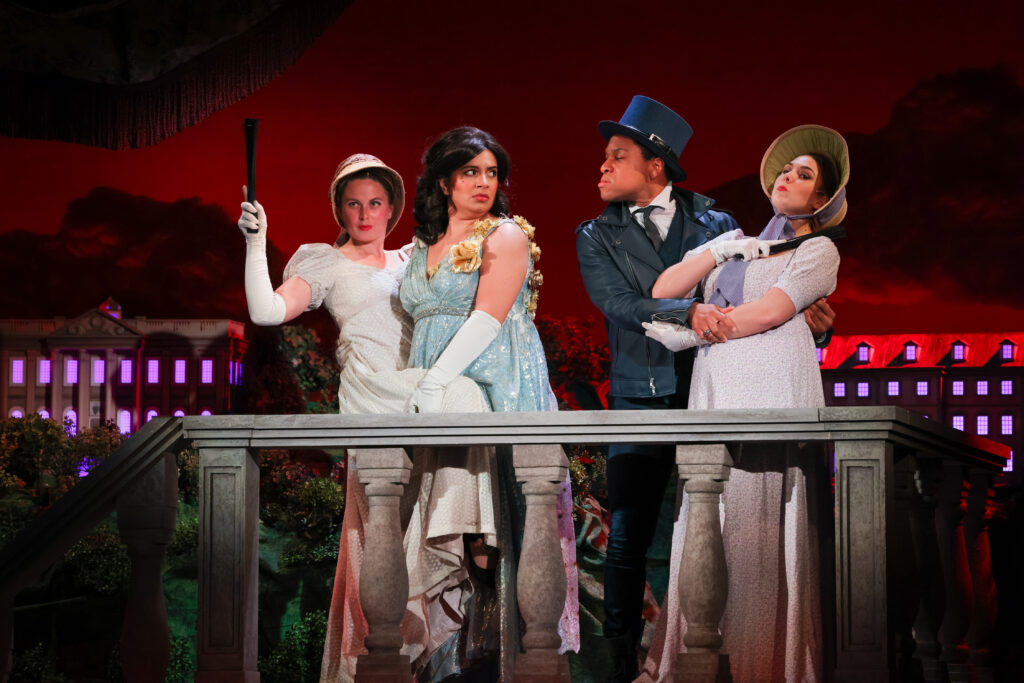 The collaboration between UNC-Chapel Hill's MFA program and PlayMakers Repertory Company bridges the gap between academic study and professional theatre, creating a symbiotic relationship that benefits both students and the wider theatrical community. Through workshops, student matinees, and outreach programs, PlayMakers and MFA students foster a love for the arts and inspire the next generation of theatre enthusiasts.