The Rotating Repertory
Our rotating repertory alternates two shows on the same stage in one production period, in order to spark more conversation together than they would apart. Though different in period, style, form and content, both The Christians and Tartuffe share an exciting subversiveness in their investigation of religion and questions of faith & following.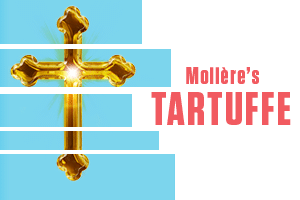 ---
Adapted by David Ball
Directed by Saheem Ali
a comedy of religious proportions
For generations, theatre's most "devout" con man has been hoodwinking theatre audiences to uproarious effect.
REGIONAL PREMIERE ADAPTATION
"glorious from the first scene"
NY Times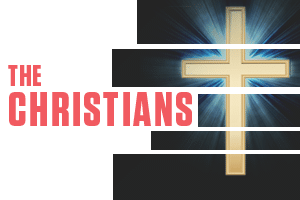 ---
By Lucas Hnath
Directed by Preston Lane
a big-little play about faith in America
A pastor's new ideas about God and salvation may just turn his congregation of thousands into a congregation of none.
2016 OUTER CRITICS CIRCLE AWARD WINNER
"truly gripping and wholly unexpected"
Chicago Tribune
This project is supported in part by an award from the National Endowment for the Arts.
TICKETS AND SHOWTIMES
MON

TUE

WED

THU

FRI

SAT

SUN

FEB 1

FEB 2

FEB 3

7:30p
Tartuffe

P

FEB 4

FEB 5

FEB 6

FEB 7

FEB 8

FEB 9

FEB 10

FEB 11

FEB 12

FEB 13

FEB 14

FEB 15

FEB 16

FEB 17

FEB 18

FEB 19

FEB 20

FEB 21

FEB 22

FEB 23

FEB 24

FEB 25

FEB 26

FEB 27

FEB 28

MAR 1

MAR 2

MAR 3

MAR 4

MAR 5

MAR 6

MAR 7

MAR 8

MAR 9

MAR 10

MAR 11
Media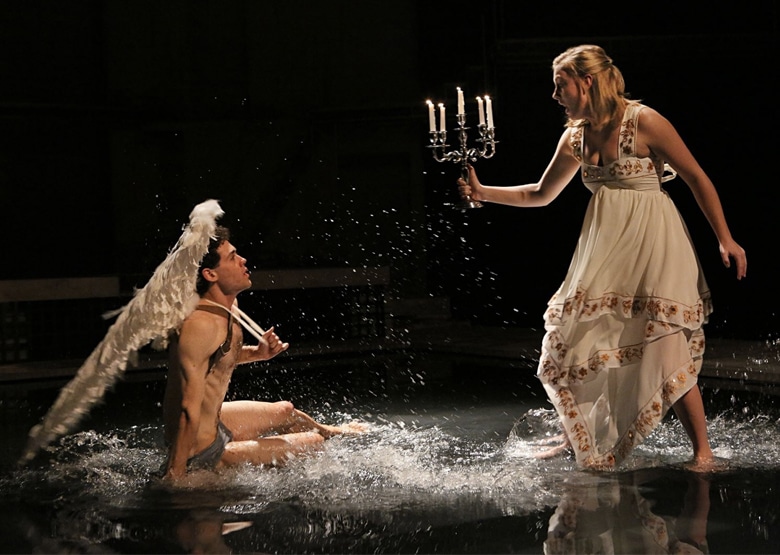 Jan 18 2018
Producing two plays on the same stage at the same time certainly involves a whole lot of craziness. Still, we've got 5 reasons we love a rep.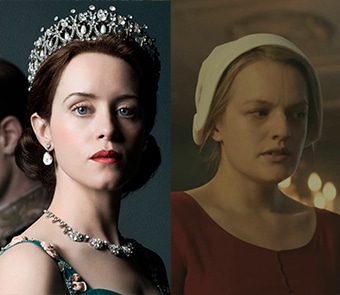 Jan 9 2018
The rotating repertory—two shows running in rotation over a the same six-week period—is a PlayMakers tradition seasons in the making. It takes creative thinking, careful planning, and enormous amounts of time to pull it off.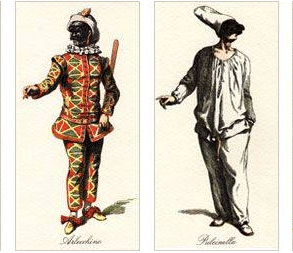 Jan 4 2018
It's happened to all of us. Upon hearing where we work, new acquaintances often ask, "PlayMakers Repertory Company, huh? What does that mean?" Well, really, it's all in the name.
Dec 12 2016
Chris Jones, Chicago Tribune
This 80-minute show is penned by Lucas Hnath, one of the most interesting, focused, counterintuitive and intellectually compelling playwrights of our moment.
Sep 23 2015
Alissa Wilkinson, Christianity Today
The New York theatre scene is not noted for its religious acumen or open-mindedness. But that's what makes Hnath's play all the more remarkable.
Sep 17 2015
Charles Isherwood, New York Times
Religious beliefs evolve, just as people do, in ways good and bad. But they rarely change quite as suddenly as in Lucas Hnath's "The Christians."