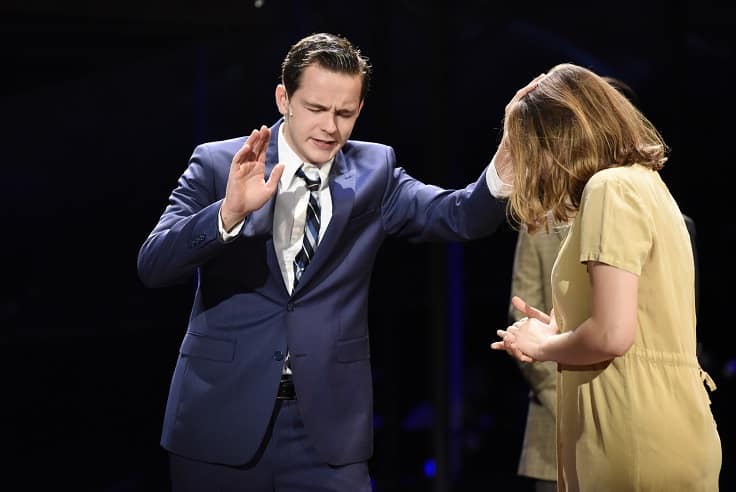 Thomas Cassidy in Violet, photo by Jon Gardiner.
Thomas Cassidy appears in Violet as the fiery televangelist Preacher. Thomas was also in the acting companies for Guys & Dolls (SYC 2015) and Hairspray (SYC 2014), so he's well acquainted with all the work that goes into putting on our Summer Youth Conservatory shows. Here he shares a series of photos, with personal captions, he took during rehearsal capturing a behind-the-scenes look at a "day in the life" during SYC.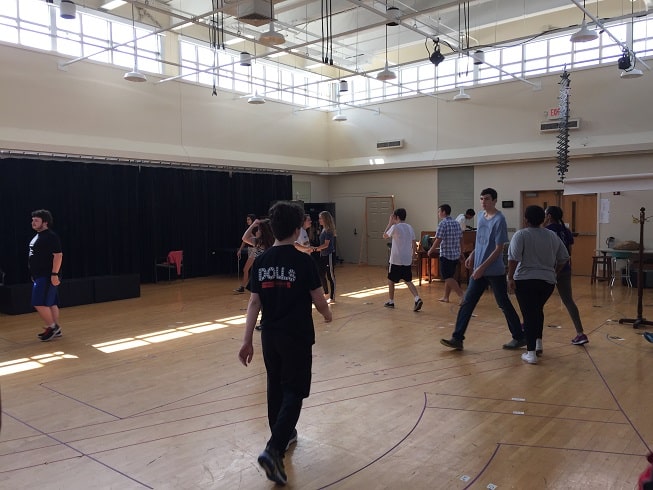 Company walks the space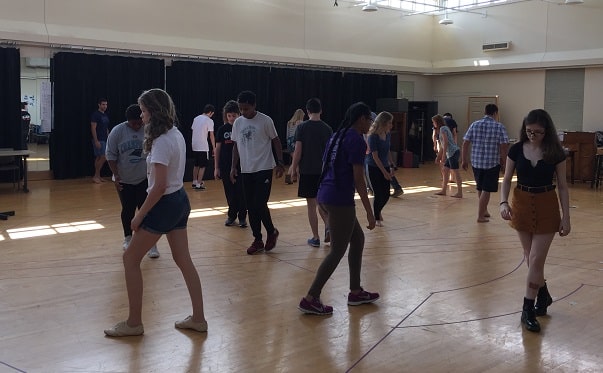 Company warms up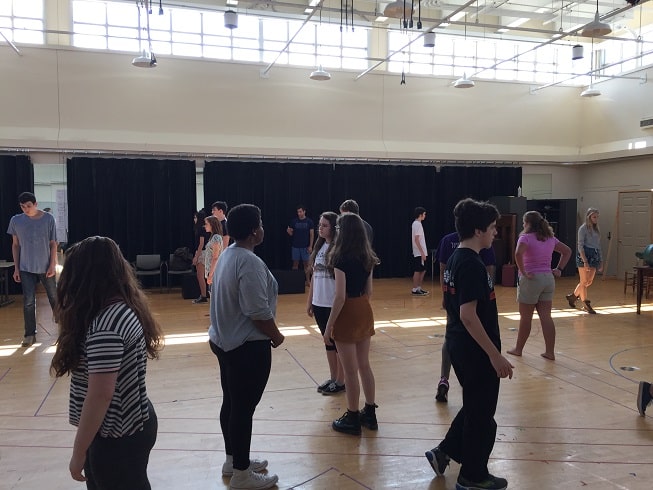 Company freezes in place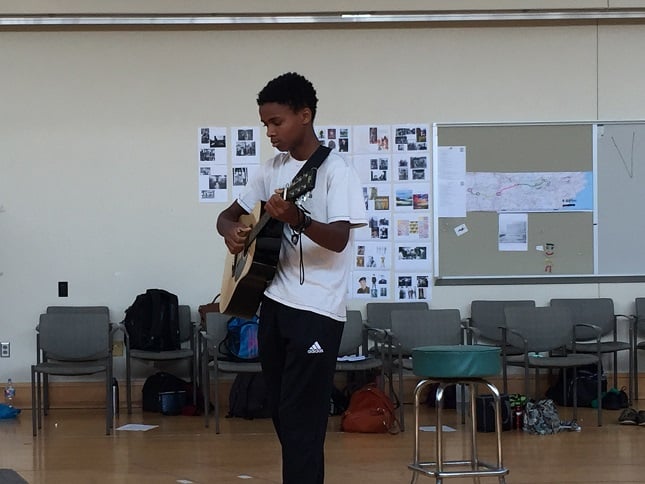 Presyce Baez sings a self-written piece for company work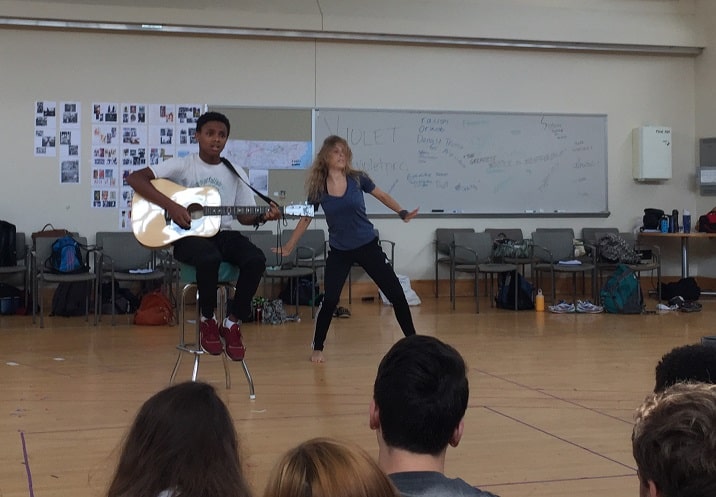 Assistant Stage Manager Lexi Ovenden dances while Presyce sings
Getting ready for vocal warm-up "Jonathan Joe"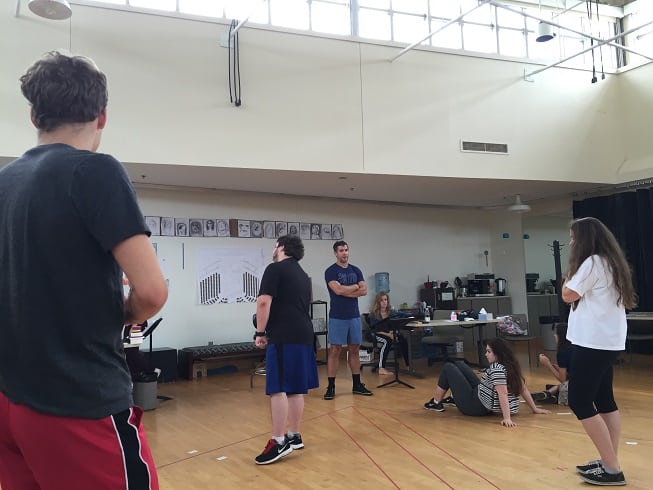 Staging the Violet prologue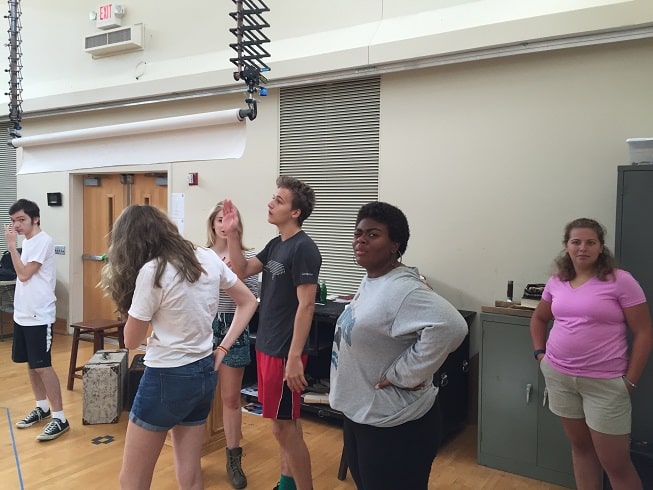 Why are you taking pictures?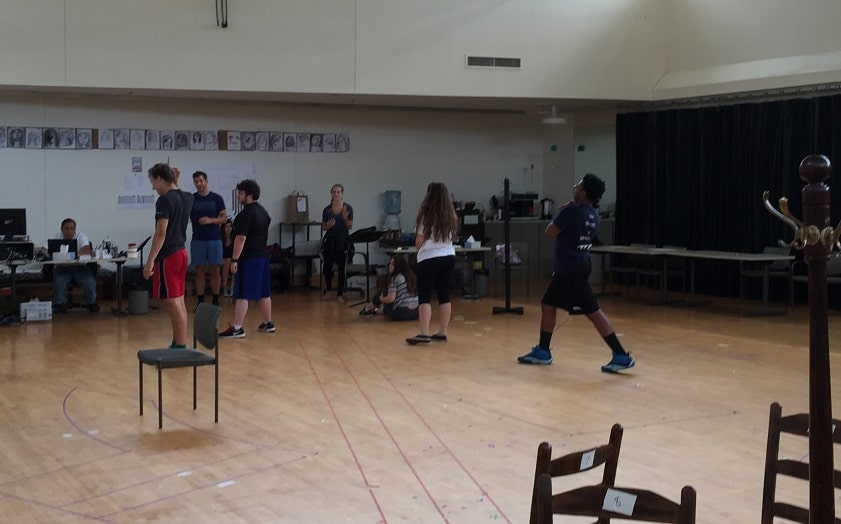 More staging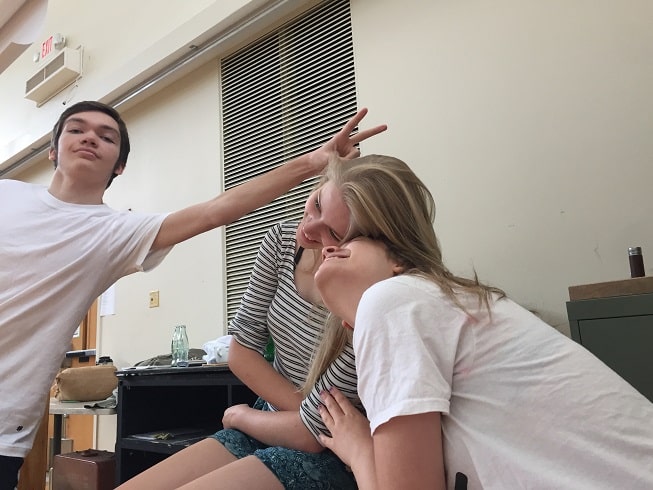 Messing around on break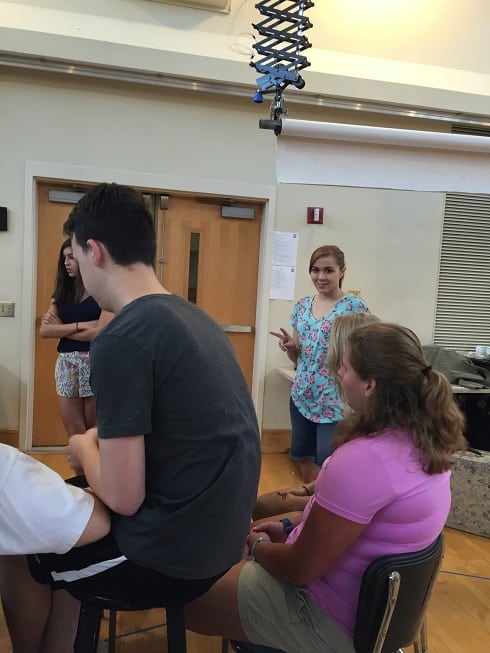 Getting ready to sing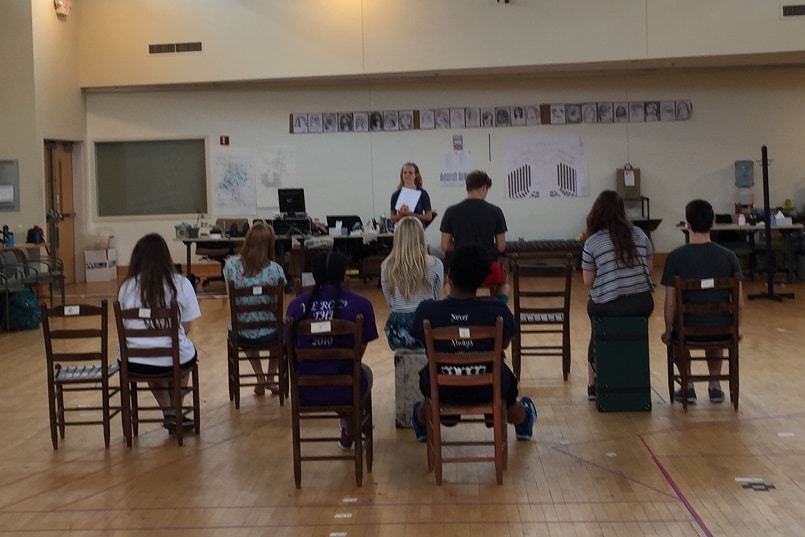 Working "On My Way"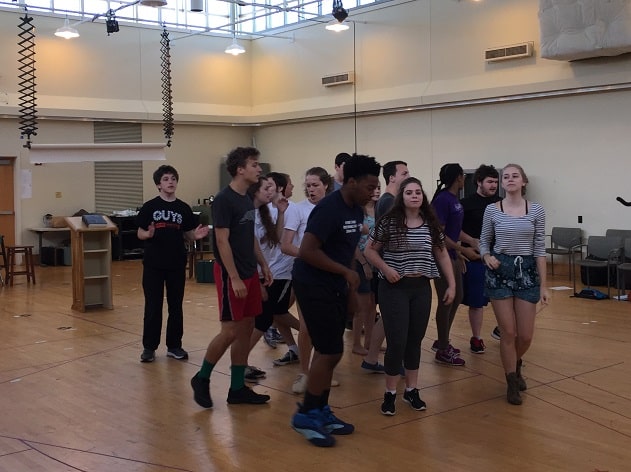 Working "Raise Me Up"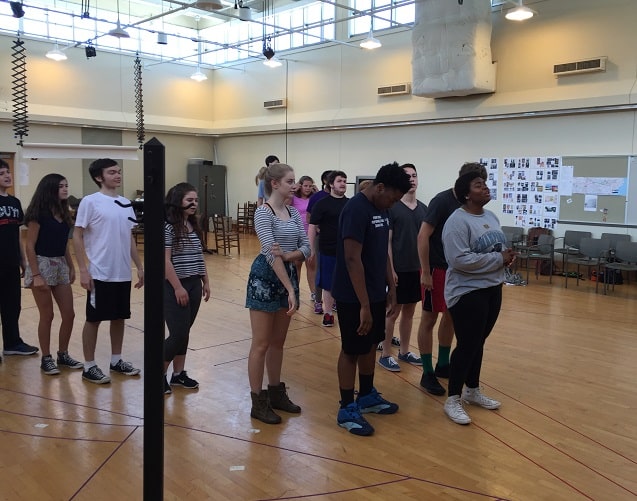 Singing for the Lord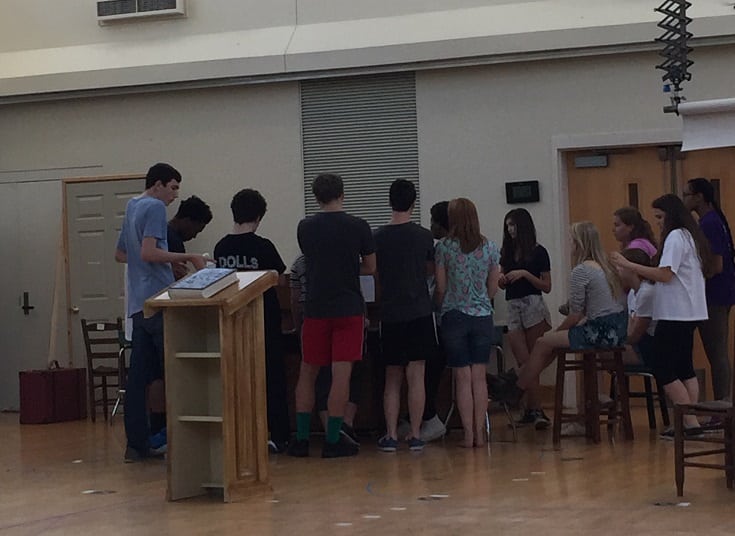 Fixing mistakes (for the Lord)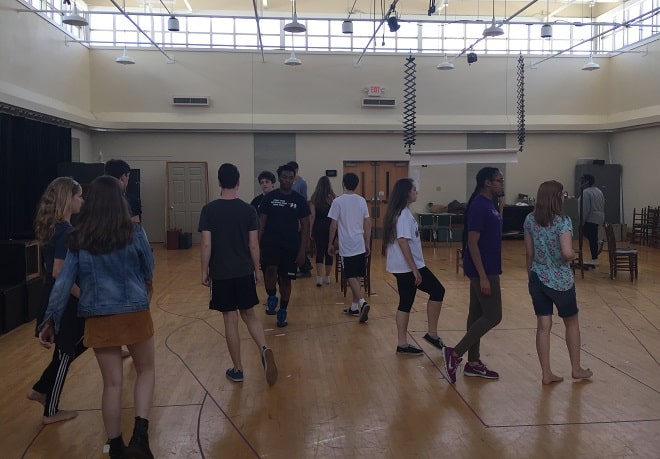 "Fill the negative space"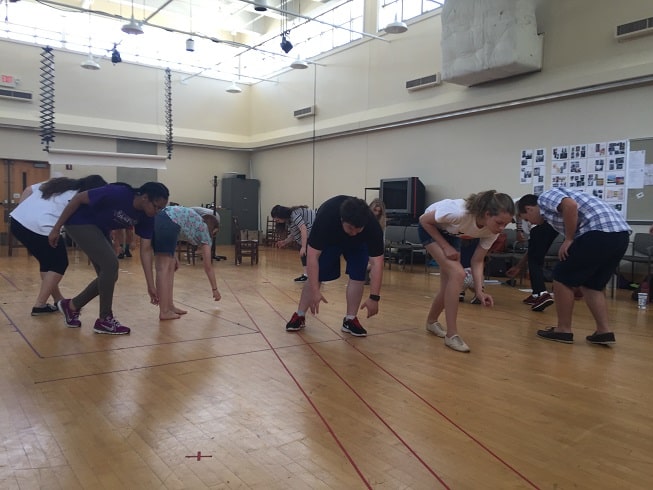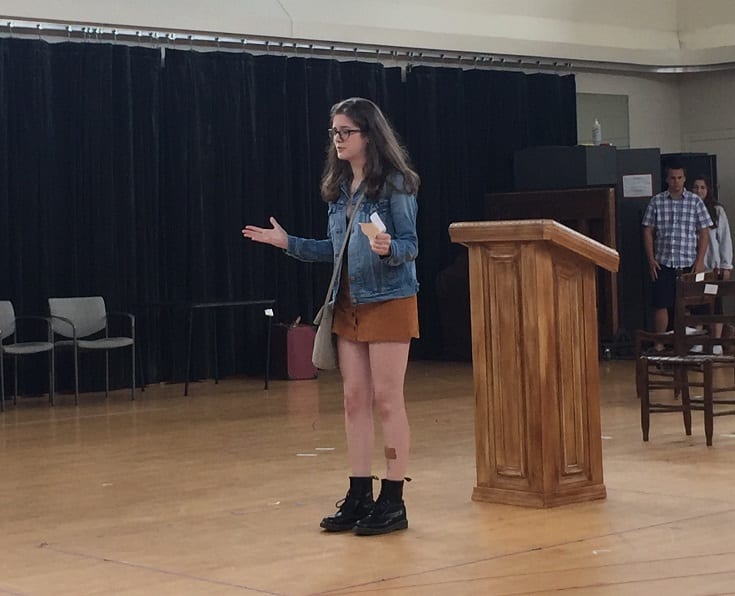 This is where the preacher stands…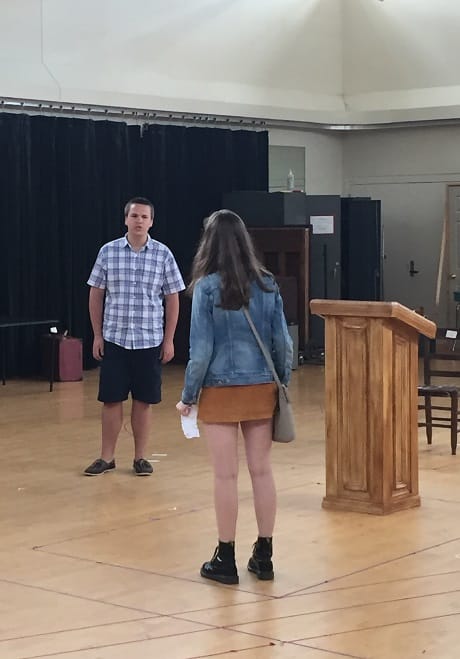 Violet confronts her father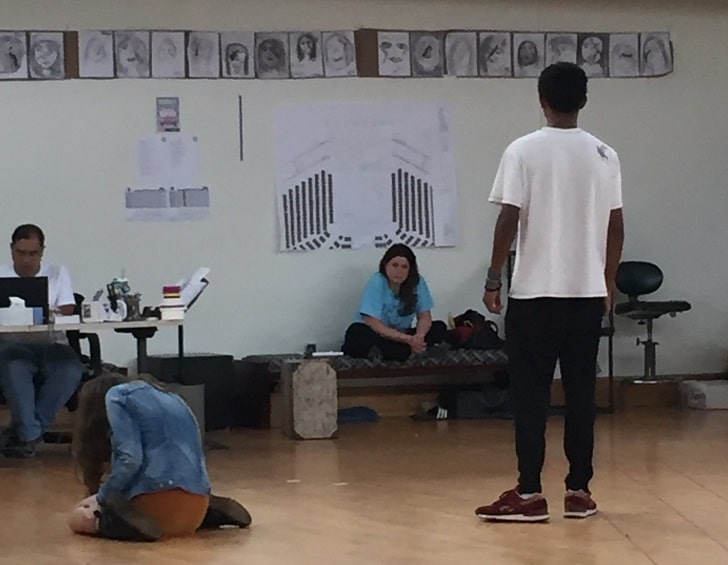 Staging the final scene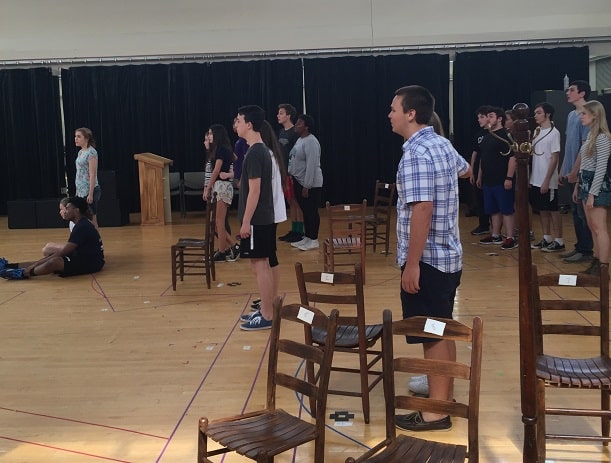 Bring me to the Light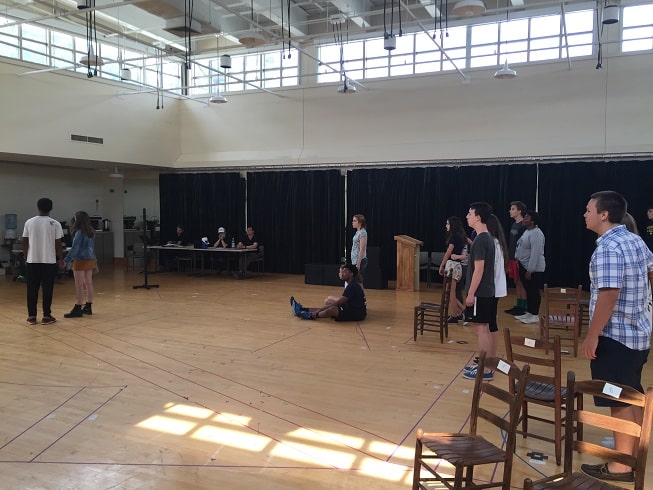 Brought to the light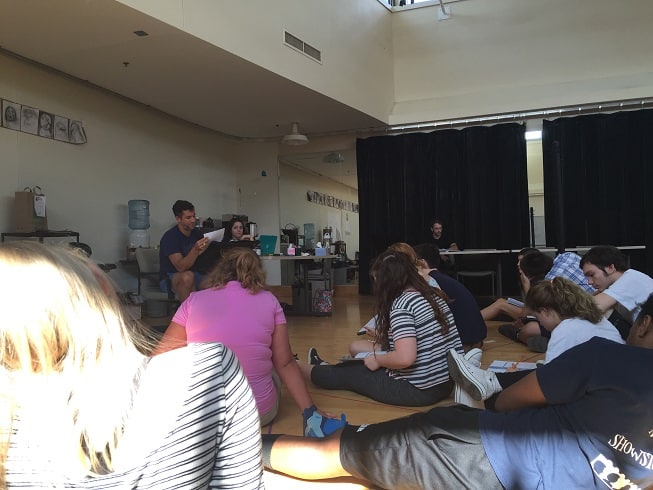 After run notes
---
Violet is onstage through July 31. Don't miss your chance to these amazing young artists at work!
Click here for tickets or call the box office at 919.962.7529.