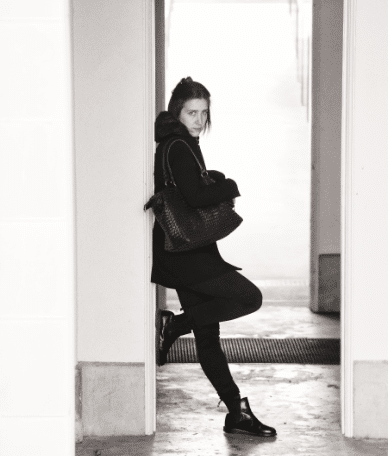 At first glance, Tyne Rafaeli might not be the sort of person you'd expect to direct a colorful musical classic like My Fair Lady. Not only is she a competitive gymnast, but her classical actor's training caused her to focus mostly on Shakespeare and devised work for the early part of her directing career. But take a closer look and you will discover, as she puts it, that her "muscle was unknowingly being built to direct [musicals]."
If you work in Shakespeare, you work with great scale and if you work in devised work, you work with great visual creativity. So those visual influences, the scale of Shakespeare, and my own physical background have converged in musical theatre in a way that I never anticipated. It's deeply satisfying.
Tyne Rafaeli
Working closely with Tony Award-winning director Barlet Sher on a total of six productions certainly didn't hurt the development of that muscle. Sher—whose own resume is startlingly diverse—has had a penchant of late for reviving or shepherding adaptations of classic tales in a way that brings an immediacy and newness to beloved musicals like The King and I. When Rafaeli stepped up to direct this a classic that has lately been blacklisted as misogynistic and out-of-date, she knew that understanding the political density of the piece was crucial to interacting with our current political climate. As it happens, her lack of familiarity with the pieces allowed her to come to it with "fresh, unencumbered eyes."
Breaking down barriers between economic and gender lines plays an important role in each facet of My Fair Lady, from the set itself to influencing Eliza's personal growth and her relationship with Henry Higgins. Rafaeli hopes to highlight such barriers and their relevance to the current barriers that still exist in our society by complicating the scene work and making the scenic design more expressionistic, revealing Eliza's physical and psychological experience as she navigates the barriers that exist in her world.
"Ensuring that this material is relevant, addressing questions of how we live today inspired my designers and myself to think more outside of the box, to think about a different kind of envelope. I think the result is thrilling, fresh, and beautiful."
Rafaeli on her directorial concept
Through characters like Henry Higgins, Rafaeli hopes to shine a light on the blindspots that we all have, revealing how we can all change after identifying our own blindspots. "To extend this conversation into our work has been fascinating," said Rafaeli, "Because we're interpreting the material and trying to push it into a new fresh place, everybody in the company is so invested in creating the show together."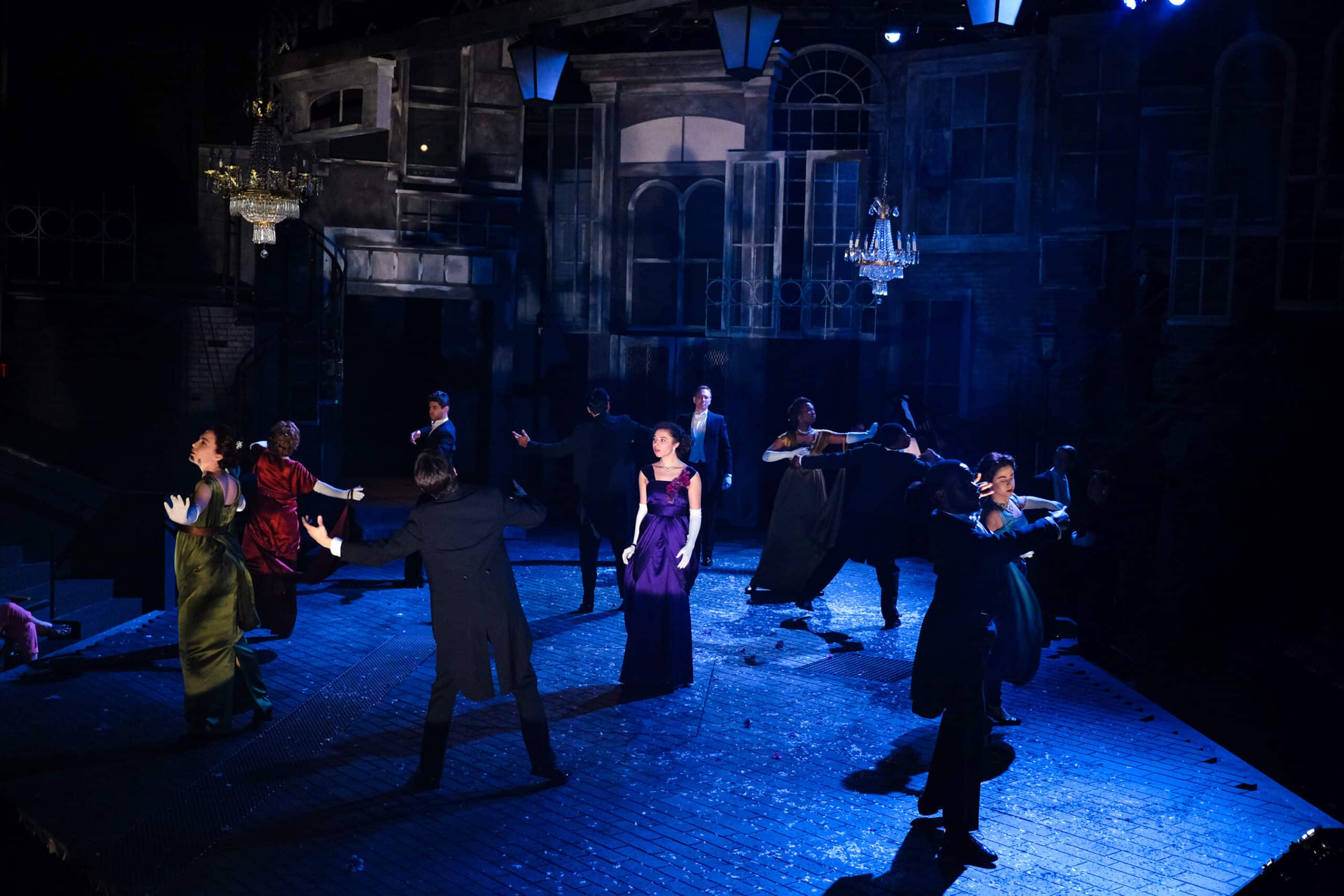 The theatre community has been closely considering a certain question of late, especially since the election: "Should the theatre be a place of transcendence and entertainment, removing us from the unsettling political landscape? Or should it be a place where we encourage—or even force—the audience to confront our current reality?" This production of My Fair Lady aims to do both—the piece portrays joy and beauty, yet still confronts the issues of seen and unseen dividing barriers. Such barriers have been built due to social, cultural, economic, or racial differences, and unfortunately, some of the barriers so starkly presented in My Fair Lady still remain today.
"I think we go away from this production with an understanding that by breaking down the barriers between us, it enriches all our lives. It takes enormous will and awareness to see past one's own privilege and to empathize and acknowledge another person's experience. It is essential that we do."
Rafaeli on her hopes for the audience.
My Fair Lady is onstage April 5–29 at PlayMakers Repertory Company. For tickets, click here or call 919.962.7529.