By Dominique Morisseau
directed by Valerie Curtis-Newton
Where do you go when the line stops moving?
At the start of the Great Recession, one of the last auto stamping plants in Detroit is on shaky ground. The long hours and demanding shifts have turned the line workers into a family, but the stress and strain of an uncertain future threatens to do more than just gum up the works. Part of her career-spanning series of odes to the Motor City, Dominique Morisseau takes us deeply into the difficult choices each blue collar worker must face as they see the writing on the wall.
"A very fine new play! Squarely in the tradition of Arthur Miller, a deeply moral and deeply American play."
The New York Times

"Morisseau has heart! Her rough-edged dialogue has a touch of street poet."
Variety
AGE RECOMMENDATION
Due to frequent and sometimes graphic language, we recommend this production of America's hottest new play to mature high schoolers and older.
Please be advised, this production makes use of herbal cigarettes and haze.
RUN TIME
2 hours, plus one 15-minute intermission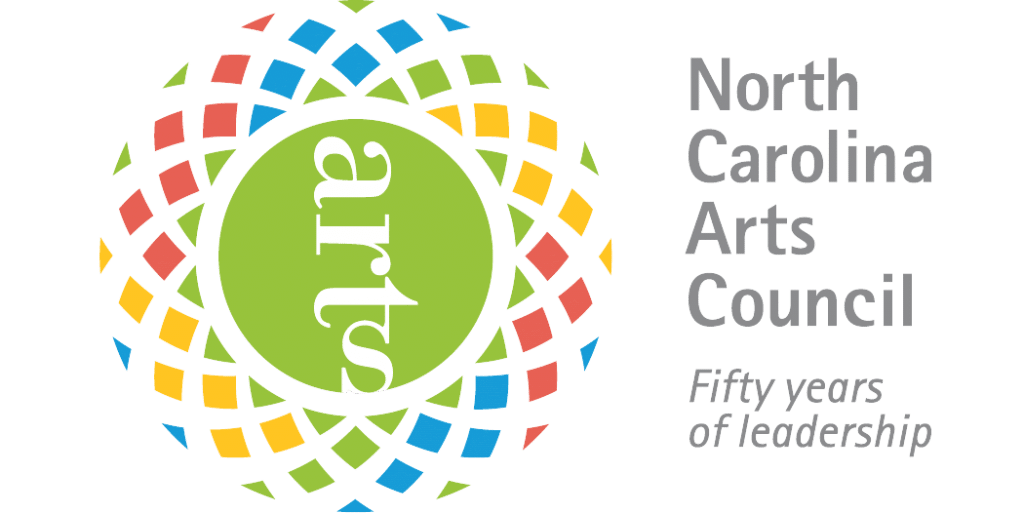 This project was supported by the N.C. Arts Council, a division of the Department of Natural & Cultural Resources.
TICKETS AND SHOWTIMES
MON

TUE

WED

THU

FRI

SAT

SUN

OCT 10

7:30p P

OCT 11

7:30p P, V

OCT 12

7:30p ★

OCT 13

UNC
FOOTBALL

OCT 14

2:00p

OCT 15

OCT 16

7:30p👌

OCT 17

7:30p🗣

OCT 18

7:30p

OCT 19

7:30p

OCT 20

2:00p OC
7:30p

OCT 21

2:00p🗣

OCT 22

OCT 23

7:30p

OCT 24

7:30p

OCT 25

7:30p

OCT 26

7:30p

OCT 27

7:30p

OCT 28

2:00p
Audio
The Takeaway
Dominique Morisseau Calls for a Collective Shift in the Theater World