Michael Dove, founding Artistic Director of Forum Theatre in Washington, DC and winner of three Helen Hayes Awards, makes his PlayMakers debut directing Seminar. Michael says, "the thing I most often find myself thinking about in rehearsals for this play is how painfully difficult it is to know yourself."
Life is complicated. People are complicated. If you can't figure that out, you'll never be much of a writer.
– Seminar
"Isn't that the truth!" agrees Michael.
When he heard that neurologist and writer Oliver Sacks had died, Michael found himself obsessed with reading Sacks' writings, realizing that no new words would be coming from him again. Sacks' explorations and discoveries helped shape how Michael sees the world, and understanding the self became the soundtrack to his experience with the bitingly funny Seminar. "It's become a dramatization of Sacks' ideas and questions for me… a play about passion and discovering who you truly are."
In Seminar, four young writers enroll in a private class taught by Leonard, a renowned novelist/editor (played by Ray Dooley). Leonard only has time for the truth, unfiltered. His unorthodox methods put their fragile, developing egos on the cutting board and bring their ferocious envy to the forefront. "Here are four young writers all struggling with the ability to perceive themselves and to find their true voice coupled with a mentor whose tough exterior protects the wounded artistic soul inside," says Michael.
To me, the most compelling stories are the ones that are complicated. The brilliant writers are the ones that try to tackle all the contradictions ‪in our world, all the complexities of relationships, all the differings of opinions, all the nuances of a culture within the confines of the page. The best short stories, novels, plays take all that chaos and help you, the reader or watcher, better understand the human condition.
– Michael Dove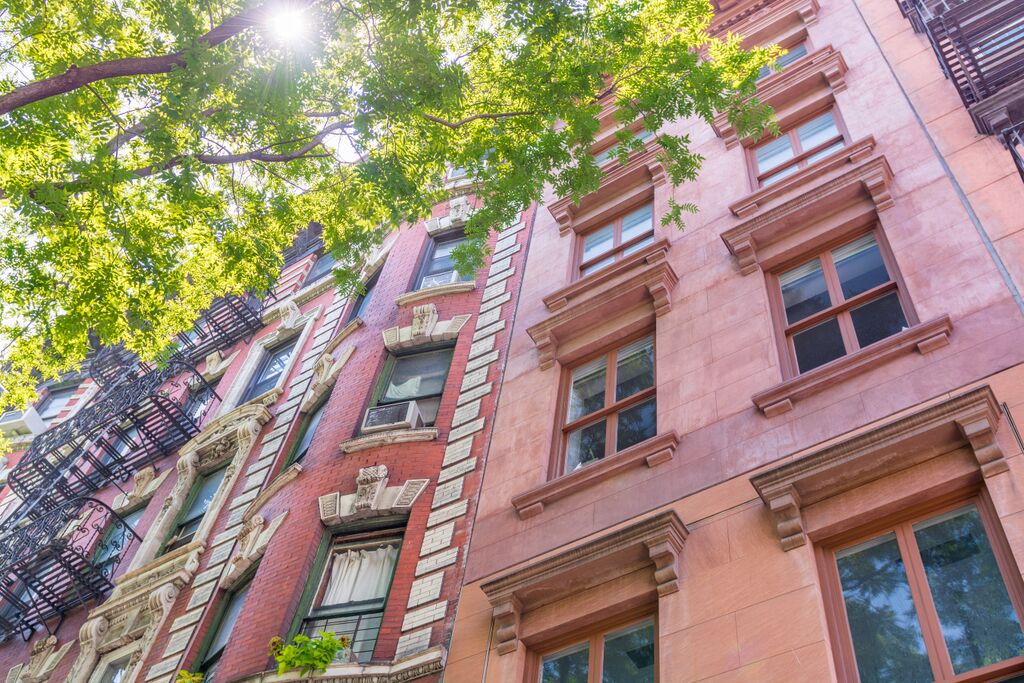 Michael says the beauty of Seminar is how it infuses toil and difficulty with humor. Actor Alan Rickman, who originated the role of Leonard on Broadway, described the play as a "comedy of very bad manners."
"Everyone struggles everyday to find their true self and purity," continues Michael, making Seminar a relatable comedy. "Insecurities, pain… how can we not laugh at that."
"Some of the richest stories of our lives are the traumatic academic experience or pangs of heartache that make it up. The characters [in Seminar] combat with 'such animalistic ferocity' that makes for wickedly funny and clever theatre."
"I have long admired the work at PlayMakers and can't wait to share the pleasure of watching the amazing Ray Dooley with you all as he takes on the role of Leonard. This is one of the smartest comedies to come out of the American Theatre in the last five years, and I am thrilled to share it with this community."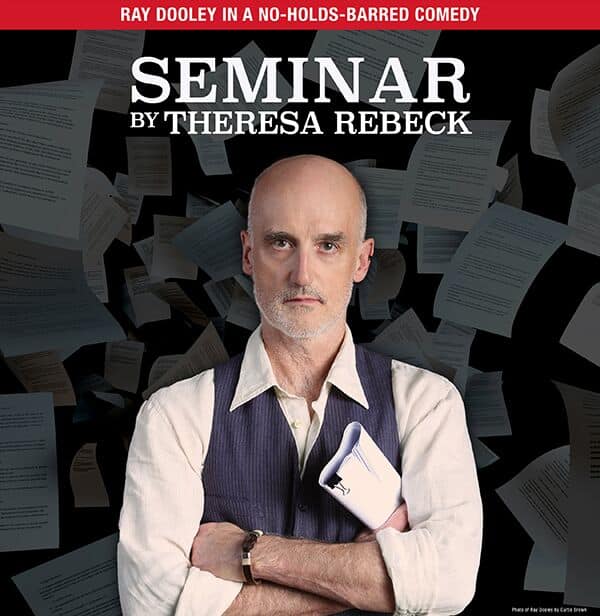 Join director Michael Dove and his creative team for Seminar. Onstage Oct 14 – Nov 1.
Click here or call the Box Office at 919-962-7529 for tickets.