Posts Categorized:

Meet the Playwright

The beloved novelist wins her strength two generations of children — and adults. Discover it all over again on stage!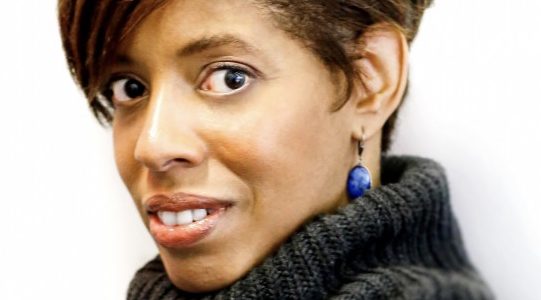 Telling Stories with Lydia R Diamond Excerpts from a 2016 interview at The Interval. What is the first piece of storytelling that had a major impact on you? My brain just went to, weirdly, Sleeping Beauty. It must have been this book of Walt Disney fairy tales and there was this image of the prince… Read more »

By John Glore, South Coast Repertory. Playwright Dipika Guha rolls out her mat to find the funny at the intersection of traditional yoga and modern yogi culture.