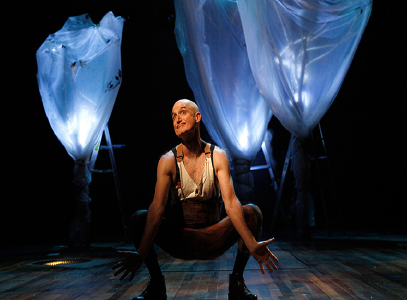 Performing arts critic Roy C. Dicks talks theatre with Ray Dooley in honor of his 100th production at PlayMakers.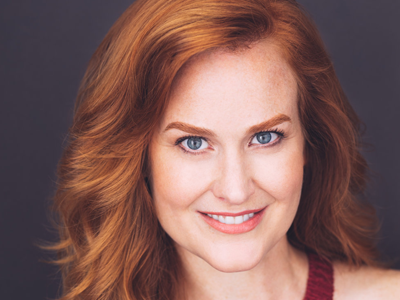 Heidi Armbruster shares the inspiration behind her world premiere comedy, "Dairyland," and her journey to becoming a playwright.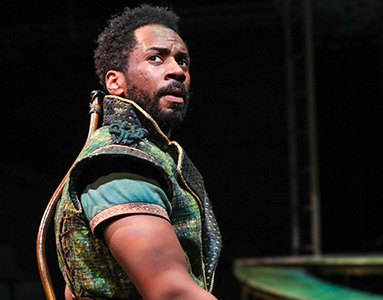 Finding the spirit of Robin Hood in a time that truly needs it can be difficult, but Jessie Austrian is up to the challenge. And she thinks you are, too.