Ticket Info
Dates
August 23, 2017 – August 27, 2017
Pricing
This production is no longer showing.
Box Office Phone 919-962-7529
Buy Tickets
By Lynden Harris
Directed by Kathryn Hunter-Williams
stories from America's death rows
Experience a day-in-the-life on death row as six men unpack their personal inheritances of violence and loss with unexpected love and humor, determined to live fully despite the stark monotony of prison. A co-production with Hidden Voices.
Based on years of conversations with men sentenced to die in prison, Count invites us right into the stark otherworld of death row, a world that is both incredibly dissimilar and sometimes disturbingly similar to our own. During the course of the play, six men seek to discover what truly constitutes a life well-lived. As we join their lively, difficult, and ultimately affirming search for what ancient philosophers called "the good life," we are challenged and transformed by the recognition that we are all struggling for the same things.
AGE RECOMMENDATION
Due to language and intensity of themes, we recommend this play to audiences 14 and older.
Talkback Panelists
(click to expand)
Media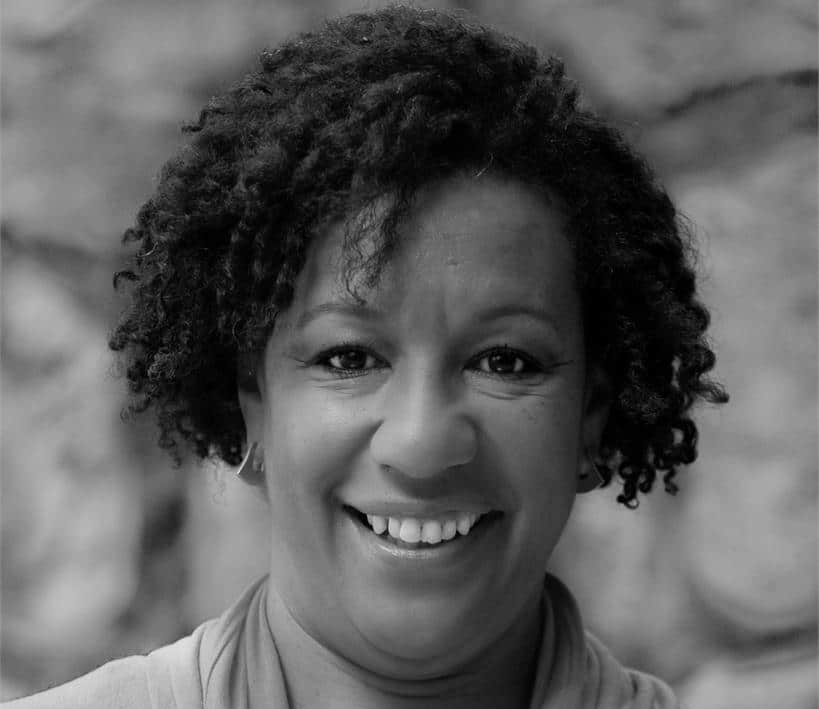 Aug 10 2017
With two shows on the horizon, longtime beloved company member Kathryn Hunter-Williams has a busy fall ahead of her. But that's just how she likes it!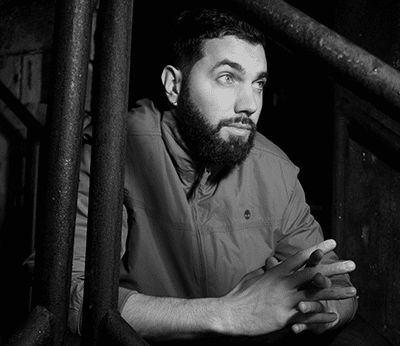 Jul 31 2019
PlayMakers has helped premiere six new American plays in the last three seasons. From "Draw the Circle" to "Jump" and everything in between, what are the creators up to now?
REVIEWS
Count Dispels the Anesthetic of Distance from Death Row
By Byron Woods
Indy Week
August 31, 2017
Count's Six Highly Skilled Actors Create a Chillingly Real Death-Row Pod at PRC
By Chuck Galle
Triangle Arts & Entertainment
August 24, 2017
Lynden Harris' Count Is an Engaging New Play, Set on a Maximum Security Prison's Death Row
By Pamela Vesper and Kurt Benrud
Triangle Arts & Entertainment
August 24, 2017
NEWS
On Aug. 23-27, Lynden Harris' Count Will Depict a Day in the Life of Six Men on Death Row
By Robert W. McDowell
Triangle Arts & Entertainment
August 23, 2017
Men on Death Row With Their Truths in "Count"
By Laura Pellicer & Frank Stasio
WUNC 91.5
August 10, 2017
Serving Life: ReVisioning Justice
By Hidden Voices
Hidden Voices
May 15, 2017
Hidden Voices' None of the Above lays hands on a social dilemma of our time
By Byron Woods
Indy Week
September 18, 2013
For five years, Hidden Voices has used theater to help marginalized communities be heard
By Byron Woods
Indy Week
July 11, 2007