Be a Part of Theatre That Moves.
Experience entertaining, soul-stirring stories of discovery, reflection, and shifting power dynamics. Take the time to revel in theatre that moves you to re-examination, to action, and—most of all—theatre that moves your spirit.
Jan 23–Feb 10, 2019
Jump
An unexpected bridge between sorrow and hope.
Feb 27–Mar 17, 2019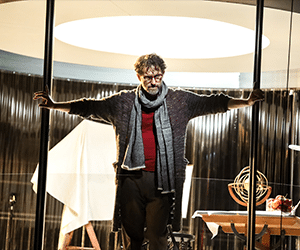 Life of Galileo
The classic play reimagined with a cutting-edge, modern aesthetic.
Apr 3–Apr 21, 2019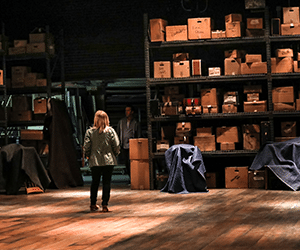 How I Learned to Drive
A survivor's guide to the rules of the road.
Apr 24–Apr 28, 2019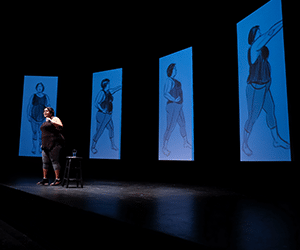 Your Healing Is Killing Me
A performance manifesto.